TikTok helped launch the careers of Eurovision entrants Sam Ryder and Mae Muller because it gave them "permission" to be themselves, according to an executive with the video platform.
Muller, 25, will compete for the UK in the song contest in May having echoed the success of 33-year-old Ryder, who found fame on TikTok covering pop songs during lockdown before he was selected for Eurovision 2022.
Her 2021 track Better Days climbed the charts after it went viral on the short-form social media site as part of a challenge, which helped boost its streams to more than a million across all platforms.
He said: "It really gets us to the most pure expression of an artist's personality and creativity and music and it takes them straight to their fans with nothing in the middle.
"It's a two-way street and they get feedback and they act on it and they build this incredible fan base with real emotional engagement.
"They can tell the story over a long period of time, which I think Mae's done incredibly well."
Mr Mogendorff said TikTok users gravitate towards Ryder and Muller's "authenticity and joy" which makes people feel like they know the performers personally.
He told PA: "You feel really let into their world. You just want to be on their side. You want to go with them and I think that's really what TikTok is all about… authenticity, joy and connection.
"That's the gatekeeper-free nature of the platform, (it) just allows audiences everywhere to find it, which is a really beautiful thing.
"I also think that authenticity and purity of connection with fans helps the artists to learn how to be themselves. It gives them permission to be very purely Sam or very purely Mae."
Mr Mogendorff said the TikTok team was "so proud" of Ryder finishing second in Eurovision last year, then releasing an album, performing at the 2023 Brit Awards and becoming "a real national treasure".
He told PA: "It's what he always deserved. We always felt like that about Sam before Eurovision… he was always obviously a fantastic artist, from the beginning we could see that, and you can tell that in the content that he's put out.
"I think she's such a great communicator and super fun and full of joy and excellent music as well. Just another great popstar who's naturally using TikTok as a platform to find her fans and to grow her whole career."
Mr Mogendorff said TikTok has a "playbook of strategies" to help artists such as Muller to "maximise the power of the platform" during the run-up to Eurovision and "make the most of every moment".
He added that he loves Muller's Eurovision entry, I Wrote A Song, co-written with Brit Award-nominated songwriter Lewis Thompson, which Mr Mogendorff described as "definitely catchy" and "very much stuck in my head".
He added: "Mae's at the beginning of this amazing journey, we're just really excited to go along on the ride with her and we think she's got a really great chance at victory this year.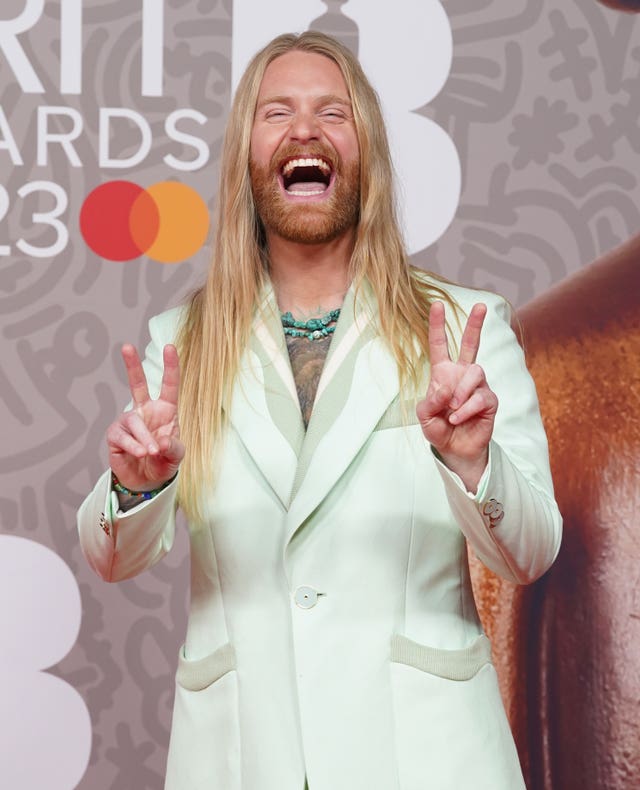 "One of the most powerful ways to promote music now is when trends come in. The best ones are very pure and organic and real. They come from real fans who discovered great music."
Eurovision will air on the BBC and will be hosted by singer and Britain's Got Talent judge Alesha Dixon, Ted Lasso actress Hannah Waddingham and Ukrainian singer Julia Sanina, as well as returning favourite, comedian and talk show host Graham Norton.
The semi-final evening preview kicks off at 8pm on May 9, with the grand final live show in Liverpool bringing the contest to an end starting at 8pm on May 13.