A hidden history of women's sports has been uncovered by new research into thousands of historic clothing patents stretching back over 200 years.
The research shines a light on innovators and inventive clothing that helped women defy political and societal restrictions barring their access to living active and sporting lives.
As part of the project, a selection of active and sportswear patents from the 1890s to the 1940s were "brought to life" by sewing sociologist Dr Katrina Jungnickel and her team at the Politics of Patents (POP) project.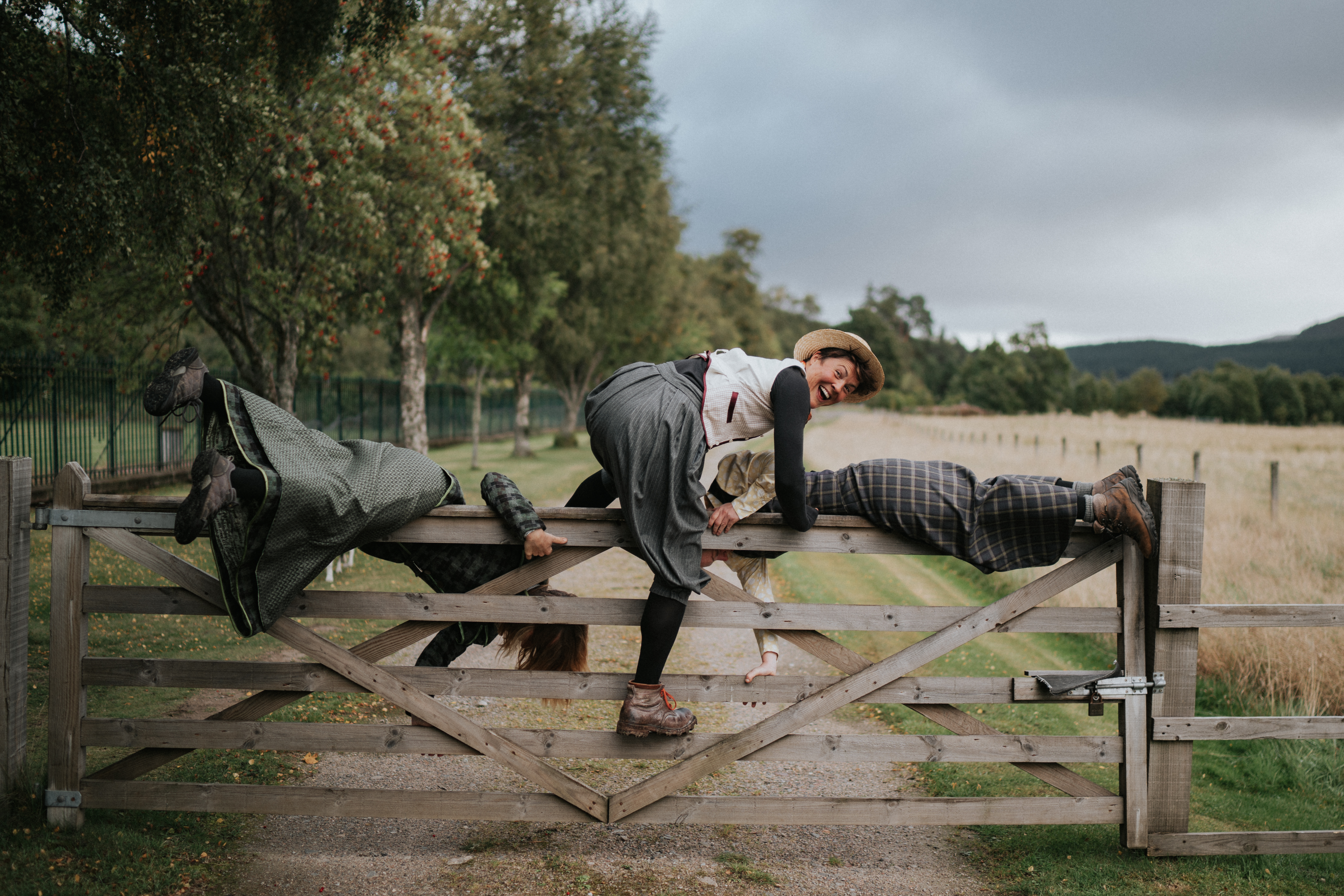 The garments were then tried on and tested out by the Adventure Syndicate and Mor Diversity consultancy – organisations holding brands and government to account for their equity, diversity and inclusion policies.
Both the research and clothing testing highlighted how women's participation in outdoor activities and sports remains a contentious issue.
Recent surveys have found that more girls than boys in the UK stop feeling sporty as they grow into adulthood, limiting some from engaging in physical activity.
According to the POP project, data collected through the exploration of clothing inventions from 1820 to 2020, provided "valuable social science" insights into the manufacturers and their lives.
This data enabled the research to get below the surface of conventional sporting histories.
It was found that women historically had to either borrow or adapt existing menswear, often working around social and political limitations and restrictions.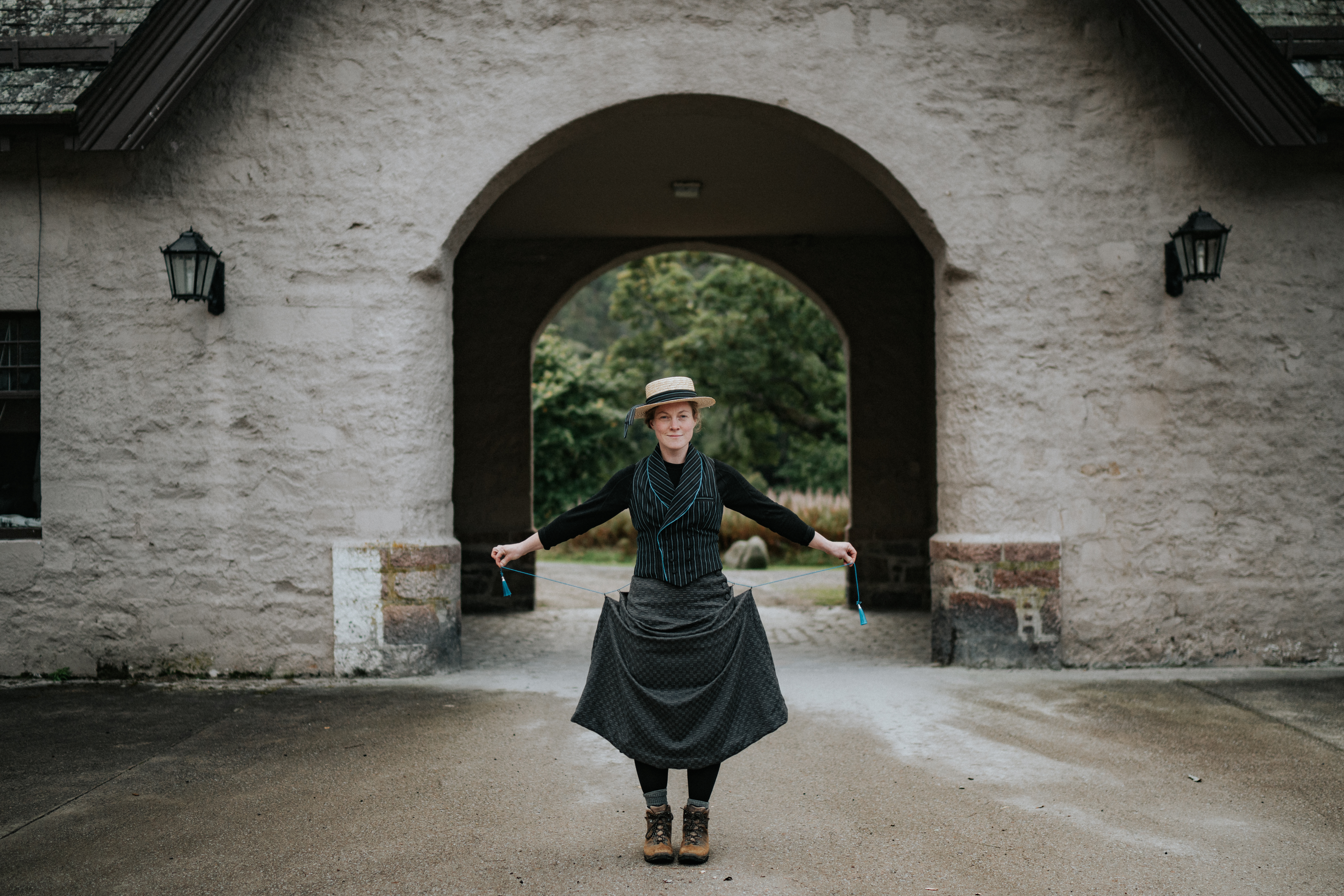 The collection includes: a skirt that converts for city, country, and touring cycling, a skirt that converts into breeches for horse riding, a skirt that converts into an all-in-one aviator costume, a skirt that converts to a cloak for mountain climbers, and combination garment for travellers to go tobogganing, cycling, and hiking.
Dr Jungnickel said: "Clothes patent archives are a veritable treasure trove of inventiveness.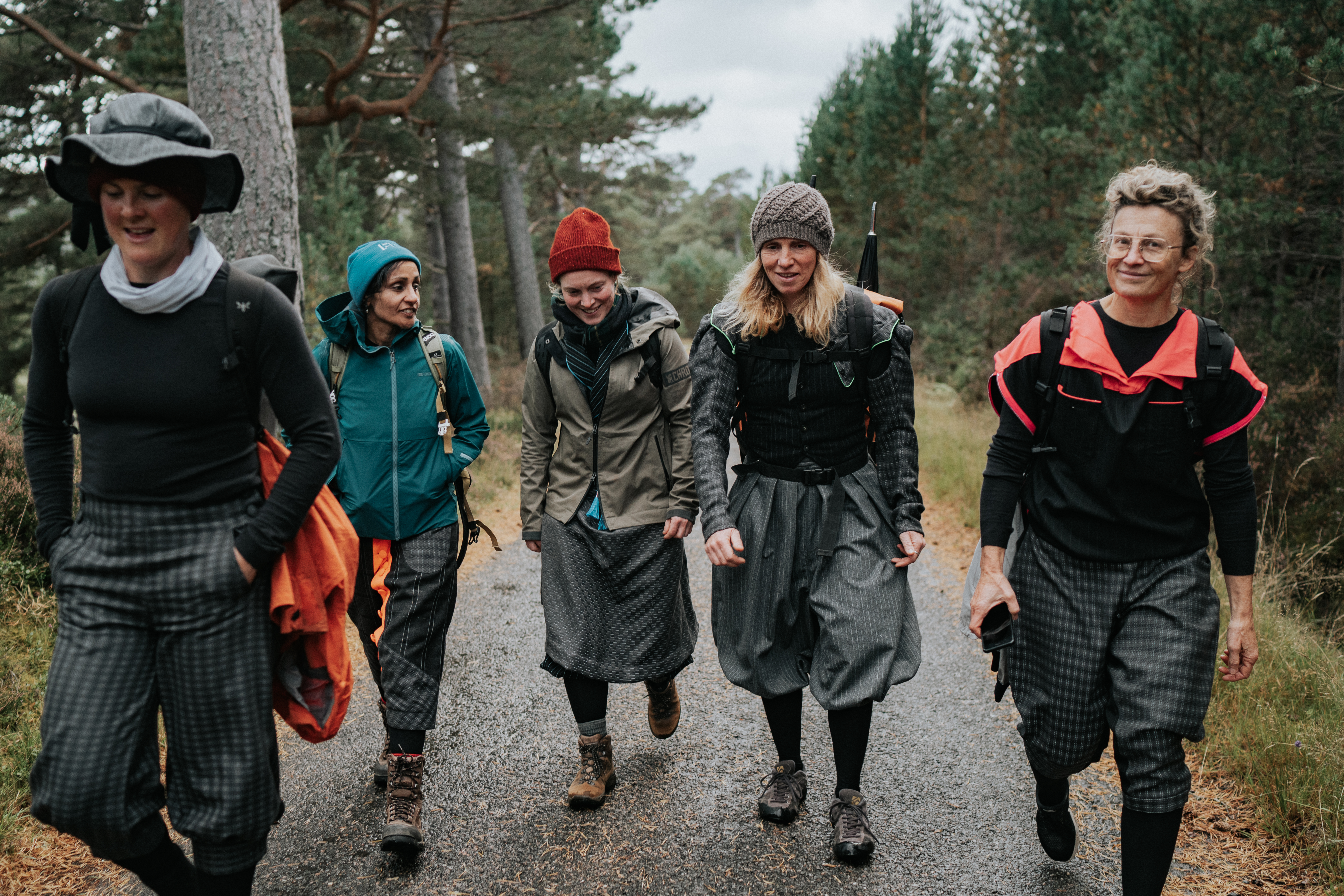 "They reveal the extraordinarily ingenious ways that women have challenged the status quo to do what they've loved while forging the path for future generations."
The inventions of Dr Jungnickel and her team were all put through their paces with The Adventure Syndicate and Mor Diversity in a week of outdoor activity.
These experiences were turned into a short film called Women On The Move.