Lenny Kravitz will deliver the In Memoriam performance at the upcoming Oscars ceremony, it has been announced.
The Grammy-winning musician, 58, has recorded 11 studio albums throughout his career, which have explored a multitude of genres including rock, soul and jazz.
He is known for hit tracks such as Fly Away and American Woman and his 1993 album, Are You Gonna Go My Way, went to number one in the UK charts.
Kravitz also appeared in a number of films including The Hunger Games and its sequel Catching Fire as Cinna.
Following the broadcast tribute, more than 200 filmmakers, artists and executives will feature in a photo gallery on A.frame, the Academy's digital magazine.
Rihanna will also perform her Oscar-nominated song Lift Me Up, written for Marvel's blockbuster sequel Black Panther: Wakanda Forever, during the awards show.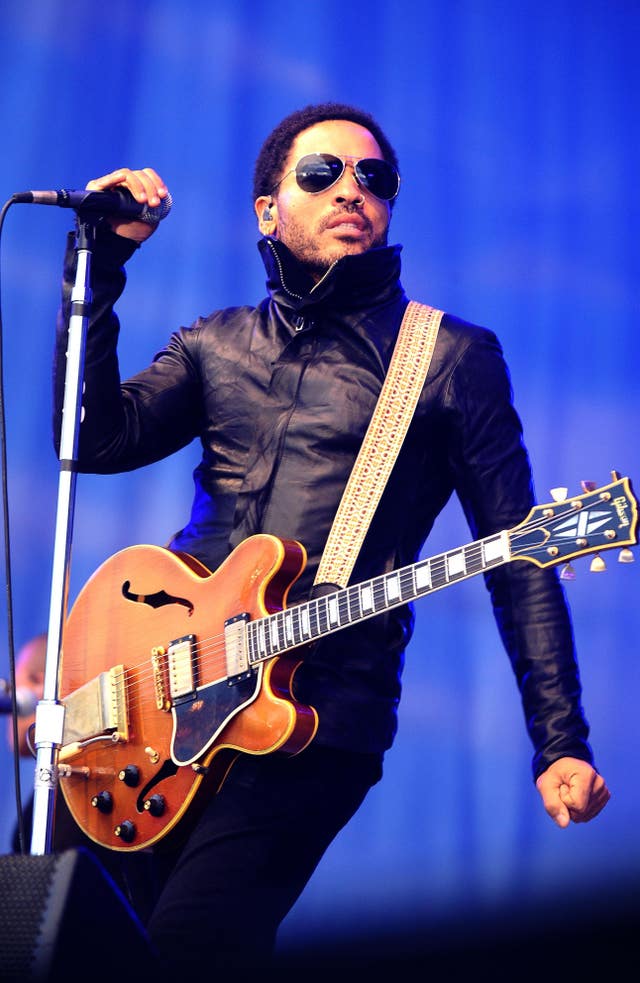 The Academy said they will be announcing more talent taking part in the show in the lead up to the ceremony.
Talk show presenter Jimmy Kimmel will host the star-studded event for the third time on March 12 at the Dolby Theatre in Los Angeles.