Wayne Shorter, an influential jazz innovator whose lyrical, complex jazz compositions and pioneering saxophone playing sounded through more than half a century of American music, has died aged 89.
Shorter died on Thursday in Los Angeles, a representative for the musician said. No cause of death was given.
Shorter, a tenor saxophonist, made his debut in 1959 and would go on to be a founding member of two of the most seminal jazz groups – Art Blakey's Jazz Messengers and the Miles Davis Quintet.
Over the next eight decades, Shorter's collaborations would include co-founding the 70s' fusion band Weather Report, some 10 album appearances with Joni Mitchell and further explorations with Carlos Santana and Steely Dan.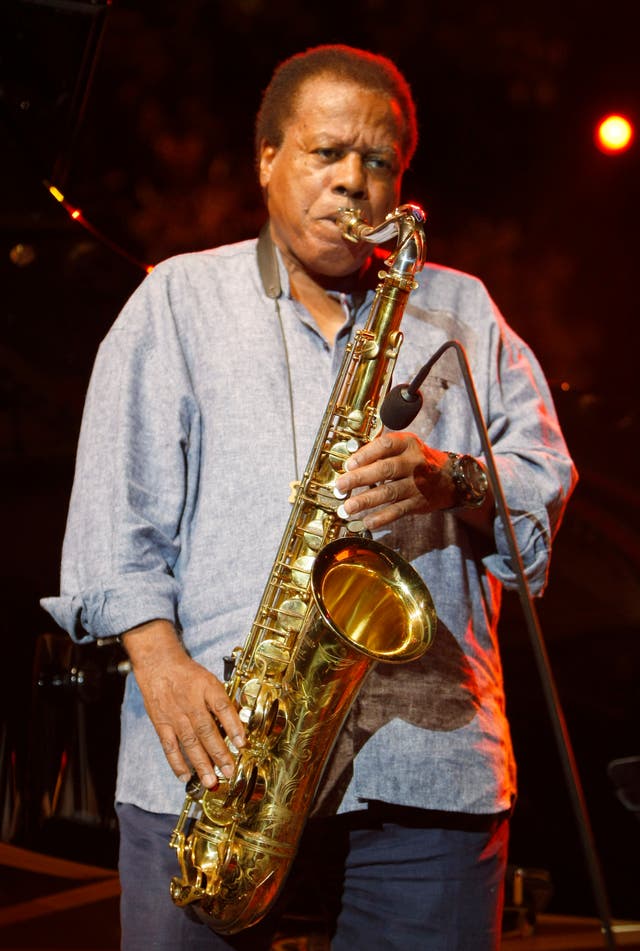 Herbie Hancock once said of Shorter in Miles Davis's Second Great Quintet: "The master writer to me, in that group, was Wayne Shorter. He still is a master.
"Wayne was one of the few people who brought music to Miles that didn't get changed."
As a band leader, Shorter released more than 25 albums. He won 12 Grammy awards and in 2015 was given a lifetime achievement Grammy.