Police searching for the sister-in-law of actor Mackenzie Crook believe she may have crossed busy roads since she went missing.
The British actor, who is known for roles in The Office, Pirates Of The Caribbean and Worzel Gummidge, said the family were "obviously really worried".
Laurel Aldridge, 62, was reported missing from her home in Walberton, in the Arundel area of West Sussex, on Tuesday, February 14.
Speaking to ITV, Mr Crook said the disappearance of his sister-in-law, who is undergoing chemotherapy, was "very out of character".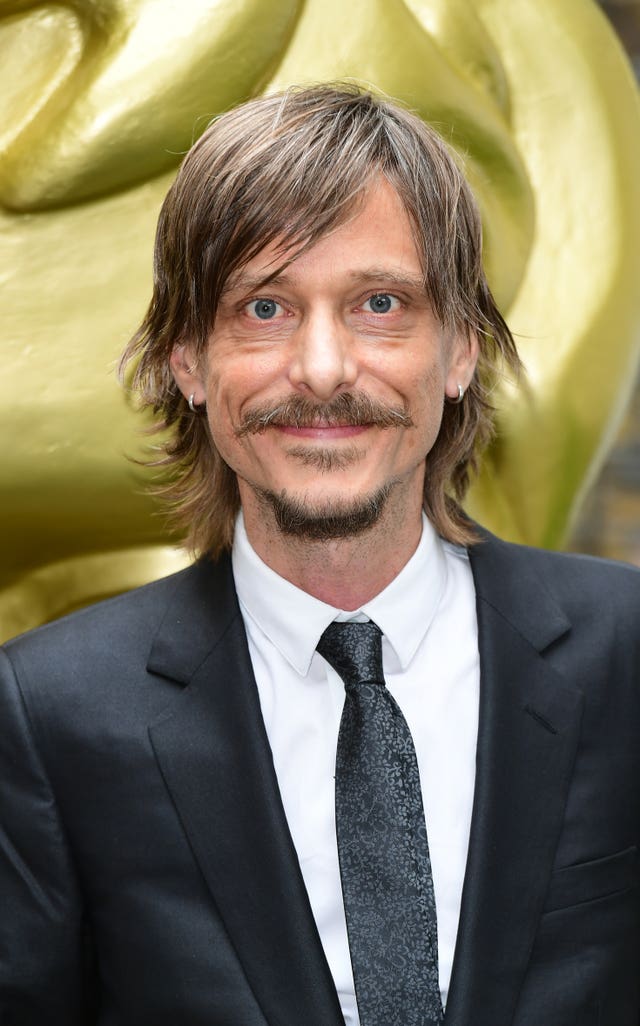 Detective Sergeant Alan Fenn said: "We are continuing to pursue multiple lines of enquiry and would thank any members of the public who have provided information to us so far.
"I am urging people who were driving in this area or near to this area to review their dashcam footage to see if there is anyone who matches Laurel's description.
"We have a dedicated officer who is in contact with Laurel's family and will continue to support them throughout this investigation."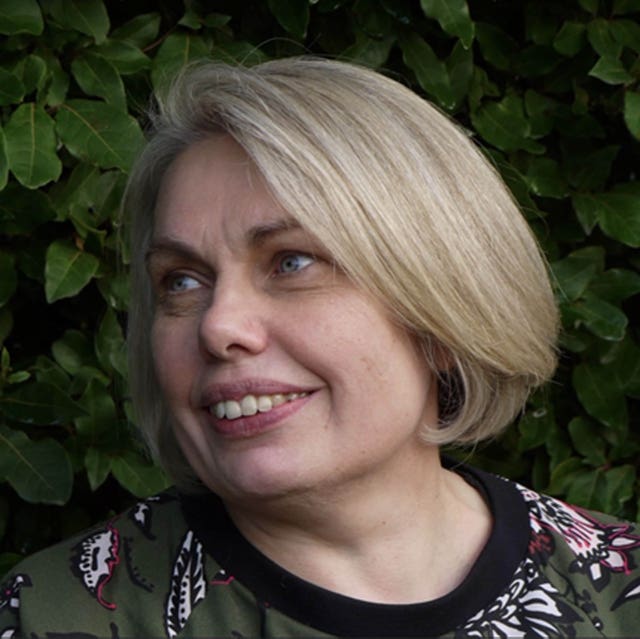 Mrs Aldridge is described as being around 5'4" with grey/blonde highlighted hair and sometimes wears glasses.
She was last seen wearing a turquoise fleece, a maroon tartan scarf and brown hat. She also had a grey puffer jacket with her which she is likely to have been wearing.