Joel Dommett will host the much-anticipated reboot of hit TV show Survivor on the BBC, the broadcaster has confirmed.
The comedian, 37, who already fronts The Masked Singer and is hosting Comic Relief's Red Nose Day on BBC One next month, thanked the broadcaster for believing in him to present the return of the popular reality competition.
He said: "I'm the new host of the UK's Survivor. I can't believe it. A huge thank you to the BBC for trusting me with this.
"It's such a hugely popular format all over the world and I'm super excited to help bring it to our sweet little country. Let the tribal councils begin."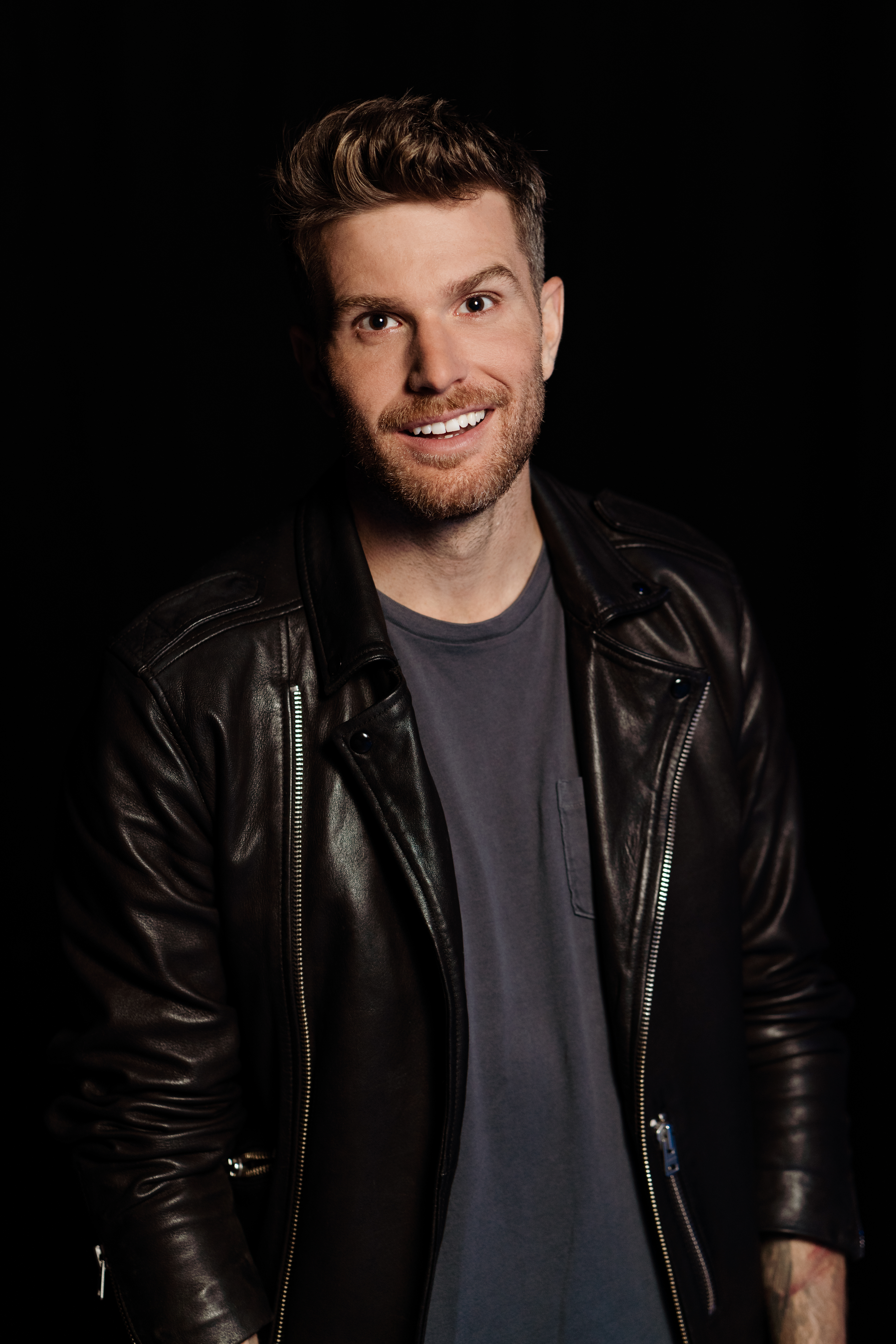 The new 16-episode series will see players marooned in a remote location competing to "outwit, outplay and outlast their rivals" in order to be crowned the ultimate survivor, the BBC previously said.
The contestants will be deprived of everyday basic comforts and will form their own tribal societies, competing head-to-head in a range of physical and psychological challenges for reward or immunity.
Those who win immunity are safe from being voted out of the game at the Tribal Council, where each tribe must choose one of their own until the sole survivor emerges to win a £100,000 cash prize.
Dommett, who also hosted the National Television Awards in 2021, is expected to bring his personal style as host of the format.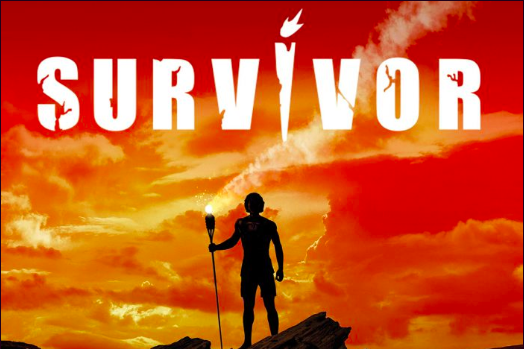 "With his natural comedic charm we are thrilled that he is going to be on hand guiding, encouraging and challenging our contestants as they all try to be the sole survivor."
The new UK adaptation has been commissioned by BBC One and BBC iPlayer from Banijay UK company Remarkable Entertainment and will be led by producers Natalka Znak and Claire O'Donohoe.
Znak, chief executive of Remarkable Entertainment, said: "Not only is Survivor one of the biggest shows on TV, we are thrilled to have one of the biggest talents on TV host it.
"Joel's infectious wit and energy are second to none – I can't wait to watch as he leads our Survivor contestants through their epic battle."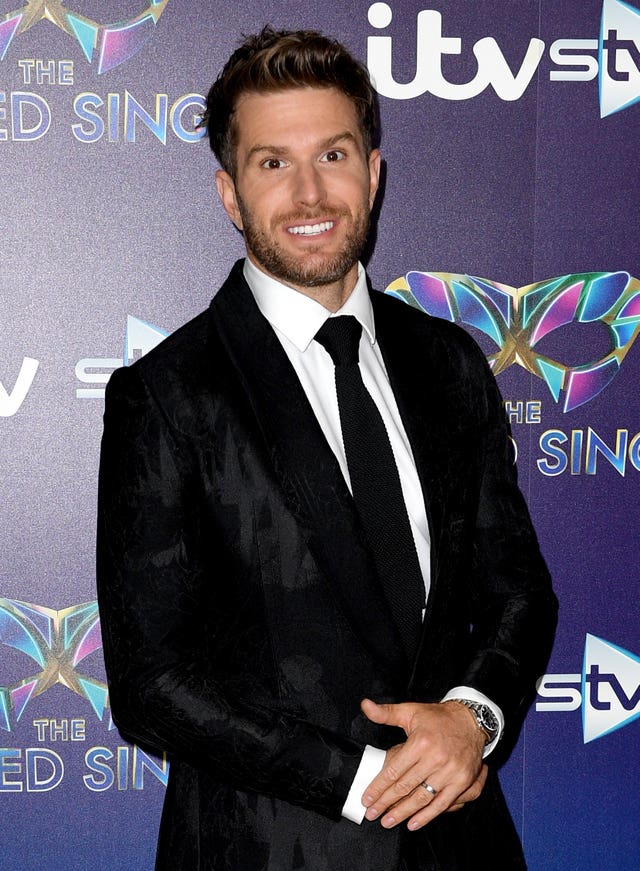 The BBC has said 50 versions of the programme have been commissioned around the world to date and the US adaptation is airing its 43rd series.
The broadcaster also announced that the hit 1990s series Gladiators would be returning to the BBC next year.
Big Brother, which was a hit on Channel 4 before moving to Channel 5, is also making a comeback next year following a five-year hiatus, after being revived by ITV.
Survivor applications, for people aged 18 and over, will close on March 6 2023.