Shania Twain graced the red carpet of the 65th annual Grammy awards in a cow-print inspired suit and towering hat on Sunday night.
The five-time Grammy winner hailed the year's crop of nominees as "one of the best talent years in a long time", as she arrived at the star-studded event.
Twain, who is one of the presenters at the event, said: "This is one of the best talent years in a long time.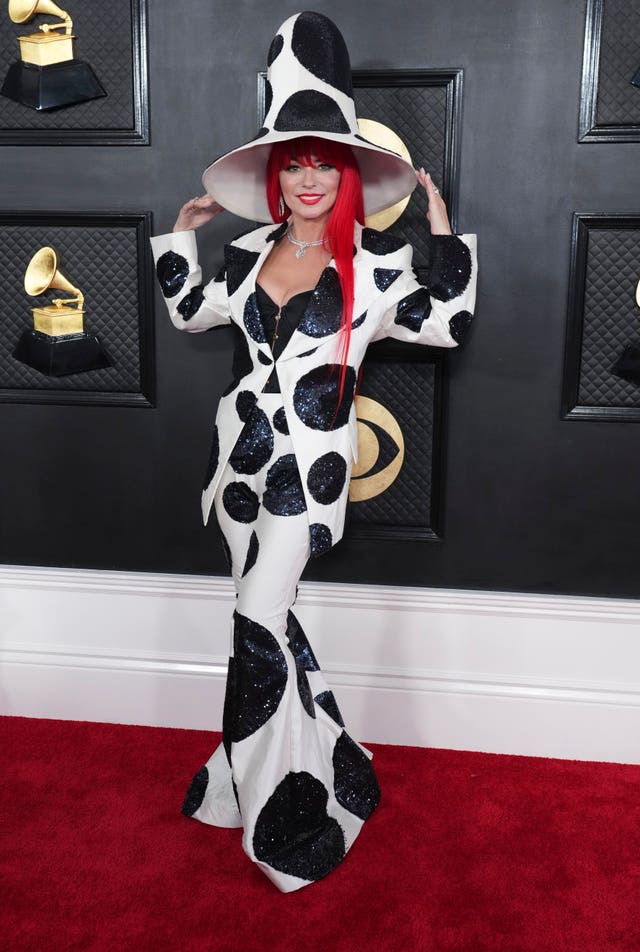 "Get a few hugs in of some of my favourites, and just get up there and present best country album. I am here to represent country music and I am excited."
She added that she wanted to be reunited with Styles, after the singer brought her out onstage at the 2022 Coachella music festival, and was excited to meet Adele for the first time.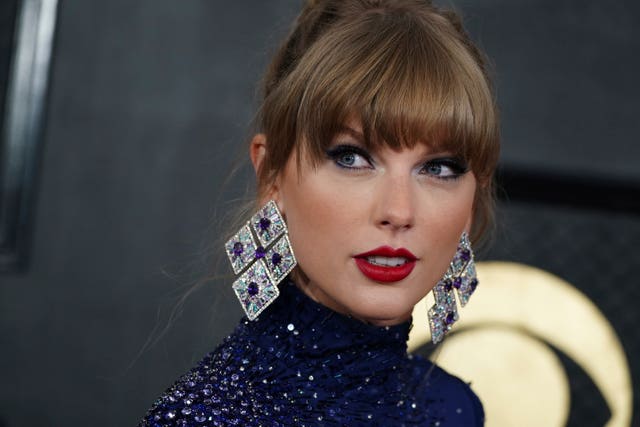 Eumir Deodato was nominated in 1974 but lost out to Bette Midler.
Speaking to Entertainment Weekly on the red carpet, Anitta, 29, said: "I am so happy. I have said it a lot but that is because it means a lot. It has been half a century, 50 years, that Brazil was not here in the main category. So for me we are making history.
"My whole country is watching and Brazil is waiting for this. For me, the victory is to be here tonight, to be honest."
This year's Grammys features five new categories including songwriter of the year (non-classical), giving the Recording Academy an avenue to honour music's best composer.
There will also be a special segment, presented by LL Cool J, celebrating 50 years of hip hop in 2023.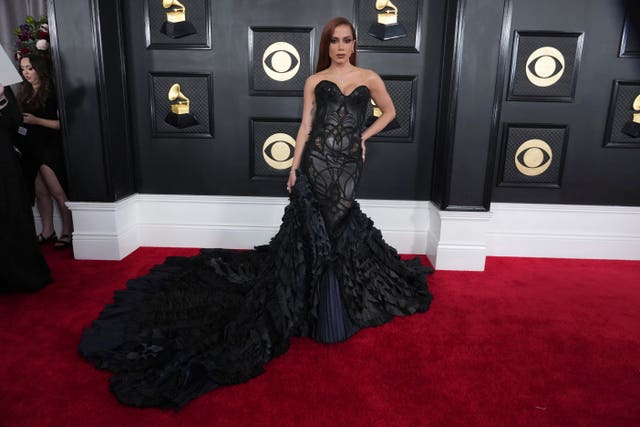 He added: "It feels like yesterday I was just a little kid in the basement listening to Cold Crush tapes and now here we are all these years later on, on the biggest stage in the world in hundreds of countries around the world, presenting hip hop the way I think it should be seen by the masses."
He continued: "For a long time hip hop has been served in a brown greasy paper bag but tonight we're going to serve it on a silver platter, so it feels good."