The Earl Of Wessex was joined by famous faces including Sir Lenny Henry, Sir Michael Palin, and Sue Barker at the Radio Times' annual Covers Party.
Edward was the guest of honour at the annual party, held at Claridge's Ballroom in London, which celebrates those who have featured on the magazine's front cover in the previous 12 months.
This September marks the Radio Times' 100th anniversary, with the event also welcoming cover stars from across the decades including Sir Tony Robinson, and newsreader Angela Rippon.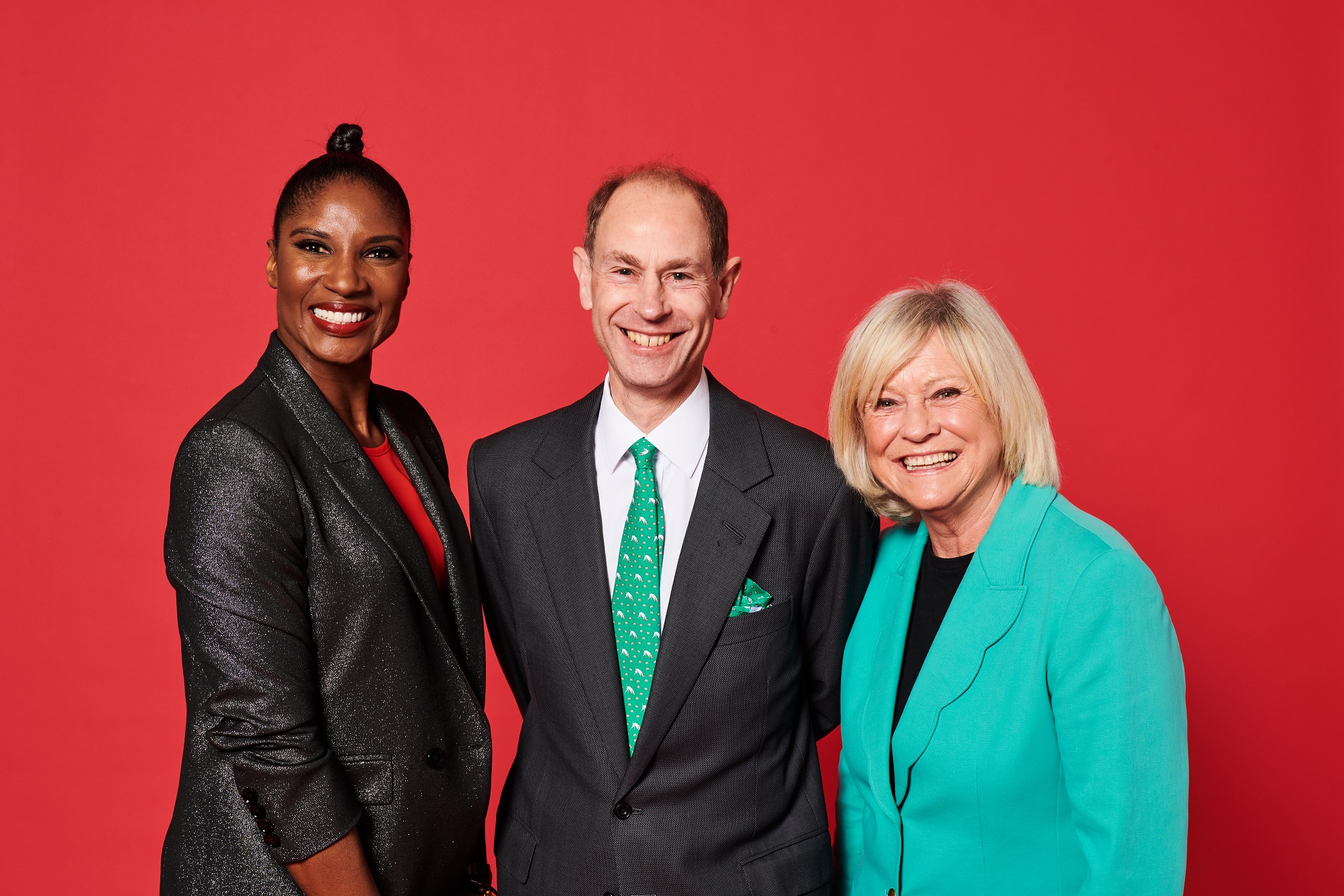 At the event Edward received two commemorative Radio Times covers featuring the the Queen; the first ever to feature the then Princess Elizabeth in October 1940 and Radio Times' Platinum Jubilee cover from May 2022.
The late monarch featured on the cover of Radio Times 53 times, more than any other person in Radio Times' 100-year history, including 10 as Princess Elizabeth and 43 times during her 70-year reign.
"This year marks the 100th anniversary of Radio Times and throughout that century Britain and the world has changed, in some ways beyond recognition, but for the majority of that time one thing remained constant," Young said, ahead of the ceremony.
"Elizabeth II was the first sovereign of the television age. A medium she mastered so completely, that by the last year of her life she was as comfortable performing a two-hander with Paddington Bear as she was delivering her annual Christmas message."
"Queen Elizabeth, and the Royal Family, graced our front cover regularly throughout her reign and she holds a special place in our history and with our readers."