Ryan Mason is confident Son Heung-min will be key in Tottenham's efforts to finish a poor season strongly.
Son scored his 13th goal of the campaign in Thursday's 2-2 draw with Manchester United and it was the fourth home fixture in a row where he had found the net.
It has been a difficult campaign for the South Korean, who has been open about his struggles in front of goal and a lack of confidence, but Spurs' acting head coach talked up the 30-year-old and his desire to never hide in the tough moments this term.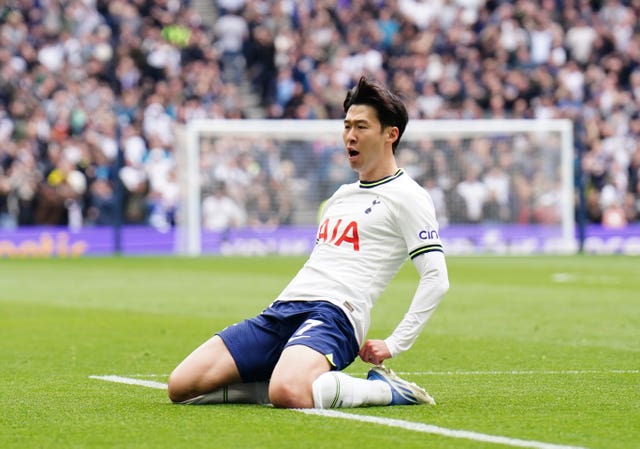 "I think Sonny is at his best when he is attacking the line, attacking space. We saw that the goal came from that combination with him and Harry (Kane) and when Harry gets on the ball, Sonny comes alive.
"Sonny's had many chances this season and probably could have ended up with 20 to 25 goals at this stage of the season if he had been a bit more clinical or had a bit more luck at times.
"The most pleasing thing for me is throughout the season… yes Sonny has been disappointed he hasn't scored more goals… but ultimately he has always got in the positions and continued to make the runs.
"When you're an attacking player that is key because at some point your luck will change, the goal will go in and you'll find rhythm and start scoring again.
"Hopefully Sonny will be key for us in the next five games."
This weekend's clash at Anfield will see last season's joint-Premier League golden boot winners go head-to-head, with Mohamed Salah set to spearhead the Liverpool attack.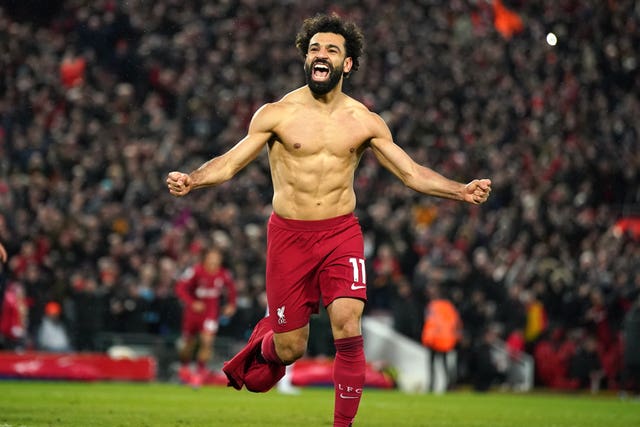 Spurs' own record at Anfield is poor, with no victory there since 2011.
Mason admitted: "It's a difficult place to go, we're aware of that and as you rightly say I think recent history probably suggests that.
"I don't think on Sunday years gone by are going to influence the outcome of the match or the mindset we approach it with.
"We're going to be confident and confident in our ability and if we perform to our best with the ball we can hurt them."
Tottenham's top-four hopes essentially ended after last weekend's thrashing at Newcastle but they do still have Europa League aspirations.
Captain Hugo Lloris will be absent on Sunday with a hip injury and Mason will hope to see more pride restored by his team.
"Every club has its history, its DNA and I think it's important to tap into that," Spurs' third boss of the campaign reflected.
"As a fan of the club, I remember going to the Lane when I was younger and of course people work all week to go and watch their team and be excited.
"We want to give the fans that. In the game (against Manchester United) I hope they went home and felt the team were working for the badge, for each other because I felt the fans were with us from minute one and that's a big thing for any club.
"As fans you want to watch your team and feel pride. I think we gave them that."