The electronic scoreboard at Cougar Park was out of action last Sunday, and the Robbie Williams impersonator had been warned to stick close to the touchline during his half-time set so as not to stray out of microphone reception range.
Such inauspicious surroundings hardly seem conducive to a fair fight against the might of the global sports marketing giant IMG, but over a quarter of a century after uproar over their exclusion from the inaugural Super League, Keighley's old stadium has once again become a hotbed of resistance.
Almost five thousand fans crammed the crumbling terraces on Sunday to see their side thump neighbours Bradford Bulls, an attendance better than two Super League games that same weekend and a sign of the progress made since the return of former owner Mick O'Neill, who had walked away disillusioned in 1996, four years ago.
Now it is the club's fellow co-owners, O'Neill's son Ryan and his partner Kaue Garcia, who are taking up what they perceive to be a similar cause, against proposals they say are to protect the status quo by ranking teams based primarily on off-field criteria, including technology and catchment area.
One day after the Cougars' first win over the Bulls since the end of the Second World War, the indefatigable duo were in parliament to discuss their concerns with Sports Minister Stuart Andrew and their supportive constituency MP Robbie Moore.
"What IMG are proposing is sport by spreadsheet," O'Neill told the PA news agency. "The fans are going to need to sit with spreadsheets and say, if we win this game, and if we get those LED boards on, and if we strike gold in Keighley and a few more people move into the town, we might have a chance of going up."
O'Neill says he is under no illusions about the challenge faced by Keighley in order to fulfil their ambition of reaching the top flight. But he says it is the ability to keep the path to promotion in their own hands that is under threat.
"But why would we continue to work our guts out and empty our wallets into this place if we didn't know whether there would be any reward at the end of it?
"You put money into something because you're ambitious. We can put all the money we want in, but under the IMG proposals it could count for nothing because we are being judged on a range of factors that we have no control over, such as our catchment area.
"This all about the next TV deal and selling the idea to Sky that the sport is going to improve. But it is protecting the same 12 clubs who have caused the decline. These proposals are absolutely wonderful for Super League clubs because it's effectively telling them to carry on, and it's fundamentally illogical.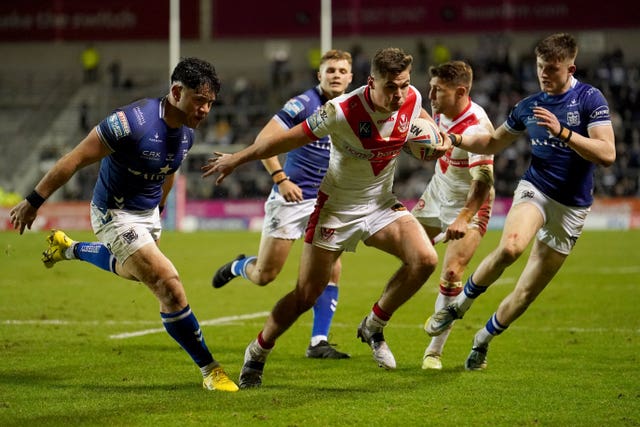 "We have a unique USP and I think that's what we should be building on, rather than saying we're ashamed of it and we want to plonk it in cities, and turn it into something that doesn't have any roots anywhere."
If rubber-stamped on April 19, clubs will be given A, B and C gradings based on criteria, of which on-field performance accounts for just a quarter. Those gradings will determine a club's place within the competition structure from the start of the 2025 season.
All Grade A clubs – of which there are initially expected to be only a small handful – will be immune from relegation while Grade B clubs will effectively be sub-ranked, meaning the winners of next year's Championship Grand Final could conceivably lose out on promotion to the team they have just beaten.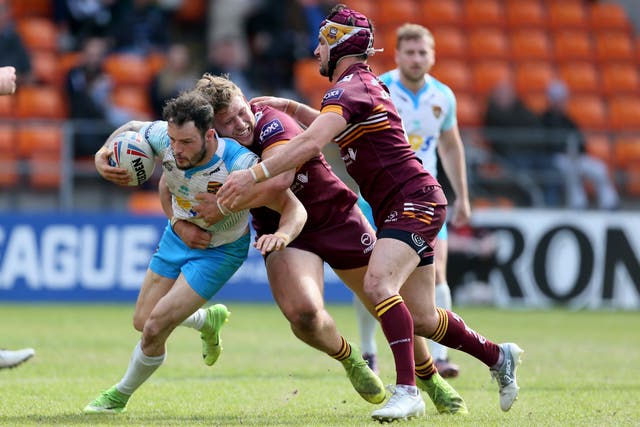 In a letter to the new RFL chief executive Tony Sutton, seen by the PA news agency, Batley chairman Kevin Nicholas echoed O'Neill's concerns, writing: "I am not opposed to a grading system to improve standards, but my view is that the system proposed goes one step further and blocks promotion.
"My interest in rugby league is the sport itself, and personally Batley getting into Super League is not that important to me as I know our shortcomings, but a fair chance is important to keep those hopes and dreams going."