Moeen Ali is unfazed at England's recent slump in ODIs, pointing out they are the reigning world champions and have frequently been without star players.
Since their historic 2019 World Cup triumph, England have won just four of 11 series in the format and two of their last 10 ODIs although they can reverse the trend against Bangladesh.
But the Tigers have a formidable record on home soil, where their only series loss since the 2015 World Cup came in 2016 against a resurgent England led by Jos Buttler standing in for Eoin Morgan.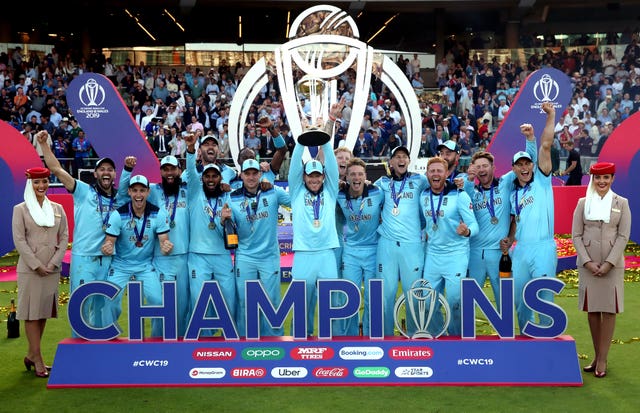 Joe Root, for example, has played just 15 times since the 2019 final at Lord's, Ben Stokes has retired from ODIs altogether, while injuries have limited the availability of Jofra Archer and Mark Wood.
Fast bowlers Archer and Wood are back for a three-match series in Bangladesh, which starts in Dhaka on Wednesday, with Will Jacks and Rehan Ahmed the beneficiaries of absentees higher up the chain.
"Bangladesh in their own conditions are very good and we know the threat they pose," Moeen said. "We have lost seven in the last 10 but we are also champions of the world and done well before that.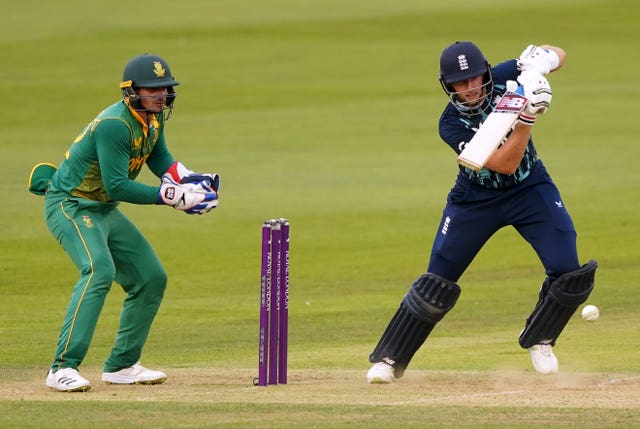 "We actually haven't really had our best team for a long time. But Woody's here and Jofra's here and we've got new guys like Will Jacks in the side as well."
While the bloated schedule has created opportunities for fringe players, the timing of this series has raised eyebrows given the opener is happening 24 hours after England's Test exploits in New Zealand.
The Covid pandemic has put more pressure on the future tours programme – this series was originally supposed to take place in the autumn of 2021 – and England have frequently named separate red and white-ball squads in the last couple of years to negotiate the mounting fixture obligations.
"It's not just for us but most countries now I think will do that," Moeen added.
"Our schedule is quite tough but we've got enough really good players to manage that; we've got a very good side here and a very good side over there (in New Zealand).
"We're in a very fortunate and blessed place as an England cricket team in all formats at the moment."