Chelsea have traded over two billion euros (£1.78million) in the transfer market over the last five years, new research has shown.
The Stamford Bridge club have a deficit spend of £666m during that time, which includes £551m this season alone, according to figures released by The CIES Football Observatory – a Swiss-based research group created in 2005 focusing on football business.
Following the purchase of the club by Todd Boehly earlier last year, Chelsea have spent big in the transfer market, including a British record for Benfica's Enzo Fernandez in the recent January transfer window.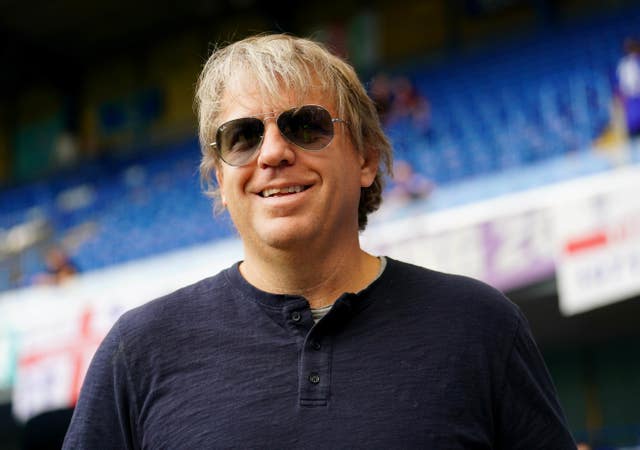 That volume of transfer business is ahead of Juventus (£1.42billion), Barcelona (1.3bn euros) and Manchester City (1.2bn euros).
Manchester United have the second highest net spend since 2018, having spent 596m euros, including £213m this season, while Arsenal are third with £483m.
Despite Manchester City's heavy volume of trade, they have a deficit spend of £114m, which is less than the likes of Crystal Palace, Parma, Everton and Southampton.
Benfica, helped by that sale of Fernandez, have the biggest positive balance in terms of their transfer business, posting £329m of profit, £55m ahead of Ligue 1 side Lille.
The research includes the 100 most active clubs in the transfer market and figues include potential add-ons.