Pep Guardiola maintains that Harry Kane is one the best strikers he has ever seen.
Guardiola's Manchester City failed in their protracted attempts to prise the England captain away from Tottenham in the summer of 2021.
The club instead turned their attention to Erling Haaland and this time landed their target, with the Norwegian moving to the Etihad Stadium last year.
In terms of goals, that deal has proved a huge success with the prolific Haaland having netted 31 times in 27 appearances this term.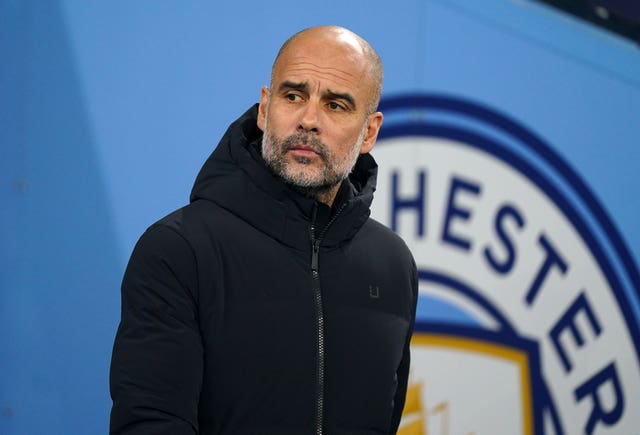 The City manager said: "We are extremely happy with Erling and, of course, I think Tottenham are extremely happy with Harry Kane.
"What an exceptional player – the numbers and, more than the goals, the quality. That they didn't win a title (doesn't mean) he is not a good player. I think he proved that.
"Harry Kane remains one of the best strikers I have ever seen in my life."
A goal for Kane on Sunday would see him surpass Jimmy Greaves to become Spurs' outright record scorer.
Guardiola launched into an extraordinary rant about his players after that last encounter on January 19, questioning their desire and hunger and labelling them as a "happy flowers team".
The champions had fought back from 2-0 down to win 4-2 but, after defeats in the previous two matches, Guardiola was concerned about performances.
City have since beaten Wolves and knocked Arsenal out of the FA Cup, but they still trail the Gunners in the title race.
"But I explained my feelings. I know my team, I know the players. It doesn't matter what happened.
"Always the decisions we take are to do our best and for our benefit. I take responsibility for that, that's why I'm in charge.
"When I said my comments I didn't know what would happen. I just expressed my feelings, first to the team and then in public and that's all. It's just three games after that and we have to continue."