Liverpool announced the signing of Brazilian forward Philippe Coutinho from Inter Milan on this day in 2013.
The then 20-year-old had been described as "the future of Inter" by ex-Liverpool boss Rafa Benitez when the Italian giants brought him to Europe from Vasco da Gama aged only 16, but he struggled to establish himself in Italy.
He spent time on loan at Espanyol playing under Mauricio Pochettino in early 2012, but was again on the periphery on his return to Milan, and Inter were persuaded to sell in the January transfer window.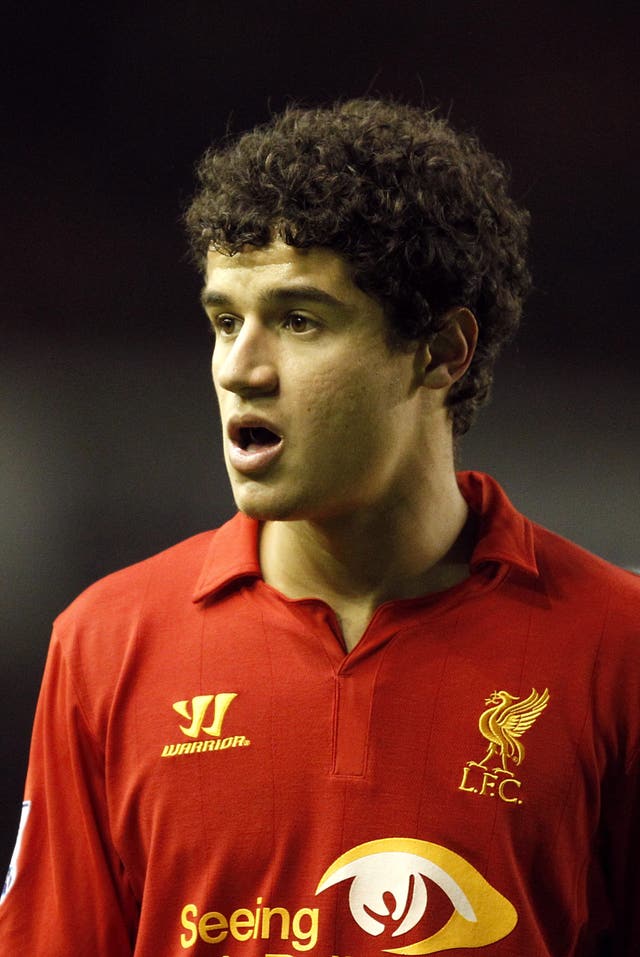 Benitez was not wrong. Coutinho went on to prosper at Anfield over the next five years.
He made his debut as a substitute against West Brom on Feburary 11 and had his first goal six days later in a 5-0 rout of Swansea, ending the campaign with three goals in 13 league appearances.
His first full season almost ended in glory – Liverpool were seven points clear at the top of the Premier League with four matches remaining after Coutinho's winner in a 3-2 victory over Manchester City on April 13 2014, but they would eventually finish second to Manuel Pellegrini's side.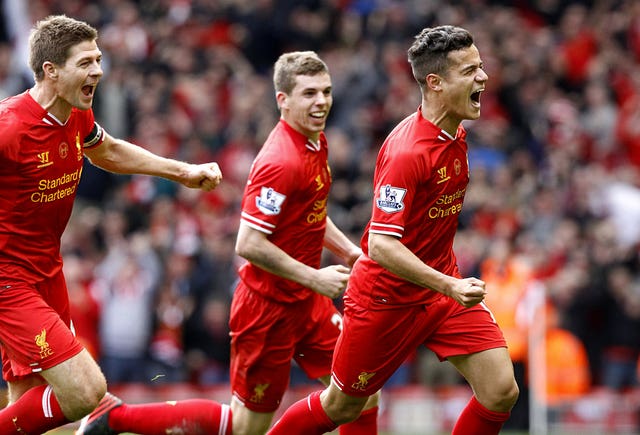 The first signs he might be on his way came in the summer of 2017 as Barcelona had a bid of £72million rejected, prompting Coutinho to lodge a transfer request.
That was rejected and Coutinho scored his first hat-trick for the club in a 7-0 win over Spartak Moscow in the Champions League, but Barca were still hovering and came back in for him as the January window approached.
An offer of an initial £105million, rising to as much as £142million if certain clauses were met, was too much for Liverpool to say no to for a wantaway player, and he left for the Camp Nou on January 6 2018.