Fernandinho feels confidence is high as Manchester City head towards the "time of truth".
City have put last month's rare slip at the hands of Tottenham behind them to maintain their challenge on three fronts.
With just over two months of the season remaining, the champions remain in front in the Premier League while they are also through to the quarter-finals of both the Champions League and FA Cup.
City captain Fernandinho said: "I think we are facing the last part of the season with a lot of confidence, for what we have done so far this season.
"Our confidence is really high, so I hope we can keep it at a high level until the end.
"At this stage of the season there aren't any easy games, neither in the Premier League, the Champions League nor the FA Cup.
"We need to be focused on every single game. Now it's the time of truth in all competitions."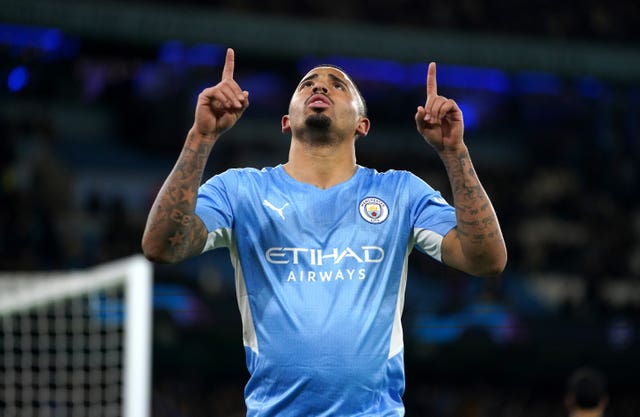 Forward Gabriel Jesus is also building his way back to fitness after a spell out in February and played the full 90 minutes against Sporting on Wednesday.
Jesus said: "I'm getting better and better physically, I feel better on the pitch. I'm training every day to get back to my usual fitness.
"It's a very important end of the season for us. I'm going to try to give my best to the team in this final run. I know I have the quality to get back to my best football."