The Tokyo 2020 Olympics have become the first Games in modern history to be postponed for anything other than a world war.
Here, the PA news agency takes a look at what the decision will mean for the city, the athletes, and the enormous financial and logistical implications on the sporting calendar.
Didn't the IOC say it would delay any decision?
When will the Tokyo Olympics and Paralympics take place?
What are the financial and logistical implications of the decision?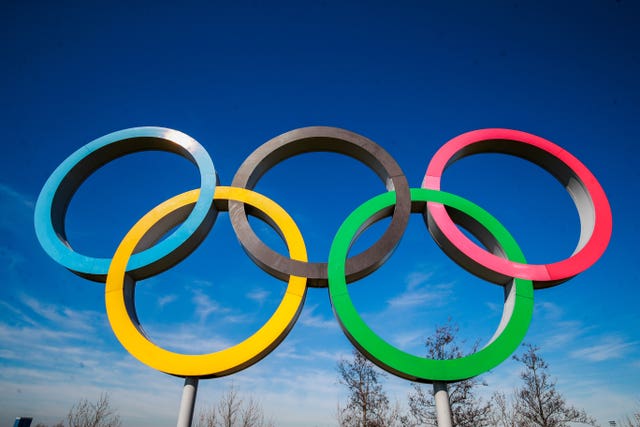 Is there a precedent for postponement?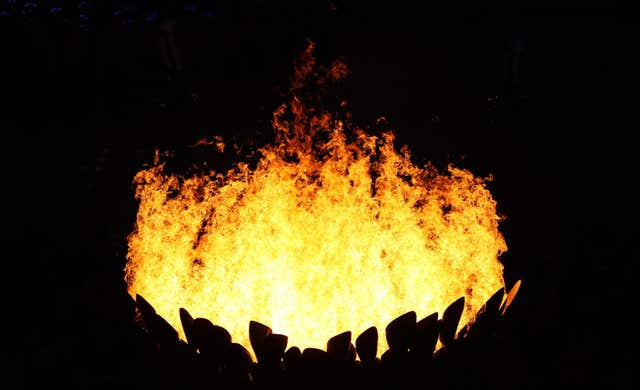 How will it affect the sporting calendar?