England captain Joe Root has called on England to play bold, brave cricket against Sri Lanka in a bid to end to their touring travails.
The last time England's Test side won a match overseas was against Bangladesh in October 2016 and since Root took the helm from Alastair Cook life on the road has been particularly chastening.
In seven games in Australia and New Zealand there have been two draws and five defeats – three by an innings, one by 120 runs and another by 10 wickets.
Something has to change if the sequence is to be halted in Galle, a fact Root is keen to face up to.
"We're due aren't we?" he said with a smile.
"We have to be bold. We have to try things slightly differently. We have to be adventurous, show a bit of courage, come here and maybe take the odd risk that we haven't done before if we are going to give ourselves a good chance of winning.
"I'm not scared of doing that. This group of players are not scared of doing that. We've had a disappointing couple of winters now but we've given ourselves a really good chance this time round.
"I'm not going to stand here and promise the world but I do feel we are a team on an upward curve."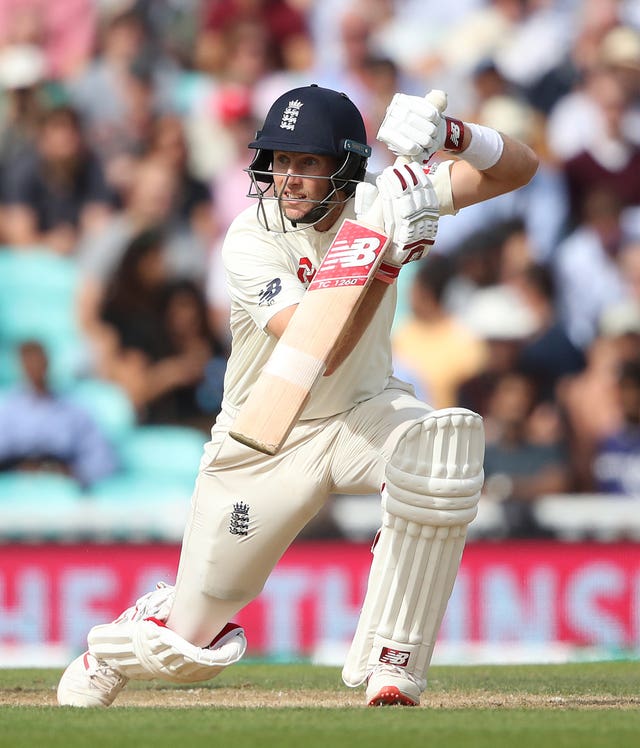 England's handling of spin bowling – how they bat against and how they use their own resources – is likely to be a defining factor and Root is willing to give as much leeway as possible, providing there is a clear plan.
"We are not scared of these surfaces, we are not scared of it spinning," he said.
"More than anything it is about responsibility for the rest of the guys in the group."
Courage can also mean more than venturing down the track to a slow bowler or keeping an extra catcher in when a session is drifting away. It can be shown in selection as well.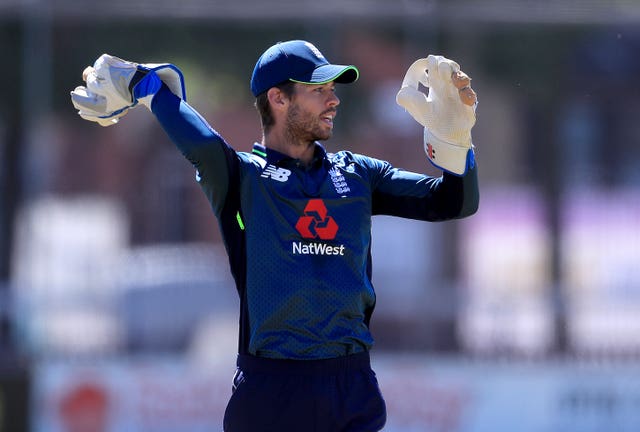 Stuart Broad could miss out if England choose to include all three of their spinners – Adil Rashid, Moeen Ali and Jack Leach – meaning he will be dropped for the first time in six years and second time in a decade.
Sitting out the country's second highest-wicket taker in history is far from the safe option, but Root appears tempted by the gamble.
"The group is fully aware that for the team to win over here it is not going to be 11 guys going out and winning three Test matches it is going to be a squad performance.
"I think that it is really crucial that all the guys are pulling together towards one common goal rather than having the individual focus of playing in every game themselves. You can see that by the way we go about things."