Anthony Martial can become one of the Premier League's best if he believes in himself, according to Manchester United team-mate Nemanja Matic.
Jose Mourinho's men received a much-needed shot in the arm on Sunday by overcoming Everton to secure their first win in three games.
Martial's delightful curling effort proved the difference in a 2-1 victory at Old Trafford, where he was crowned man-of-the-match after also winning the penalty that eventually led to Paul Pogba opening the scoring.
Martial's run of four successive starts has brought four goals and team-mate Matic believes the forward has the world at his feet.
"Anthony is a great player and he needs to understand that," the United defensive midfielder said.
"He needs more confidence. He is still young and I think if he continues to score in the next game he will get that.
"If he reaches his top level, he can be one of the best players in the league for sure.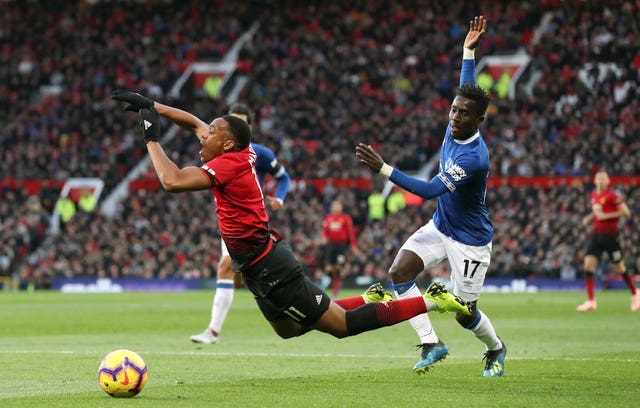 "He has everything that a Manchester United football player needs. Sometimes I don't think he understands that.
"If I had his ability with the ball and I was as quick as him then I wouldn't pass to anyone and I would score every game!
"To be serious, he does need more confidence and this comes with results. When you don't have results, it is very difficult for players to have that high confidence.
"If we can get results over the next few games and improve as a team he will show that he is very important for us."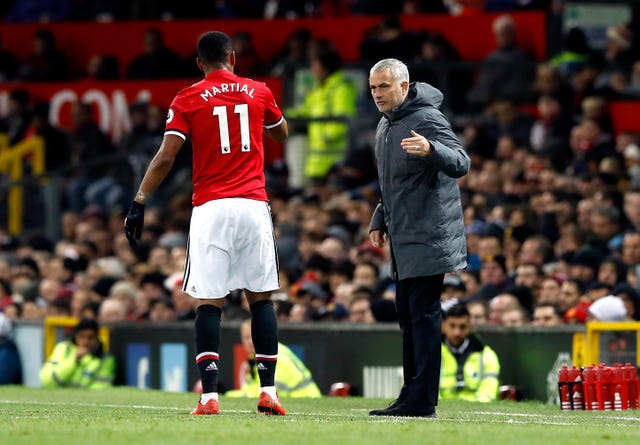 Asked if he senior players like himself have told Martial just how good he can be, Matic said: "The manager speaks with him about it. I have told him once!
"But he is a great person and a great guy, and I am happy for him that he is scoring. It is great.
"The quality is there, confidence is there now and he just needs to be more consistent. I am glad we have him in the team.
"In football and in life you have difficult times and you have to get back on track and that is exactly what he is doing."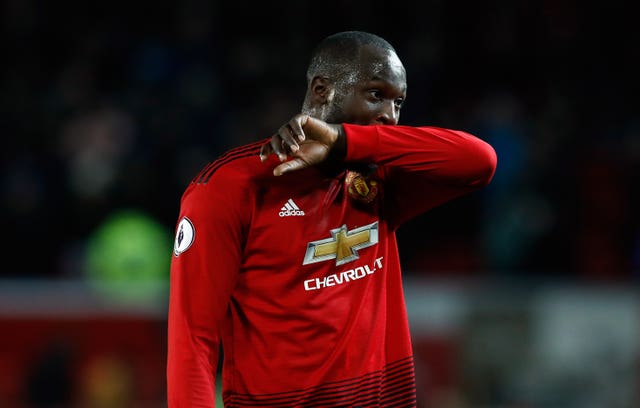 After eight scoreless appearances for the United, the Belgium international was dropped to the bench as his former club Everton visited Old Trafford on Sunday.
"He is a great player for sure," Matic said. "He has scored a lot of goals for United so I don't see any problems for him.
"He's a great guy who works hard and works for the team. Sometimes he doesn't get the goals but he is still working for us.
"He will start to score again soon. I believe that."