Geraint Thomas has committed his future to Team Sky, although the Tour de France winner could return to playing chief lieutenant for Chris Froome in 2019.
Thomas, who succeeded four-time winner Froome in the Tour's yellow jersey in July, has agreed a new three-year contract with the British team which expires in 2021.
Thomas says there are no leadership guarantees in the contract, but he believes, just like in July, he will be given opportunities if he proves capable.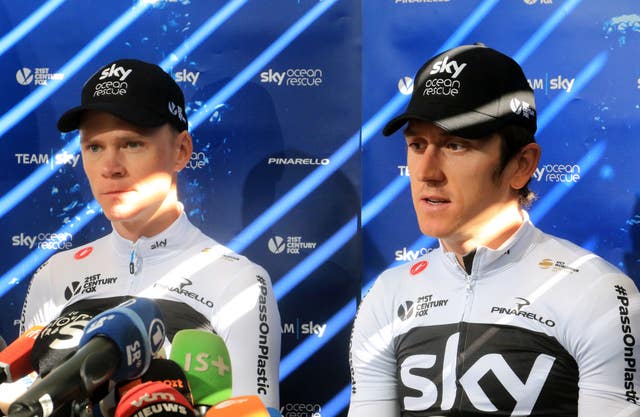 Thomas has been with Team Sky since their inception in 2010.
"It was good to finally get it signed and sorted," he added. "I am really happy. Obviously I listened to other teams and things.
"(But) at the end of the day, I sat down and thought about it properly. I feel at home with the team. This is the best place for me to be at my best. Why change it?"
The contract was announced ahead of the final stage of the Tour of Britain in central London on Sunday.
Both Thomas and Froome completed their gruelling seasons at the race.
Froome, who won May's Giro d'Italia and was runner-up in France to Thomas, has made no secret of his wish to target a record-equalling fifth Tour.
Froome said: "It's not competition. It just makes the team stronger.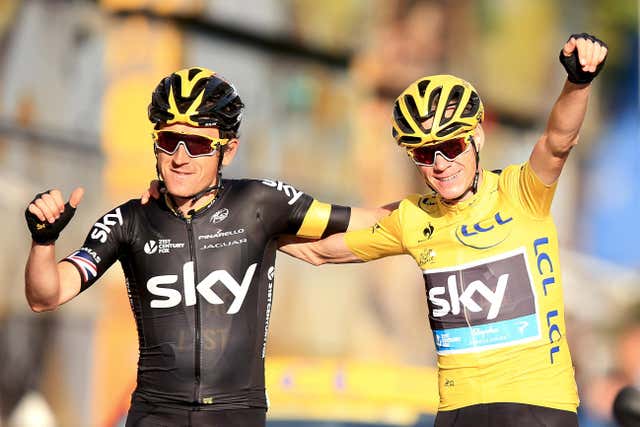 "It worked this year. It made it even better for us having two guys up there and we ended up with two guys on the podium in Paris. Happy days."
Thomas is a two-time Olympic champion on the track, winning team pursuit gold at the Beijing 2008 and London 2012 Olympics.
After prioritising the track in 2012, missing Sir Bradley Wiggins' first Tour win by a Briton, Thomas became an integral team-mate of Froome as he won the 2013, 2015, 2016 and 2017 Tours.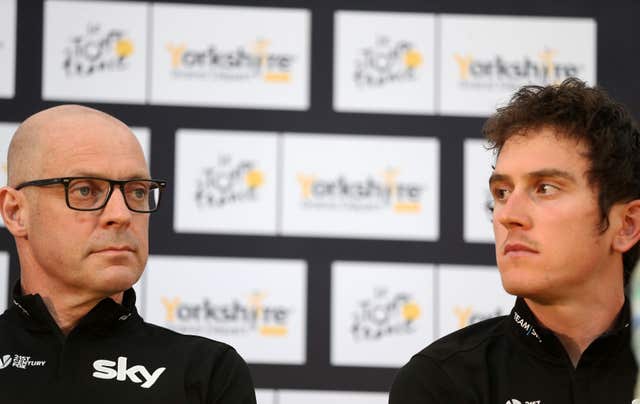 "I definitely feel like I have a few more years left in me, for sure," he said. "I have always said from the start, it feels like every year I am getting better and better.
"The track years certainly prolonged that. We will see."