The organiser of the International Champions Cup says he understands Jose Mourinho's criticism of the pre-season competition.
The Manchester United manager has had a significant number of players unavailable due to post-World Cup breaks and injuries.
And, speaking after the 4-1 loss to Liverpool in Michigan at the weekend, which had an attendance of over 100,000, the Portuguese said: "I wouldn't spend my money to see these teams."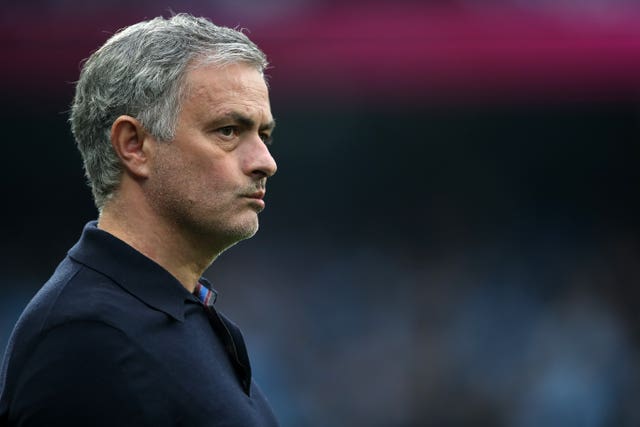 "He wants even his players who have personal commitments to be here. And I read into that he wants the best for the fans and the best for us and of course the best for him. He wants his full team.
"There are challenges in a World Cup year. It gets later and later, the season seem to get earlier and earlier and it's really a challenge for everyone. I think he was just voicing that frustration.
"We are looking at changing the format next year, but it's a bit cyclical anyway. We might tweak the format, but it's not a World Cup year, everyone is excited to come and I don't think we will have anything near the same problem."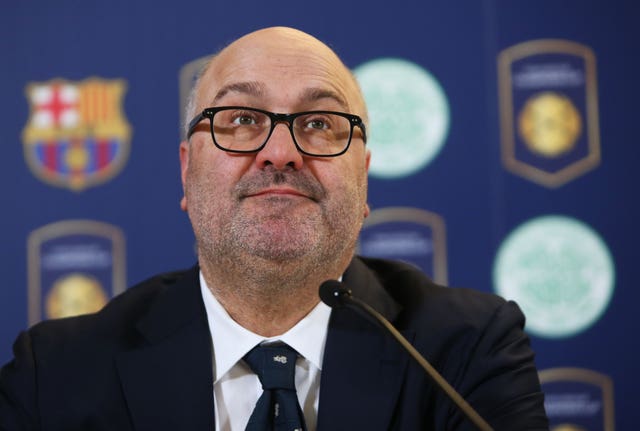 "I understand the manager, he is frustrated. It was a tough game (against Liverpool) – 100,000 people there to see you lose to your biggest rival.
"Jose has been one of the managers, maybe the top manager – him and Sir Alex Ferguson – to propel this tournament to a new level. I have nothing but admiration for him and what he does.
"Not just Jose, but all the managers will be happy to have their full team with them."
Anthony Martial was another to miss out, having returned home from the tour to attend the birth of his second child.
Mourinho was quoted as saying by BBC Sport at his post-match press conference: "The atmosphere is good, but if I was them I wouldn't come."
He added at his press conference: "I wouldn't spend my money to see these teams. I was watching on television Chelsea against Inter (Milan, another game in the competition) and the people in Nice decided the beach was better.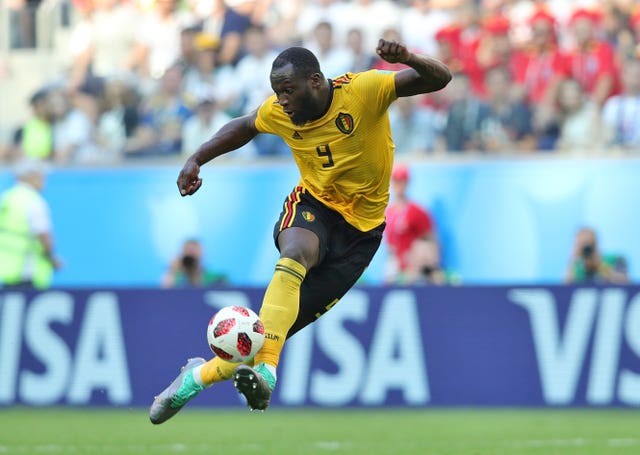 "I think the passion many Americans have for soccer deserves more. They deserve the best teams and invest to bring the best clubs to the US.
"But we, and some other clubs, were not able to give to the people the real quality football that can attract even more passion in this country."