Geraint Thomas' looming Tour de France victory is set to become the next chapter of a Whitchurch High School success story that "Hollywood could not have written".
Thomas went to the same Cardiff school as Gareth Bale and Sam Warburton, the Welsh cyclist being just a few years ahead of the Real Madrid superstar and the British and Irish Lions rugby captain at Whitchurch.
"To have three like this is just incredible," said the school's head of sport Steve Williams.
"What can you say? Wow! I'm not sure there is anything to compare it with is there?
"I don't think Hollywood could have come up with it. You could not have written it."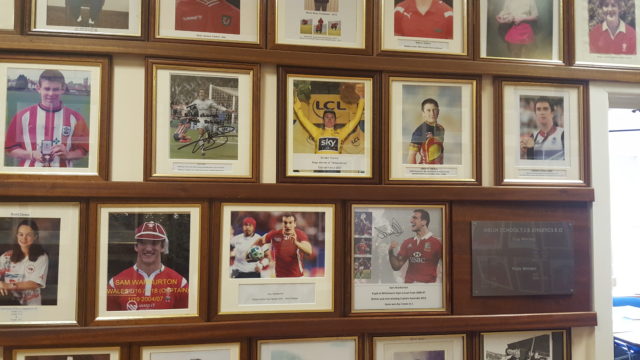 Tradition dictates there is a truce in the general classification during Sunday's final stage, and Thomas will savour the ceremonial procession to Paris knowing that he will become the first Welshman to win cycling's biggest prize.
"The school has been buzzing – the head, the board of governors – everybody is willing him on," Williams said.
"It's so exciting and just a shame we're not still in school at the present because we could do something for the whole school.
"But we're really looking forward to that win on the weekend and celebrating what is just an amazing achievement."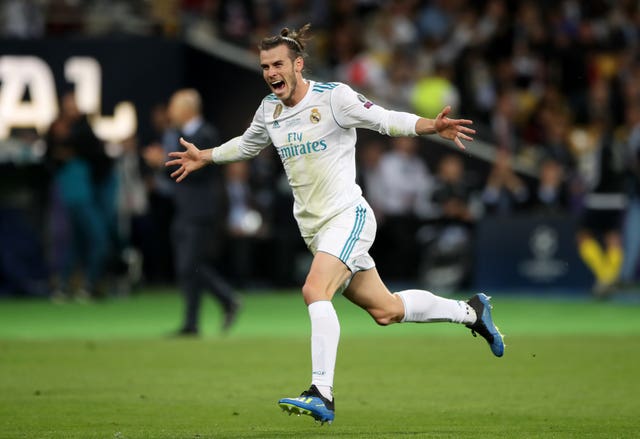 But just like them he shared a love for all school sports and excelled in athletics.
"I'll never forget it, and I still see it now, how Geraint ran down that home straight in the final of the 1500 metres," Williams said.
"He was a well-rounded sportsman and also played for the rugby team before he retired from that because of the importance of his cycling.
"We recognised that he was a top sportsman in all those early years and, like Gareth and Sam, there was this other sporting activity which I hope has contributed to success in his major sport."
But who was the best sportsman of Whitchurch's celebrated trio?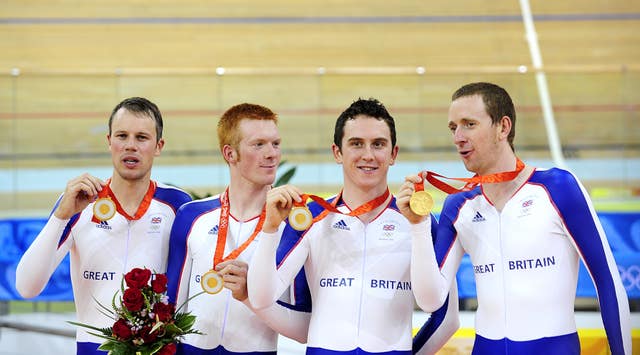 "I don't think you can say which one was the best, they were all tremendous athletes," he said.
"But what is really pleasing is that they are all good guys.
"They are tremendous role models and that's not something which has been consistent with those sports over the years.
"There has always been a sporting legacy here, but these three have taken it to another level with the worldwide attention they've brought to Whitchurch."