Glasgow 2018: Who, what, where and why?
Olympic champions across five sports are expected to feature in the inaugural European Championships in Glasgow, which begins on Thursday.
The event is effectively an umbrella organisation bringing together the respective continental championships in aquatics, cycling, gymnastics, triathlon, rowing and team golf.
It is not to be confused with the European Championships first staged in Baku in 2015 – and scheduled again for Minsk next year – which was a stand-alone event shunned by most of the major sports.
Here, Press Association Sport takes a look at some of the likely highlights from the 11 days of action across Glasgow – and Edinburgh, where the diving competition will take place.
Aquatics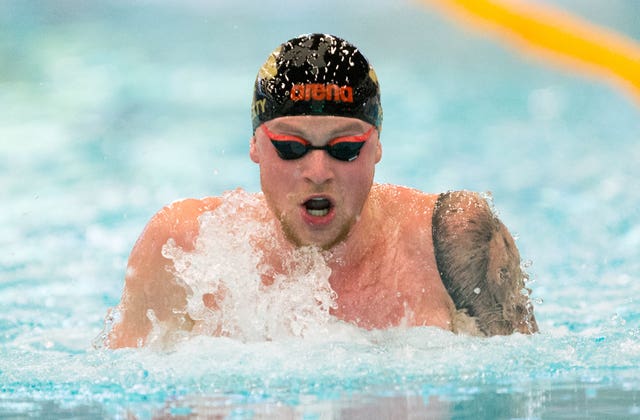 Cycling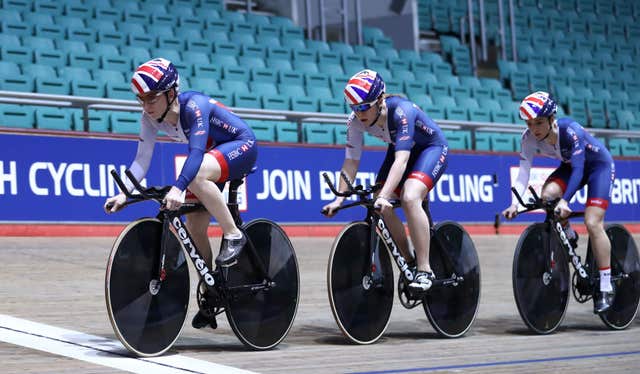 Gymnastics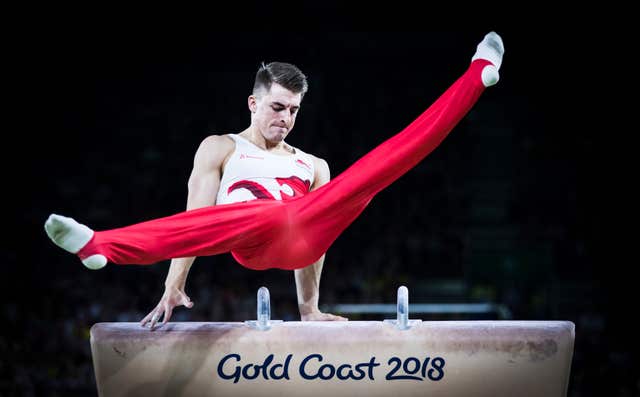 Triathlon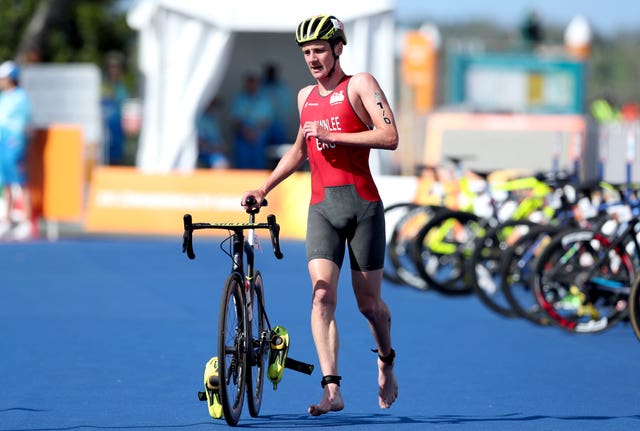 Rowing/golf