United States president Donald Trump has congratulated himself for helping the joint North American bid beat Morocco in Wednesday's vote to host the 2026 World Cup.
The contest had been expected to be close – thanks largely to Trump's unpopularity abroad – but the combined commercial clout of Canada, Mexico and the US was simply too much for FIFA's voters to ignore and they won by 134 votes to 65.
In his customary style, Trump tweeted his pleasure at the news soon after the result was confirmed but now, two days later, he has tweeted again to remind everyone of the role he played in the success.
"Thank you for all of the compliments on getting the World Cup to come to the U.S.A., Mexico and Canada," he wrote.
"I worked hard on this, along with a Great Team of talented people. We never fail, and it will be a great World Cup! A special thanks to Bob Kraft for excellent advice."
Kraft, the owner of the NFL's New England Patriots and Major League Soccer's New England Revolution, is known to be close to Trump and was last year named as the honorary chairman of the United 2026 bid's board of directors.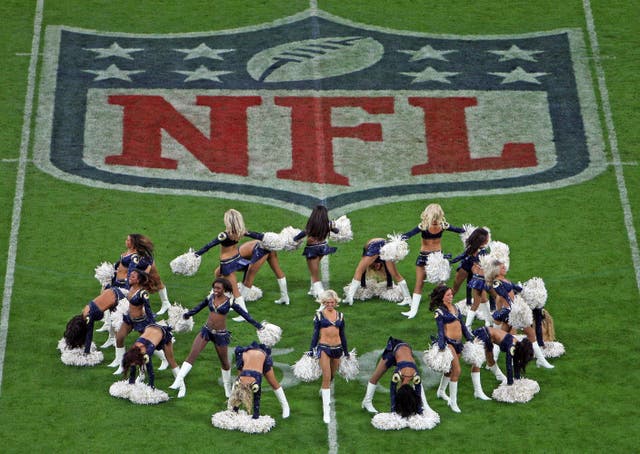 Trump's actual involvement in the North American win is hard to gauge, though, as the United bid spent most of the last few months trying to downplay his importance: the mantra was "the politics of today are not necessarily the politics of tomorrow" and a constant reminder that he will no longer be president in eight years' time.
That said, Trump did write a crucial letter to FIFA that said the American government would honour the required commitment to let fans, players and staff from each qualifier enter the country – a point he needed to underline after his attempts to restrict immigration to the US.
The three host countries are likely to operate a similar 'FAN ID'-based system to the one being used by Russia – another country with stringent visa controls – and this will allow participants and ticket-holders to cross borders during the tournament.