Manchester United's defeat to West Brom at Old Trafford confirmed Manchester City as champions, but how would Pep Guardiola's team stack up against previous great Premier League sides?
In a mini-league with four of the best the division historically has to offer, it's time to take a look at how the 2017/18 champions, who are on course to break numerous records, would fare home and away.
How many points would Sergio Aguero et al accrue in this extraordinary league?
Manchester United 1998/99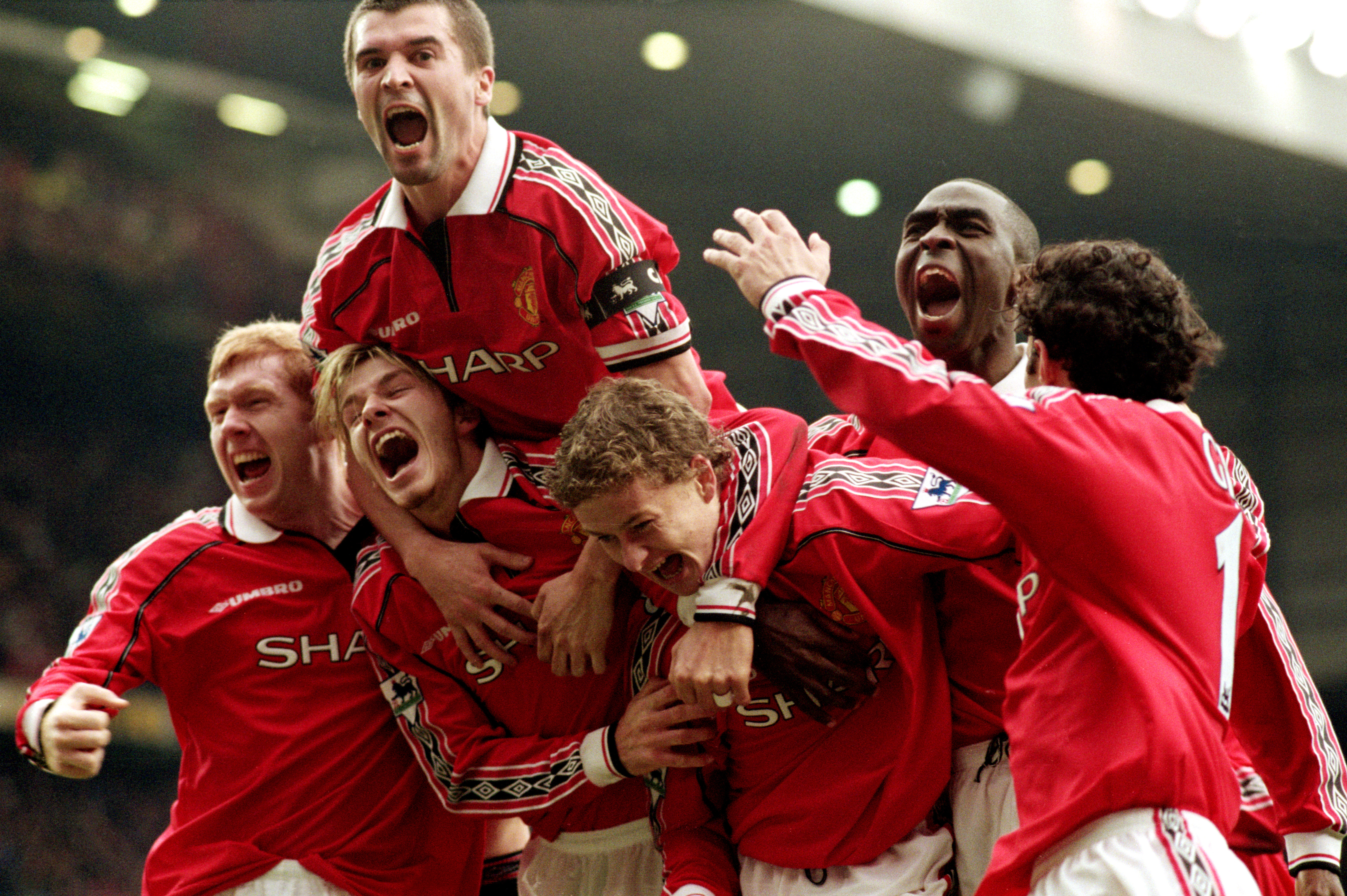 City's home record this season is strong, losing one and drawing one, and while United won the treble in 1999 their away record wasn't all that impressive, drawing nine and losing two from 19.
A tight game then, this, with Roy Keane, David Beckham and Ryan Giggs never fully going at a City team capable of punishing space in an instant.
A first-half Jaap Stam header from a corner is cancelled out early in the second half by a Leroy Sane goal on the counter.
Away: United 3-2 City
City's form away from home has been remarkable this season, but in what would surely be one of the best games the Premier League has ever seen, 1998/99 United's irresistible knack for an injury-time winner proves too strong for their rivals.
United immediately take a 2-0 lead in a breathless opening 10 minutes, courtesy of Dwight Yorke and Andy Cole, but a Sergio Aguero penalty in the 45th minute puts doubt in the hosts' minds.
Aguero makes it 2-2 on the hour, but in the sixth minute of added time David Beckham finds Roy Keane in the box from a corner, and the captain nods it in at the far post to win it. Unbelievable.
Arsenal 2003/04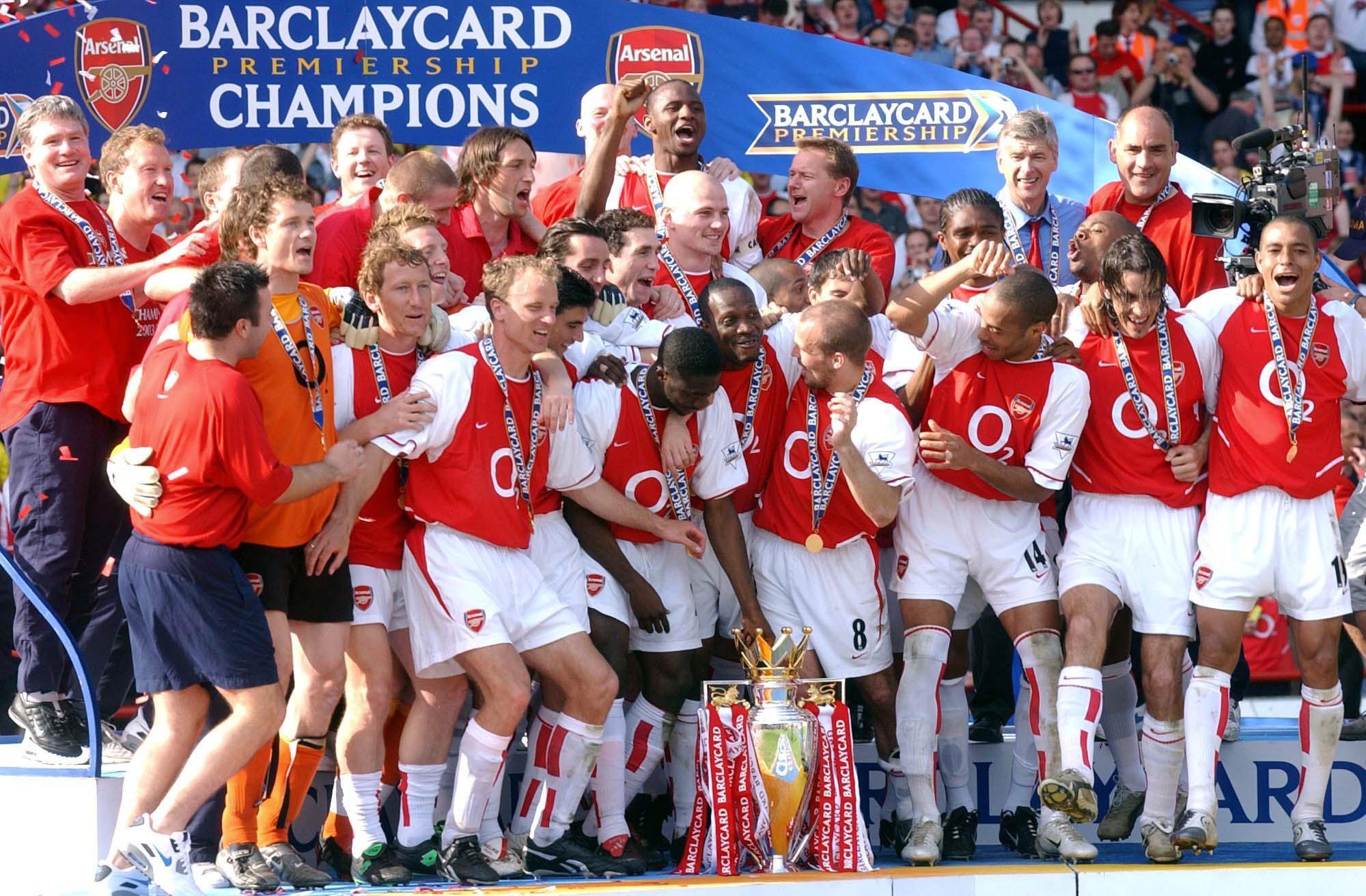 Wenger-ball at its most unbeatable against Pep's passing game, the crowds would surely flock to witness this battle of the pass-masters.
The Gunners conceded less than a goal a game away from home during their Invincibles season, and this one's a cagey affair with both sides aware of the damage the other can do on the break.
Patrick Vieira's 25-yard screamer on 15 minutes is cancelled out four minutes later by David Silva's sumptuous chip, and both sides back off after that.
Away: Arsenal 2-2 City
More comfortable playing at Highbury where their swashbuckling football often caught overconfident teams on the break, Arsenal come out and play for the visit of City.
But after Thierry Henry sidefoots the hosts in front, a Kevin De Bruyne double puts City ahead just after half-time. Arsenal look rattled and struggle to retain possession as they chase Pep's team down.
With just minutes remaining they get their reward, Robert Pires pouncing on a misplaced backpass to slot past Ederson. You didn't expect City to beat the Invincibles, did you?
Chelsea 2004/05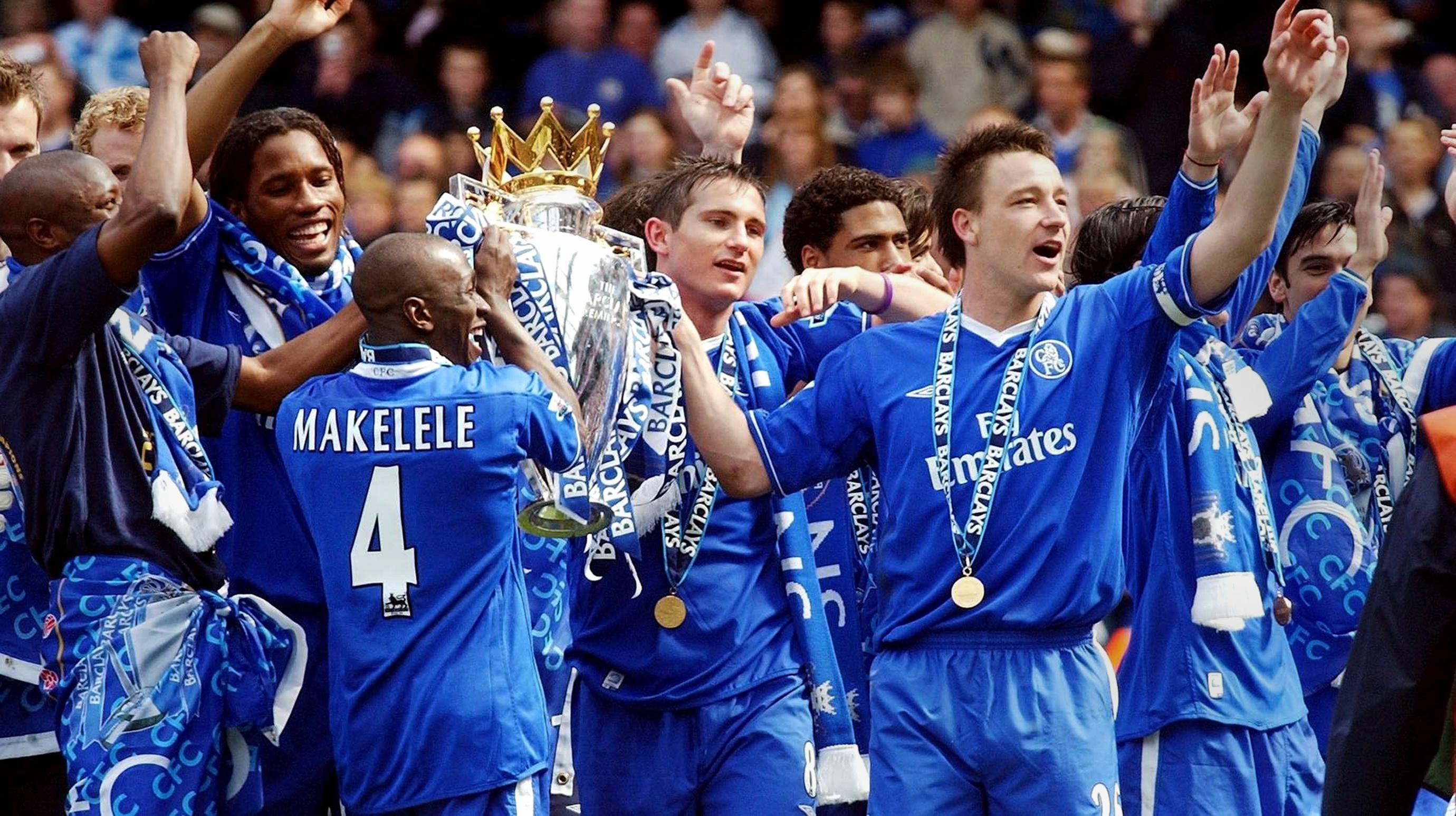 Chelsea's 2004/05 side is recognised by many as the greatest after Jose Mourinho's men conceded just 15 goals and posted a record 95 points, losing just one game. To who? Manchester City.
Petr Cech, Claude Makelele and Frank Lampard fell 1-0 to a Nicolas Anelka penalty that day, and so City win this rematch 13 years later with a little more room to spare.
It's a Raheem Sterling goal which puts the Blues behind, before Gabriel Jesus nets in the second half to finish the game as a contest.
Away: Chelsea 1-0 City
Chelsea were undefeated at home in the 2004/05 season, winning 15, drawing four and conceding just six goals. They win the return fixture in this one thanks to a fine Frank Lampard goal.
Lampard nets his winner in the 32nd minute from the edge of the box (where else?) and Chelsea frustrate City for the rest of the game.
Pep's team focuses their efforts into a 15-minute spell of pressure in the second half, but Petr Cech keeps out Sergio Aguero from close range multiple times to secure the three points.
Manchester United 2007/08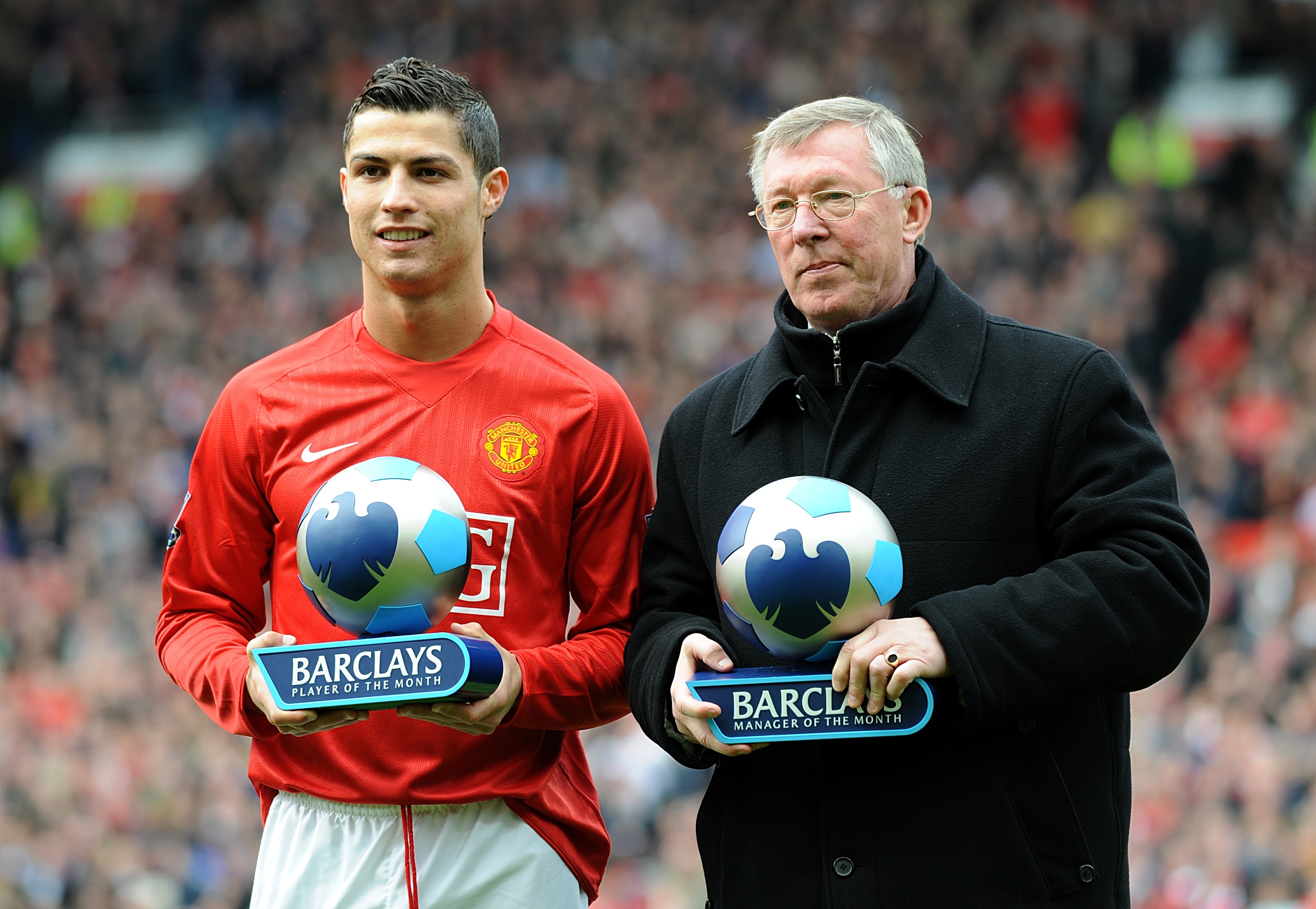 Manchester United won their second Champions League title under Sir Alex Ferguson in the 2007/08 season, as well as the Premier League, but City still managed to beat them twice in the league.
It's for that reason that they beat their rivals again in this mini-league. A De Bruyne free-kick settles City nerves in the second half, before Leroy Sane stretches Nemanja Vidic and Rio Ferdinand to double the lead.
Despite the efforts of an industrious Wayne Rooney, United are frustrated.
Away: United 3-3 City
A far more frenetic game occurs in the rematch between 2007/08 United and 2017/18 City. Two of the most potent attacks in Premier League history – Cristiano Ronaldo, Rooney and Tevez v Aguero, Silva and De Bruyne – lead to plenty of goals.
Ronaldo puts the hosts ahead 20 minutes in, before De Bruyne lobs Edwin van der Sar from forty yards before half-time.
A string of missed City chances allow United to eventually counter and go 2-1 up thanks to a sweeping Rooney finish before David Silva toe-pokes City level again. Aguero thinks he's won it in injury time with a header, but Rooney goes right up the other end with a fantastic solo goal to level the scores.
The verdict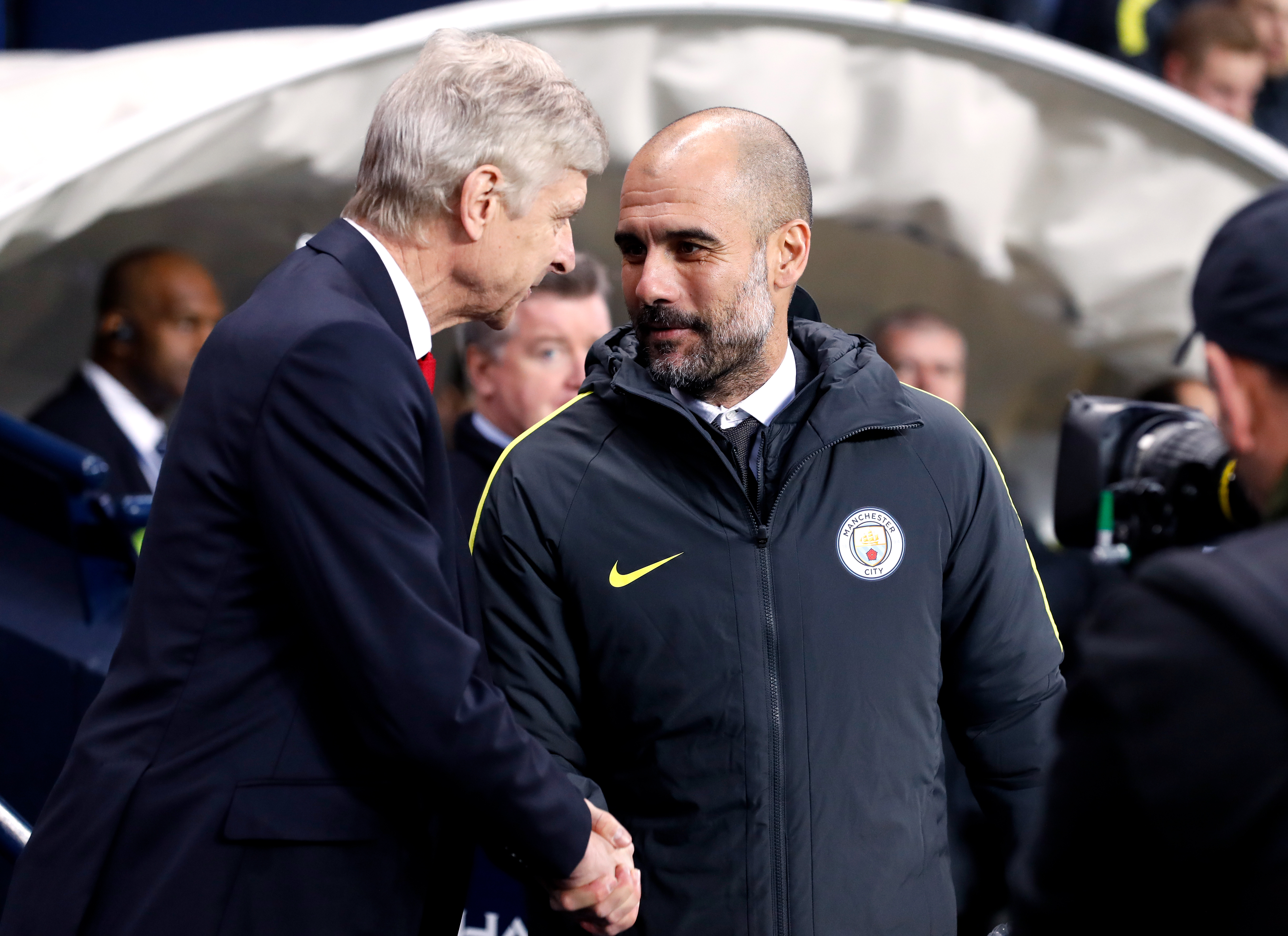 With that in mind, who would win this hypothetical division?