Statues of the sisters of high-profile figures who have been overshadowed by their more famous brothers have been erected around the country.
A sculpture of Frances Dickens has been placed opposite the statue of author Charles Dickens in Portsmouth, while a representation of Maria Anna Mozart now stands opposite that of composer Wolfgang Amadeus Mozart in Bath.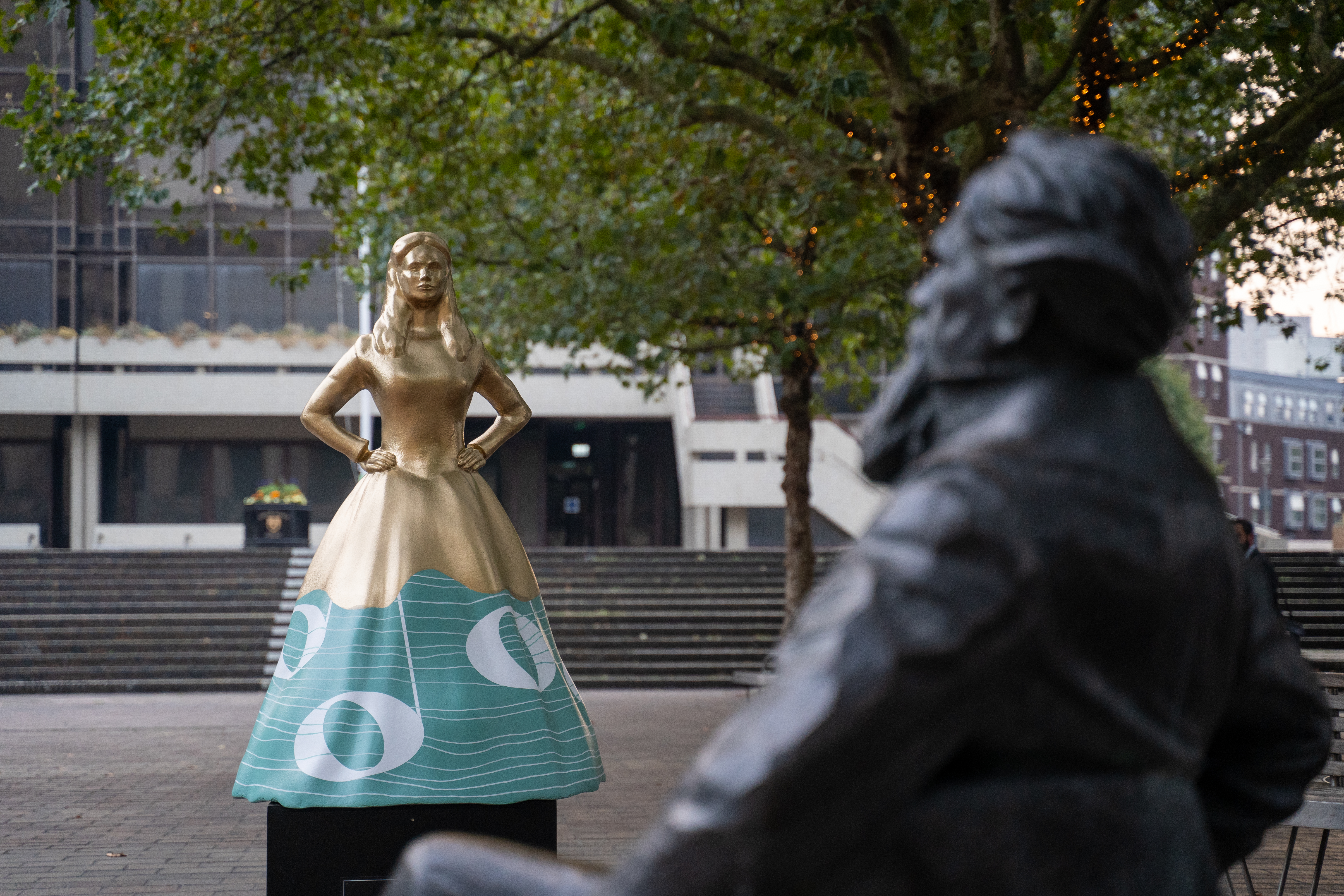 Maria Anna would often receive top billing when playing alongside her brother as a child but as she grew older, cultural pressures made it impossible for her to continue her career in music.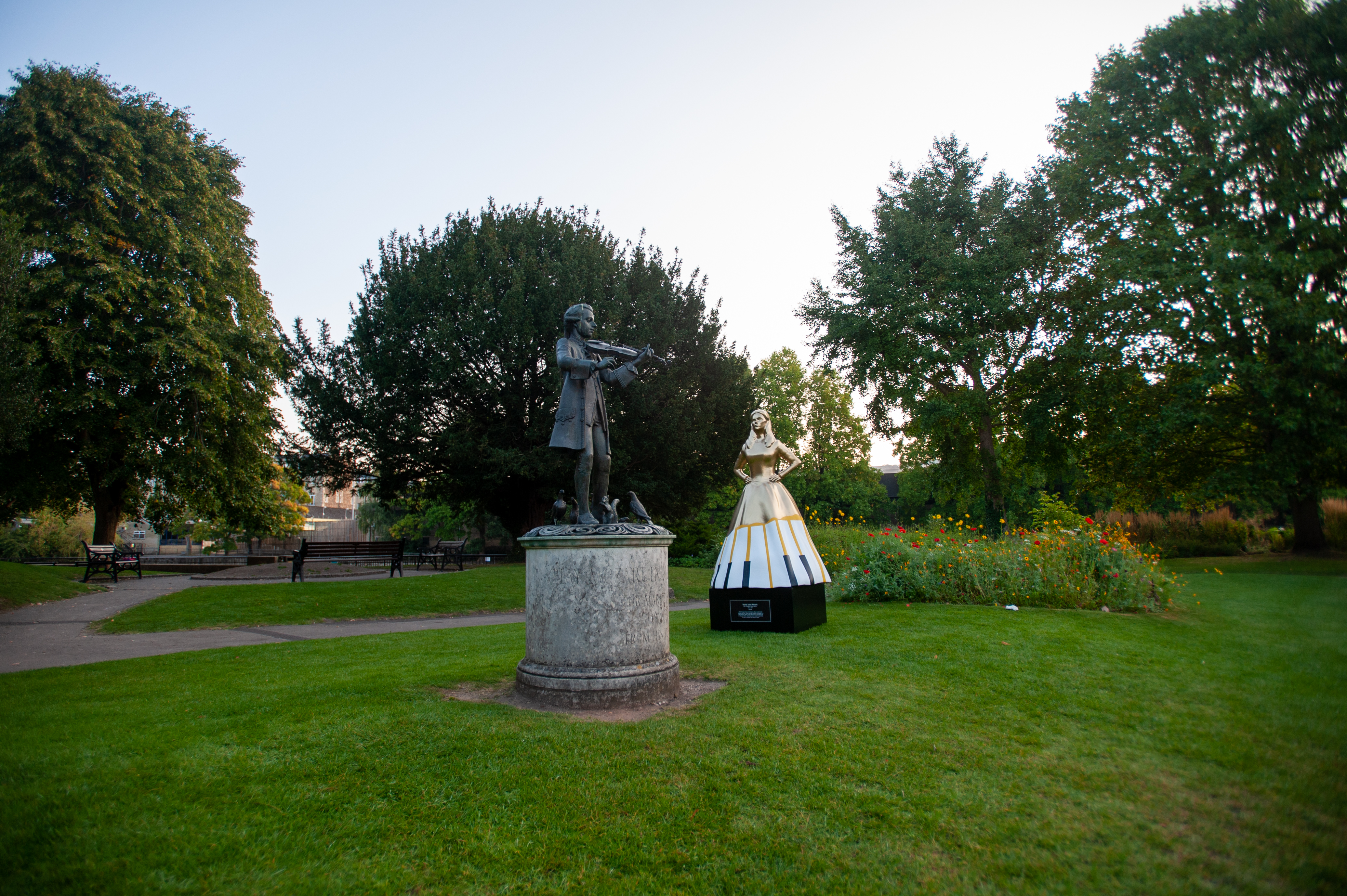 A statue of Enola has been placed opposite that of the fictional detective in London's Baker Street, to accompany those of the real-life sisters of the 18th and 19th centuries, whose achievements were overshadowed by their more famous brothers.