The Little Car Company – which has been behind high-end scale versions of some of motoring's icons – has created a new special edition version of its Ferrari Testa Rossa J.
Called the Pacco Gara, it brings more power and a range of special features to the standard Testa Rossa J, which is a fully electric 75 per cent scale reproduction of Ferrari's famous 250 Testa Rossa.
Bicester-based The Little Car Company and Ferrari both worked closely on the new model to ensure that it could meet the strict standards of the Italian supercar manufacturer.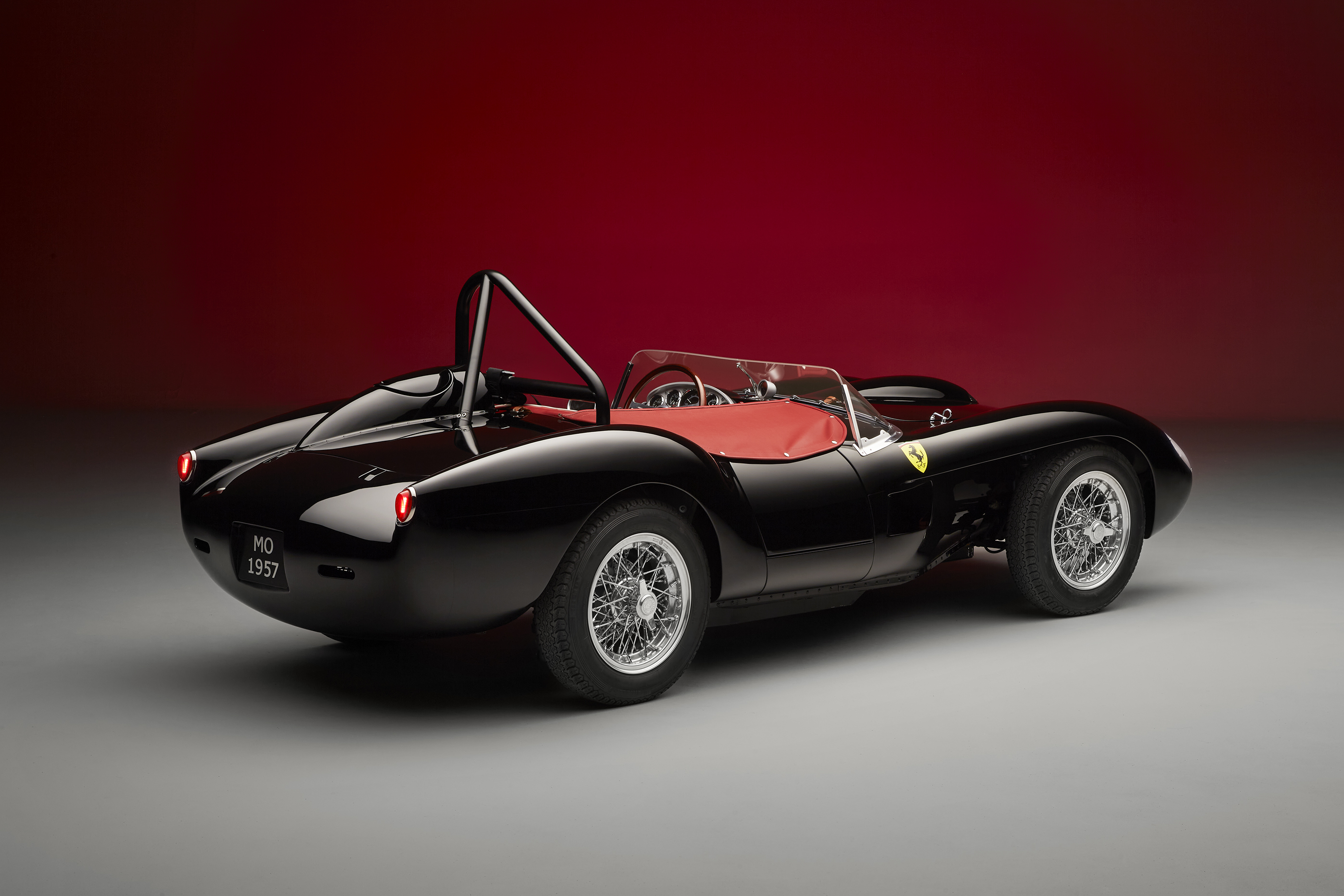 For an even sportier feel, the Pacco Gara comes equipped with adjustable dampers and brake bias to allow drivers to tune the car to their needs. Drilled brake discs and a quicker ratio steering rack also help to make the Testa Rossa J feel even more alert. A tonneau cover over the passenger side has also been fitted – just like the original – crafted from the same leather as the interior of the car.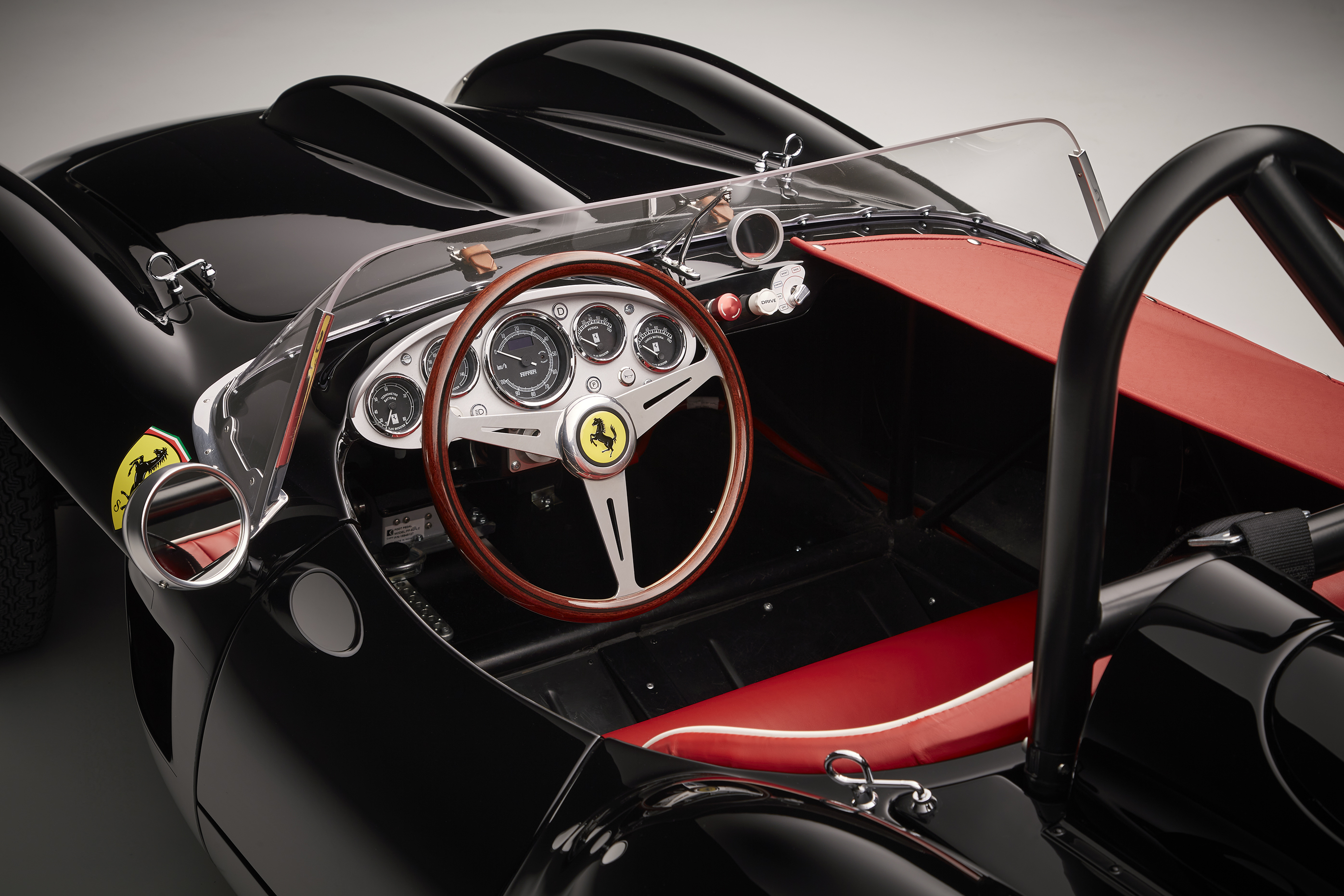 "Our team has worked meticulously to ensure that each new feature of the Pacco Gara enhances the driving experience of the Testa Rossa J."
One of the biggest changes is the increased power from 16 to 19bhp, adding some extra zip away from the line.