Suzuki has come out on top of the What Car? Reliability Survey 2018 that saw Japanese manufacturers leading the way.
Data from around 18,000 car owners was analysed to rate 159 models across 31 brands to find out which is the most reliable.
Suzuki had a reliability rating of 97.7 per cent and Lexus was second with a score of 97.5 per cent, while Toyota came in third at 96.8 per cent.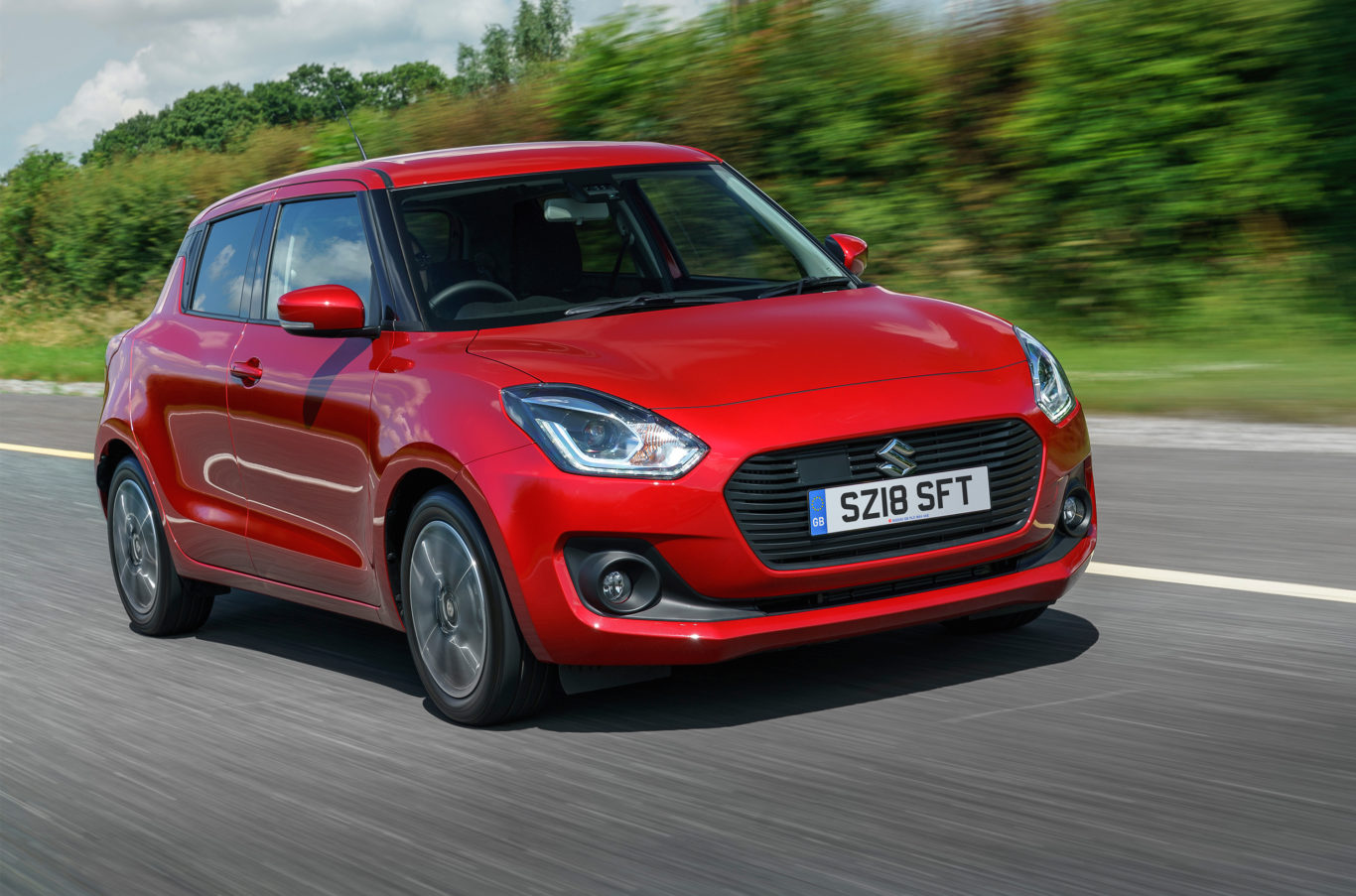 The rest of the top 10 was taken by Skoda (95.6 per cent), Alfa Romeo (95.5 per cent), Hyundai (95.4 per cent) and Seat (95.2 per cent).
At the other end of the scale, Tesla was deemed the least reliable manufacturer, with a shockingly low rating of just 57.3 per cent. Land Rover was the second-worst brand on the table, scoring 76.5 per cent.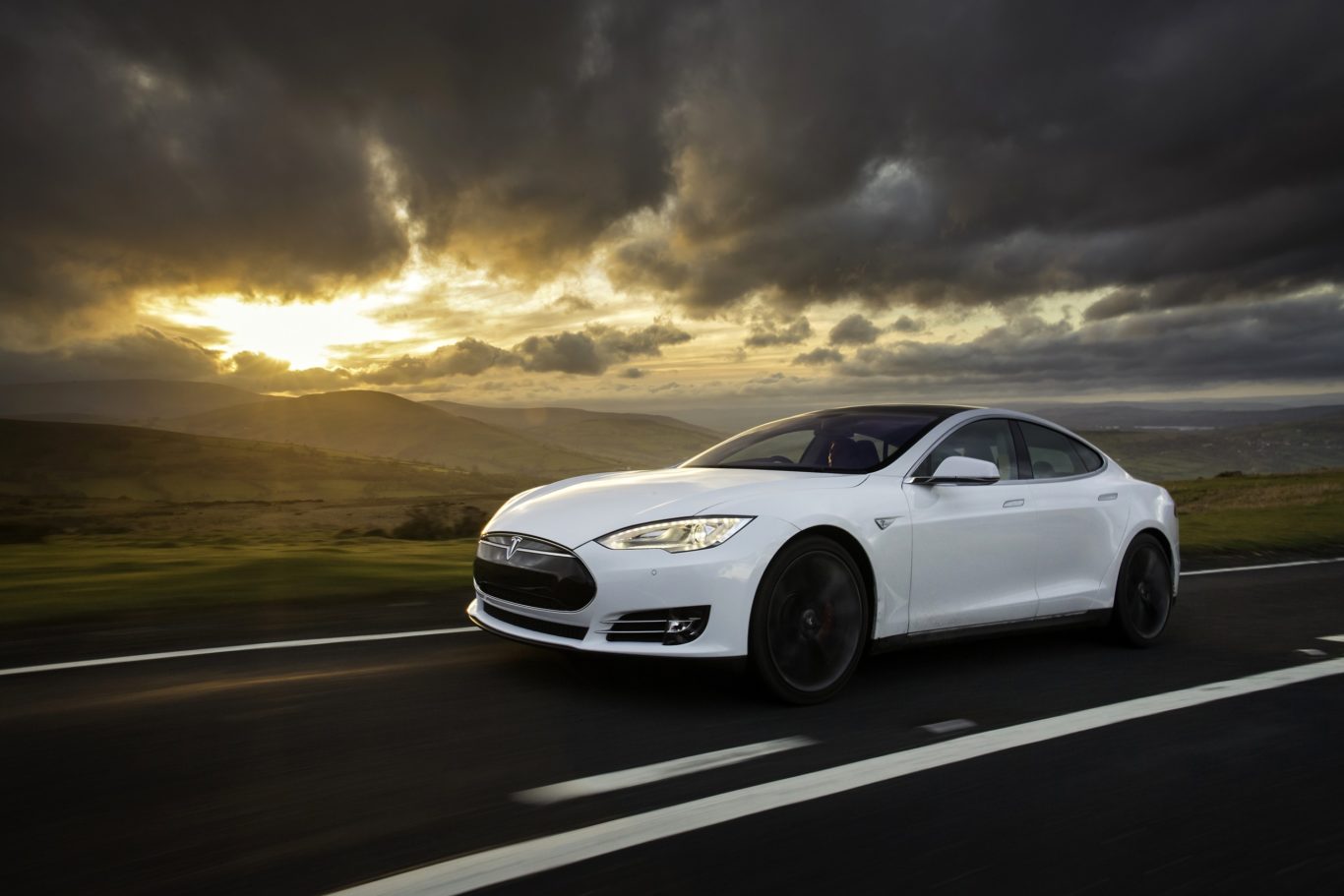 Third was the all-electric Nissan Leaf (2011 to 2017) on 99.7 per cent, followed by the Toyota RAV4 4×4 (2013 to 2018) on 99.6 per cent and the BMW 3 Series (2005 to 2014) on 99.5 per cent.
In another stroke of bad luck for the American electric vehicle manufacturer, the Tesla Model S (2013 to present) was the least reliable model surveyed, at 50.9 per cent.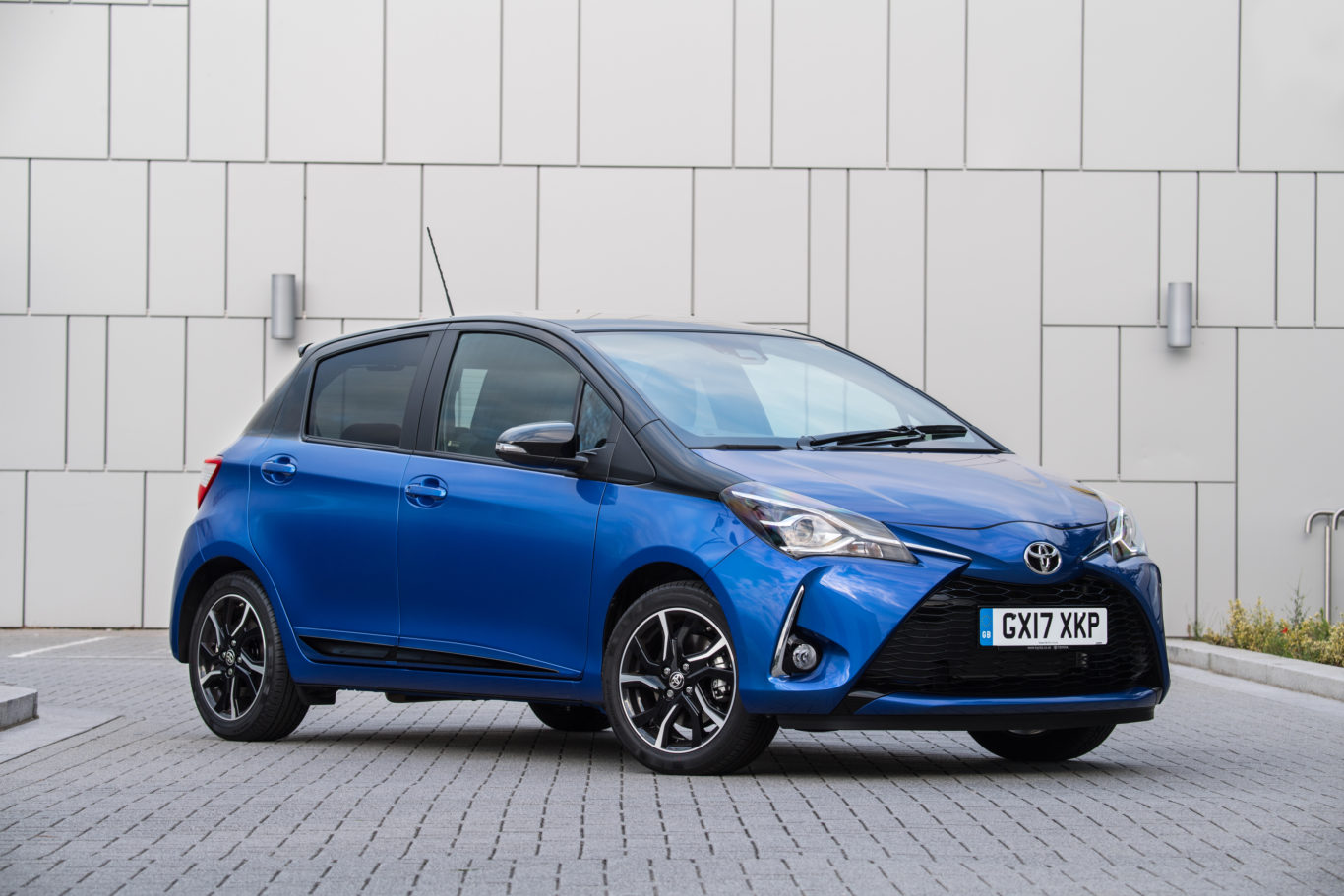 Meanwhile, third-least reliable was the Ford Edge diesel (2016 to present), with a score of 70.7 per cent.
"Our annual survey has shown that it is Japanese models that continue to dominate the top of the reliability rankings, both for car model and brand rankings."
Suzuki and Toyota welcomed the results of the survey, but Tesla rejected the findings.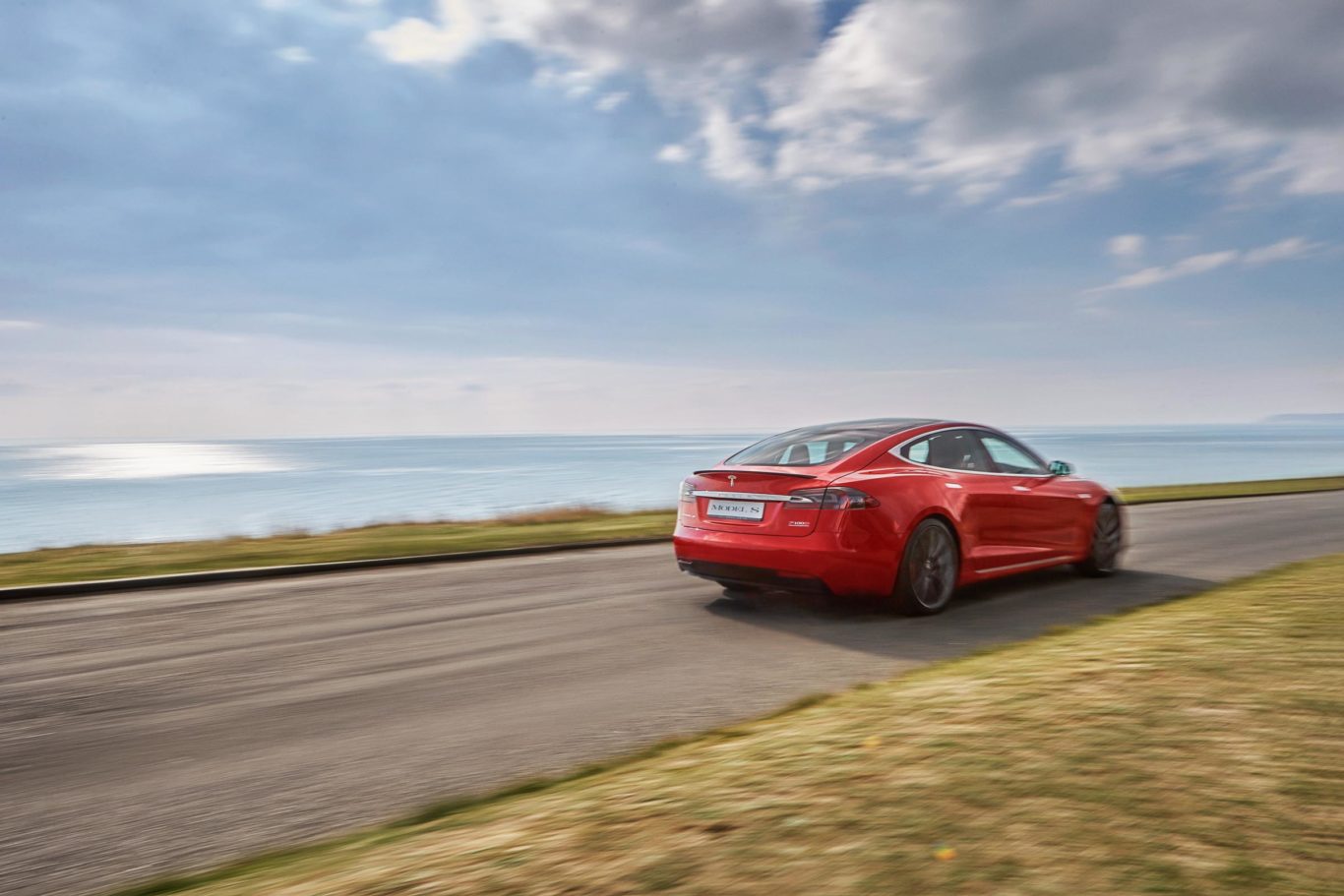 "The results of this survey are also at odds not only with our internal figures, showing customer satisfaction scores for Model S and X at well over 90 per cent, but with statistically valid surveys, like our Net Promoter Score and Consumer Reports customer satisfaction survey, which we've topped every year since 2013, with 90 per cent of Tesla owners saying they would buy the same car again – more than any other brand."
What Car? replied to Tesla's comment, saying: "Tesla owners represented 0.19 per cent of what was a very robust total sample of 18,000 UK car owners in the What Car? survey.
"Compared with Tesla's actual UK market share of 0.11 per cent (according to official figures obtained from the DVLA) this means that the What Car? Study was more than representative of Tesla's real-world presence in the British car parc."