A Florida reptile park has taken in an alligator that lost her nose and upper jaw to a fight or boat propeller.
Gatorland Orlando said the injured alligator came from a lake in nearby Sanford, about 20 miles (32km) northeast of Orlando.
"She had basically no chance of surviving in the wild with such a severe injury," the park said in a social media post.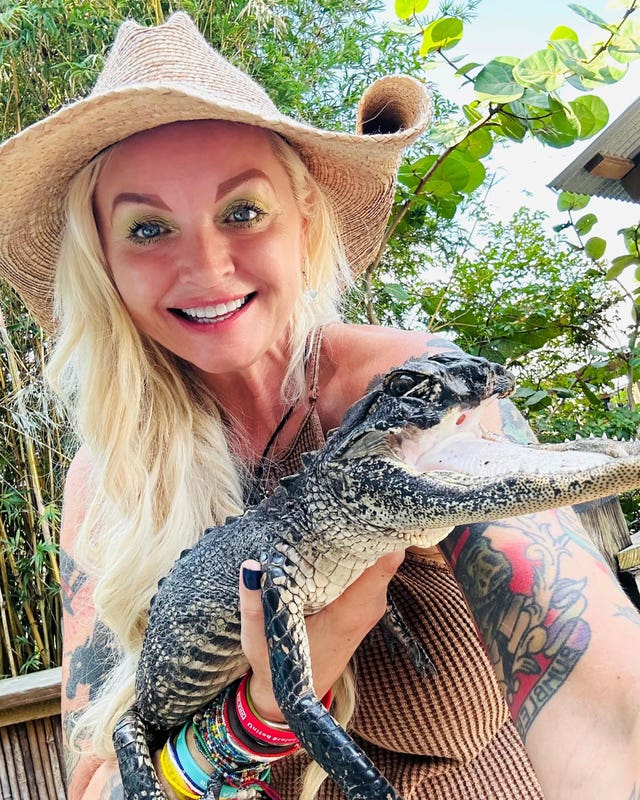 To get the reptile to eat, the staff are cutting up small pieces of food which they will toss in the back of its throat, believing she had survived in the wild doing the same thing on her own with snails, slugs and frogs, Kathy Hernandez, a spokeswoman for the park, said.
Gatorland Orlando in central Florida opened in 1949.