Amazon is pausing construction of its second headquarters in Virginia following the biggest round of lay-offs in the company's history.
The Seattle-based company is delaying the beginning of construction of PenPlace, the second phase of its headquarters development in northern Virginia, said John Schoettler, Amazon's real estate chief.
He said the company has already hired more than 8,000 employees and will welcome them to the Met Park campus, the first phase of development, when it opens this June.
"We're always evaluating space plans to make sure they fit our business needs and to create a great experience for employees, and since Met Park will have space to accommodate more than 14,000 employees, we've decided to shift the ground-breaking of PenPlace (the second phase of HQ2) out a bit," Mr Schoettler said.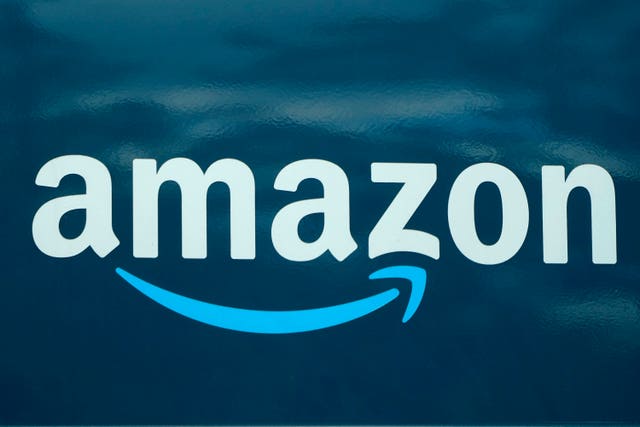 More than 230 municipalities had initially competed to house the projects.
New York won the competition by promising nearly 3 billion dollars in tax breaks and grants, among other benefits, but opposition from local politicians, union leaders and progressive activists led Amazon to scrap its plans there.
In February 2021, Amazon said it would build an eye-catching, 350ft Helix tower to anchor the second phase of its redevelopment plans in Arlington.
The new office towers were expected to welcome more than 25,000 workers when complete.
Amazon spokesperson Zach Goldsztejn said those plans have not changed and the construction pause is not a result – or indicative of – the company's latest job cuts, which affected 18,000 corporate employees.
The job cuts were part of a broader cost-cutting move to trim down its growing workforce amid more sluggish sales and fears of a potential recession. Meta, Salesforce and other tech companies — many of which had gone on hiring binges in the past few years — have also been trimming their workforce.
Amid the job cuts, Amazon has urged its employees to come back to the office.
Last month, Amazon CEO Andy Jassy said the company would require corporate employees to return to the office at least three days a week, a shift from the previous policy that allowed leaders to make the call on how their teams worked.
The change, which will be effective from May 1, has ignited some pushback from employees who say they prefer to work remotely.
Mr Goldsztejn said the company is expecting to move forward with what he called pre-construction work on the site in Virginia later this year, including applying for permits.
He said final timing for the second phase of the project is still being determined. The company had previously said it planned to complete the project by 2025.