Austrian police have arrested a 54-year-old man after he attacked two social workers with pepper spray when they found him living illegally in a private wine cellar with a woman and six children who he claimed were born in England.
Police in the province of Lower Austria were still trying to determine the identity of the children, who were aged from seven months to five years old.
Neighbours in Obritz, a small town near the Czech border, alerted local authorities last week that there was a family living illegally in a local wine cellar.
"Residents sometimes heard children's voices in the basement," the town's vice-mayor, Erich Greil, told the Austrian broadcaster ORF. "As soon as (local residents) approached, it went quiet."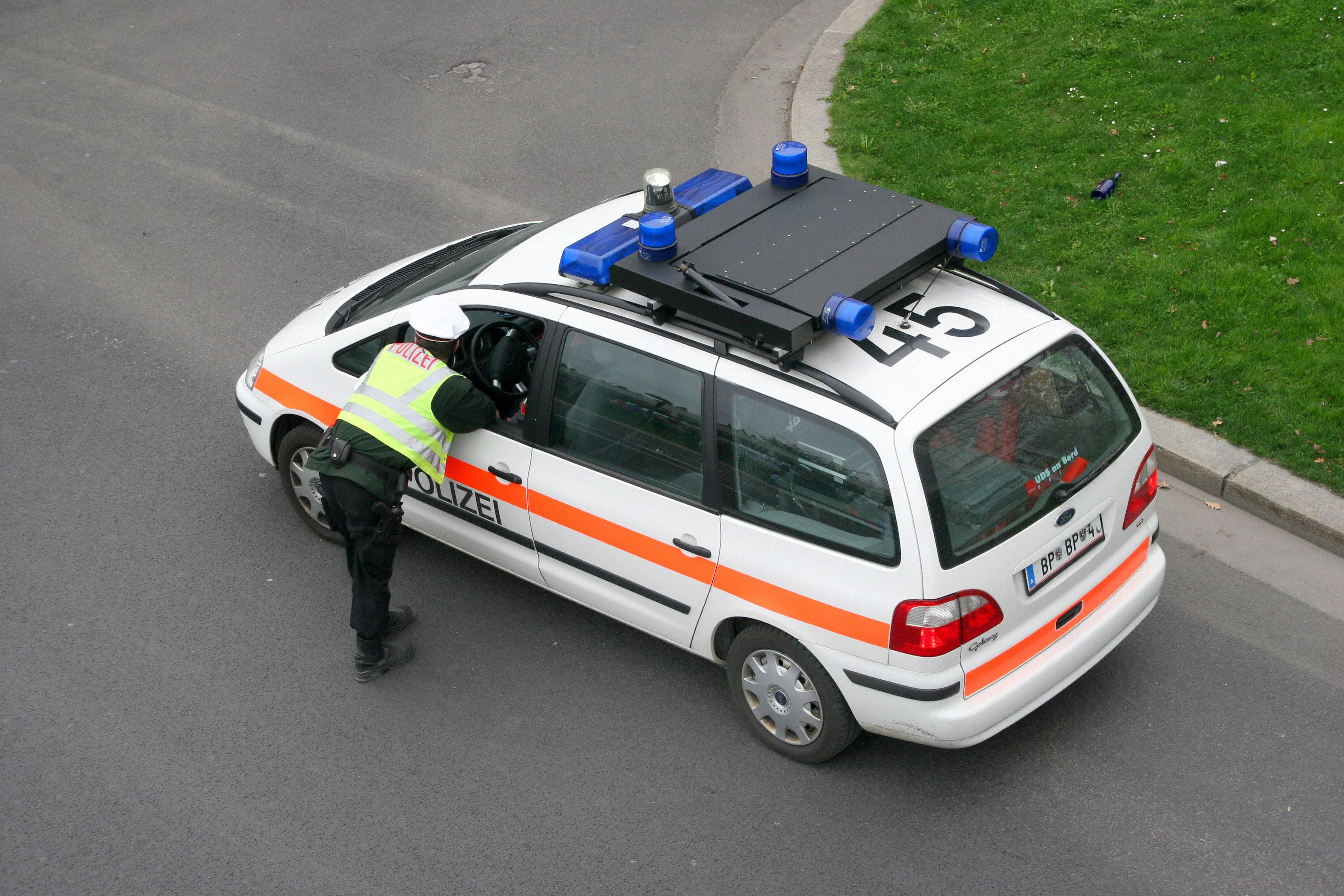 The social workers called the police, who arrived on the scene and arrested the man. When police searched the cellar, they found a woman and the six youngsters, believed to be the man's partner and children.
Police also found several weapons including a gun, crossbows and compressed air weapons.
According to police, the man said the children were born in England. Police said they were not officially registered in Austria and that they were working to confirm the children's identities.
The children were taken to a nearby hospital and had not been neglected or harmed, the police spokesman said. They are now in the custody of social services.
Local media reported that the man is a follower of the so-called Reichsbuerger, or Reich Citizens, movement.
The right-wing extremist conspiracy group believes the partition of Germany by Allied powers after the Second World War and the subsequent democratic states that followed were illegal, arguing instead that the original Reich still exists.
A spokesman for the Lower Austrian police would not confirm the man's reported affiliation with the Reich Citizens.