A dangerous amount of rain is forecast on Tuesday for New Zealand's most populous city four days after Auckland had its wettest day on record in a storm that claimed four lives.
A state of emergency was declared on Friday when a volume of rain that would typically fall over an entire Southern Hemisphere summer hit in a single day.
At least 5,000 homes and businesses were being assessed for flood and landslide damage and several roads remained closed after more than 15cm (6in) of rain fell in three hours.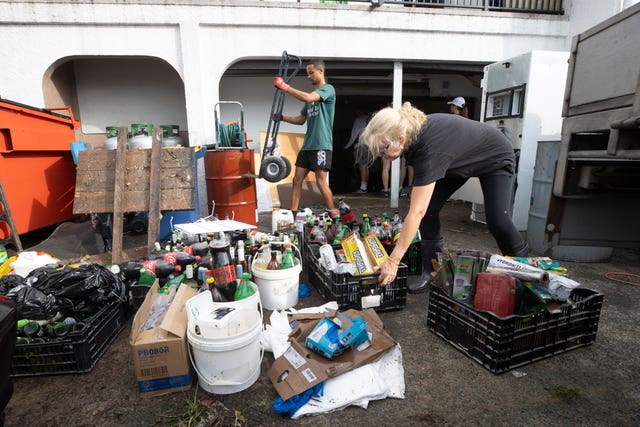 "My team's current focus and our big worry is that some Aucklanders might think the worse is behind us, but it isn't," Mr Brown told reporters.
He said up to 12cm (almost 5in) of rain was forecast in some areas that were already waterlogged.
"That's nothing like Friday night, but the ground is so saturated and the drains are so full that if anything, it could be more dangerous than even Friday," Mr Brown said.
He said the number of residents of Auckland and surrounding areas asking for help due to storm damage would continue to rise.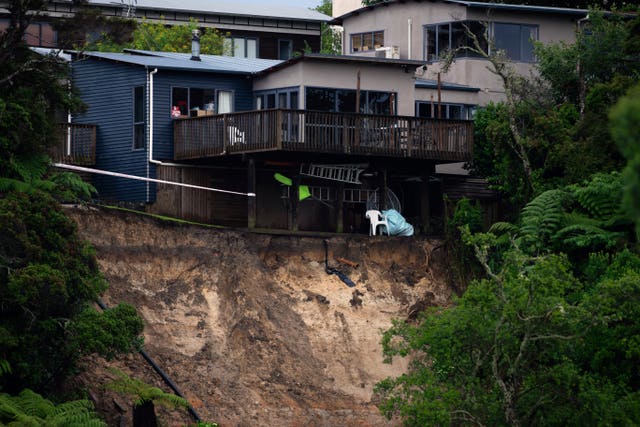 "The downfall was by far the biggest in our history. It was well beyond even what our emergency people either imagined or planned for."
The heavy rain warning for Tuesday covered Auckland and further north on the North Island.
"This rain is expected to cause dangerous river conditions and significant flooding. Slips and floodwaters are likely to disrupt travel, making some roads impassable and possibly isolating communities," a MetService statement said.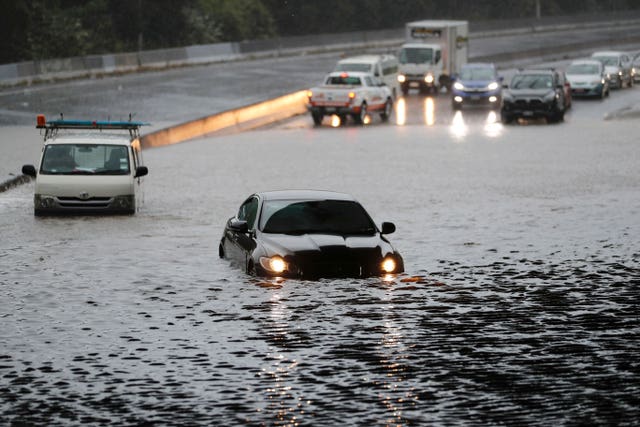 Auckland Airport has resumed operations that were shut down by the storm on Friday but the airport warned in a statement that flight schedules may be disrupted for several days.