Spanish media are publishing previously unseen photographs of some of the men authorities identified as the extremists behind last year's terror attacks in Barcelona and a nearby resort town.
La Vanguardia newspaper reported that the photos were leaked from the police investigation of the August 17-18 vehicle attacks that left 16 people dead and were claimed by the Islamic State group.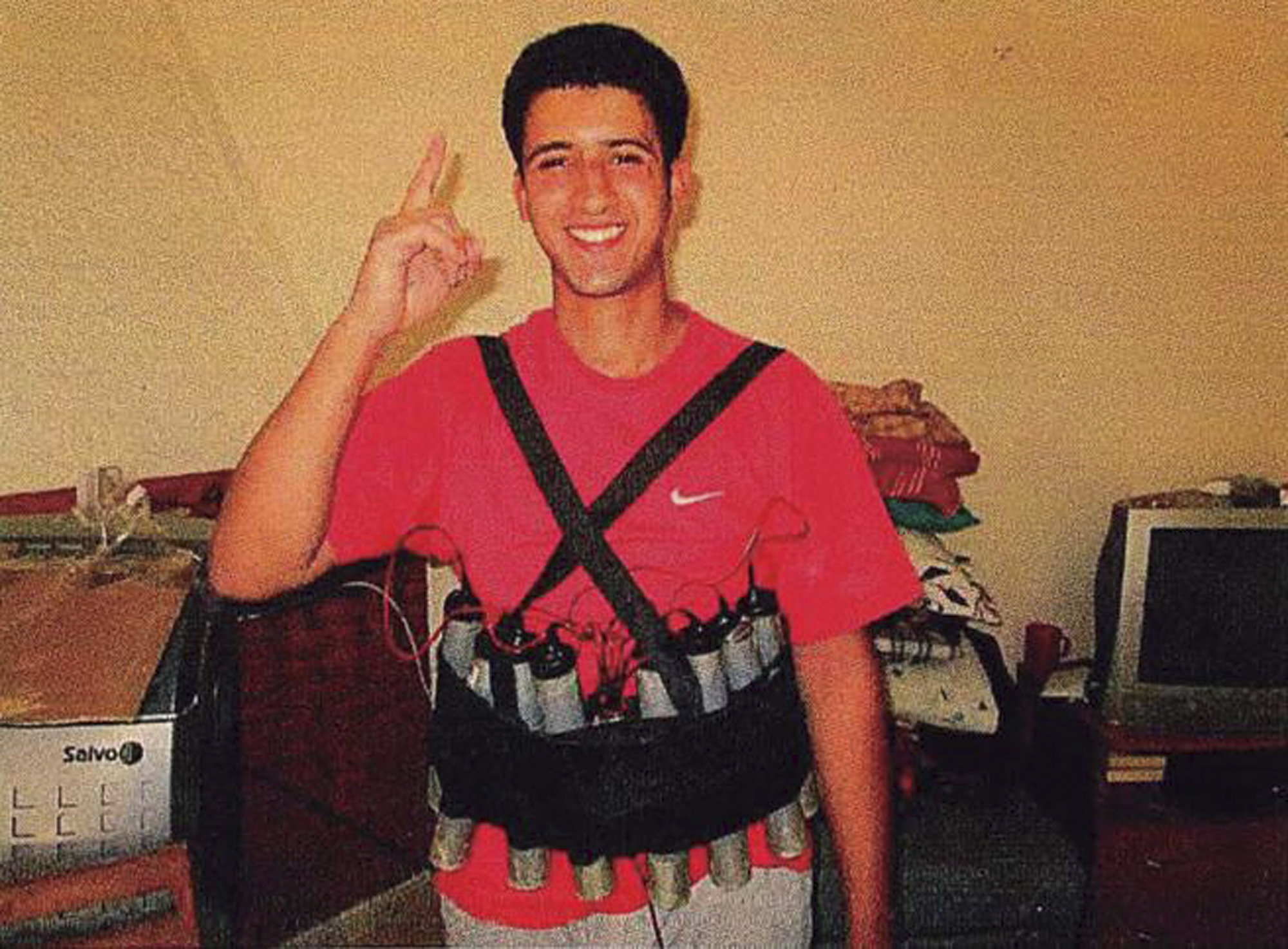 Abouyaaquoub was later shot dead by police.
Also seen are one of the five men identified as the Cambrils attackers and a man whose body was found at a house the extremists allegedly used as an explosives workshop.
King Felipe VI and Prime Minister Pedro Sanchez are scheduled to attend anniversary ceremonies on August 17 to mark the attacks.