Alexa has a new job: hotel concierge.
Amazon has launched a version of Alexa for hotels that lets guests order room service through the voice assistant, ask for more towels or get restaurant recommendations without having to pick up the phone and call the front desk.
Marriott has signed up for the service, and will place Amazon Echo smart speakers in 10 hotels this summer, including its Westin and St Regis brands.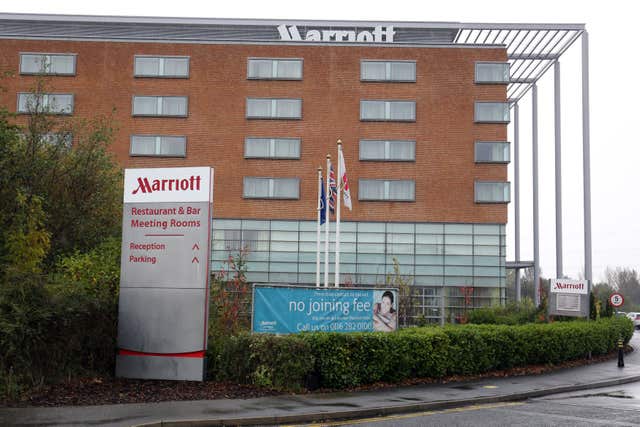 Amazon already sells a version of Alexa for workplaces, and has struck deals to place Alexa in cars and fridges.
Alexa has become an important part of Amazon's business because it keeps users attached to Amazon services, such as music streaming.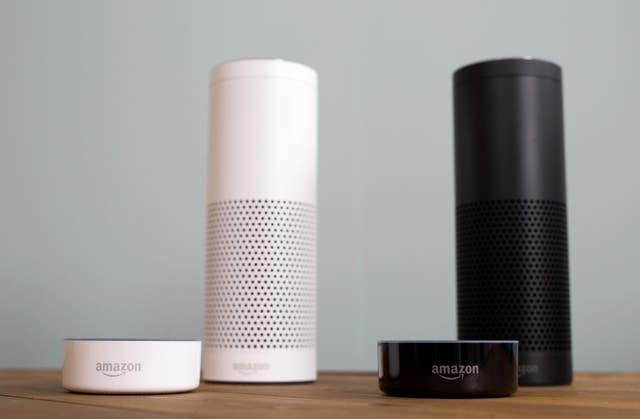 Hotels will be able to customise the responses Alexa gives their guests, such as nearby restaurant recommendations or pool hours.
Other tasks Alexa for Hospitality can do include checking guests out of their room, turning on the lights or playing music to help them fall asleep.
Later this year, Amazon will allow hotel guests to link their Amazon account to Alexa so they can listen to their music playlists or audio books during their stay.
Shopping will not be allowed through the hotel version of Alexa, Amazon said.