Kuwait's ruling emir has said his oil-rich nation will give one billion US dollars in loans and one billion dollars in direct investments to help rebuild Iraq, a stunning donation as only a generation ago Saddam Hussein invaded the small, oil-rich nation.
Sheikh Sabah Al Ahmad Al Sabah's offer shows the deep interest his nation has in making sure Iraq becomes a peaceful, stable country after the war against the Islamic State group and the chaos that followed the 2003 US-led invasion of Baghdad.
Iraq also still owes Kuwait reparations from its 1990 invasion.
"This large assembly of international communities that are here today is reflective of the large loss that Iraq withstood in facing terrorism," Sheikh Sabah said at a donor's summit at Kuwait City's Bayan Palace.
"Iraq cannot commence the mission of rebuilding itself without support, which is why we are all here today from all around the world, to stand by Iraq's side," he added.
Kuwait's pledge was followed by the promise of a 400 million euro (494 million dollars) donation from the European Union's foreign policy chief Federica Mogherini.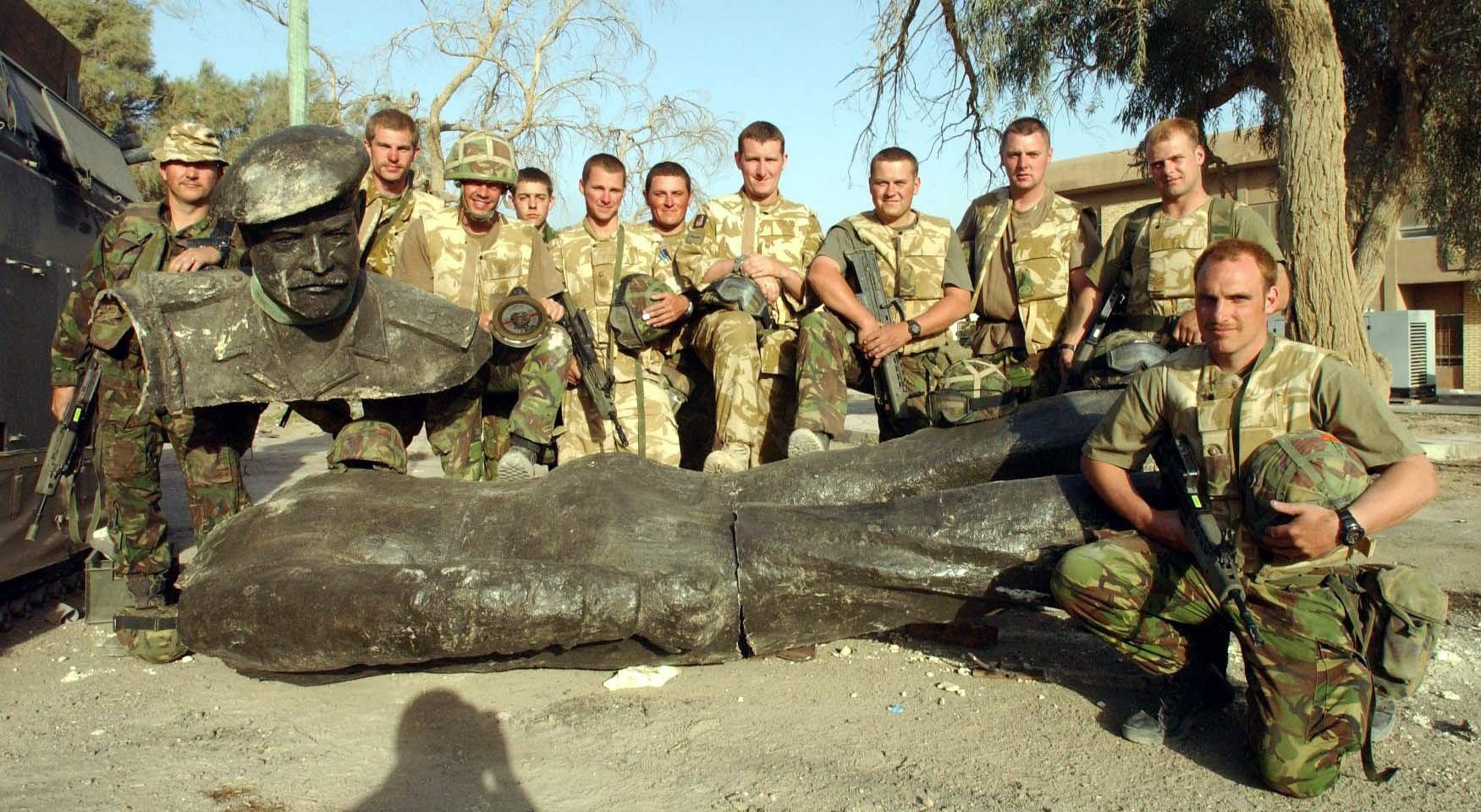 Among the hardest-hit areas in Iraq is the city of Mosul, which Iraqi forces, aided by a US-led coalition, recaptured from the Islamic State group in July 2017. Iranian-backed Shiite militias also participated in the operation, fighting in the villages around the city.
The victory came at a steep cost for Mosul, as coalition airstrikes and extremist suicide car bombs destroyed homes and government buildings.
Of the money needed, Iraqi officials estimate that 17 billion dollars alone needs to go toward rebuilding homes. The United Nations estimates 40,000 homes need to be rebuilt in Mosul alone.
The war against the Islamic State group displaced more than five million people in Iraq, only half of whom have returned to their hometowns.
However, officials acknowledge a feeling of fatigue from international donors, especially after the wars in Iraq and Syria sparked the biggest mass migration since the Second World War. Iraq also is Opec's second-largest crude producer and home to the world's fifth-largest known reserves, though It has struggled to pay international firms running them.