A couple are inspiring Twitter with the fun side of their relationship.
Katelynn Nichols, 19, shared pictures and video detailing a hide and seek game she played with her boyfriend Colton Lewis, 20, in superstore Walmart.
The post shows text message exchanges between the pair as one searches and the other gives clues, and a photo of Colton's most recent hiding place.
The couple from east Texas have been together for a year, and Katelyn says the game is typical of their relationship.
"It's full of fun and games all the time," she said. "We play tag and dare each other to do funny stuff non-stop… it's so fun being with somebody who acts like a six year old with you."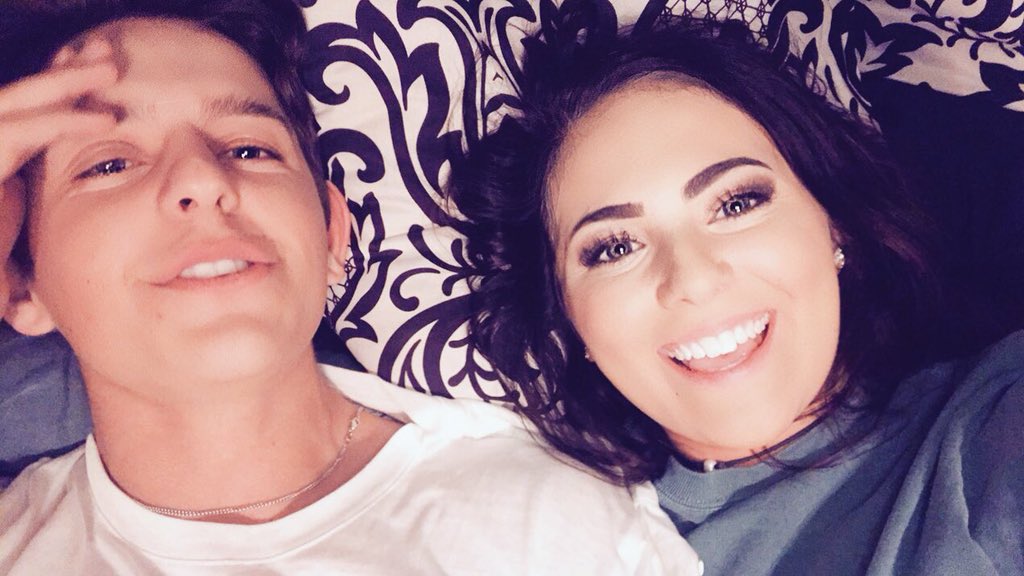 "The best hiding spot had to have been when Colton got up on the second shelf behind a bunch of boxes," said Katelynn. "I couldn't find him."
The post Katelynn shared showing their game has now been retweeted over 9000 times.
It's safe to say this pair are pretty happy and Katelynn wants other girls to find this type of happiness.
"I see a bunch of girls commenting on this post saying that their significant other calls them childish if they try to play with them like this," she said.
"Acting like a child with the person you love is so fun and everybody should be able to experience that."
Adorable.