The Government has pledged to change the law to prevent people being de-banked for having the "wrong political views".
It plans to amend existing rules to ensure banks, building societies and other financial services firms are not undermining people's right to freedom of speech.
Chancellor Jeremy Hunt said during the Conservative party conference on Monday: "Nobody should have their bank account closed because somebody else decides they're not politically correct.
"We'll tighten the law to stop people being debanked for the wrong political views."
It is already illegal for financial institutions to discriminate against customers on the basis of lawful freedom of expression.
But the Treasury moved to tighten the rules on account closures earlier this year after former Ukip leader Nigel Farage said Coutts bank, which is owned by NatWest Group, had moved to shut down his account unfairly.
The move was intended to give customers more time to challenge the decision through the Financial Ombudsman Service or to find a replacement bank.
Banking firms will also be required to give customers "clear and tailored" explanations for why they have chosen to close an account – except in some circumstances where it is unlawful to do so.
It means it only applies when there is a commercial reason for doing so, such as if a financial firm thinks having a certain customer will pose a reputational risk.
But they will not have to provide an explanation or a 90-day notice period in serious cases, such as if they believe a customer has committed an offence or to protect staff and customers from harm.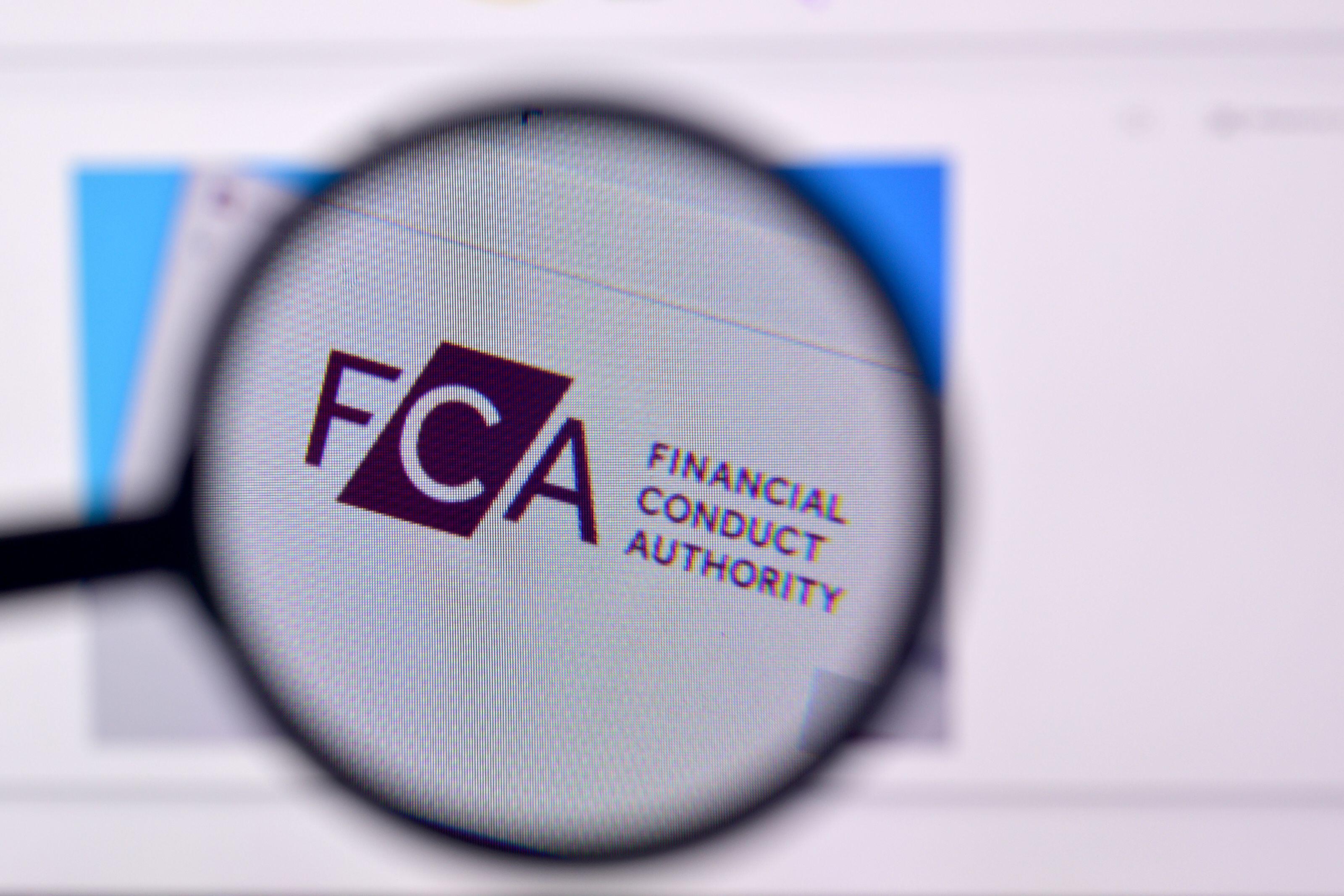 The Financial Conduct Authority (FCA) said it wants to make sure financial firms are being "proportionate" in their risk assessments of PEPs.
Last month, the FCA said it found no firm evidence of banks denying people access to accounts over the past year due to their political views.
In its preliminary review of the issue, it said data submitted to it by banks and others suggests that no firms had closed an account primarily because of customers' political beliefs.
But it admitted that the information collected was limited and needs further investigation.