Boris Johnson has won permission to build an outdoor swimming pool at his Oxfordshire country manor, after concerns were raised about the impact it could have on the local newt population.
The former prime minister's planning application has been met with a holding objection raising concerns that the local population of great crested newts (GCN) could be threatened by the construction.
South Oxfordshire District Council has now granted approval to building work at the Grade II-listed Brightwell Manor he shares with wife Carrie and their three young children.
The ex-MP had previously pledged to "do whatever it takes" to protect the newt population, including building "newt motels" if necessary, to get permission for the planned 11-by-four-metre swimming pool.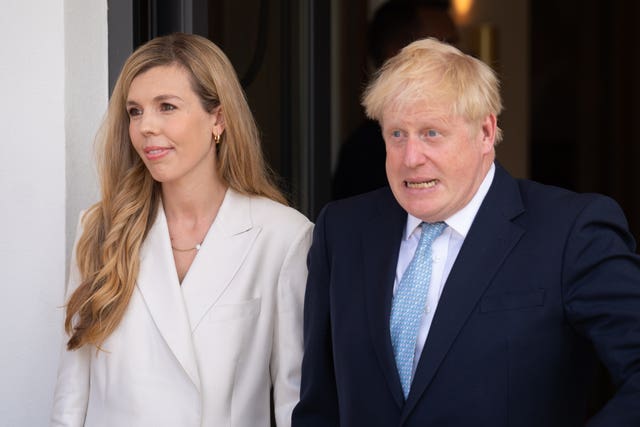 The planning report published by South Oxfordshire District Council says that the applicant will "enhance" an already existing nearby orchard to help compensate for any loss to biodiversity from the creation of the pool.
Nearby trees must also be protected under the council's conditions, while he must follow the local authority's Great Crested Newt mitigation principles.
The council determined that the "scale and design of the proposed development would be in keeping with the character of the building and the surrounding area and would not materially harm the amenity of neighbouring properties or highway safety".
The original planning application was lodged in June and came after Mr Johnson in 2020 blamed "newt-counting" red tape in the planning system for delays in housebuilding.