A large number of armed officers from the Metropolitan Police have stepped back from firearms duties in the wake of a murder charge over the shooting death of Chris Kaba.
Mr Kaba, 24, was unarmed when he was shot and killed in south London last year.
A Met Police officer appeared in court on Thursday in relation to the fatal shooting as senior officers, including the Police Commissioner, have been meeting with firearms officers in recent days to reflect on the murder charge.
"They are concerned that it signals a shift in the way the decisions they make in the most challenging circumstances will be judged.
"A number of officers have taken the decision to step back from armed duties while they consider their position. That number has increased over the past 48 hours."
More than 100 police officers have handed in their tickets, an accreditation to permit them to carry firearms while on the job, according to the BBC.
The Met is supporting officers who have stepped back from firearms duties to help them "fully understand the genuinely held concerns that they have", the spokesperson said.
"The Met has a significant firearms capability and we continue to have armed officers deployed in communities across London as well as at other sites including Parliament, diplomatic premises, airports etc."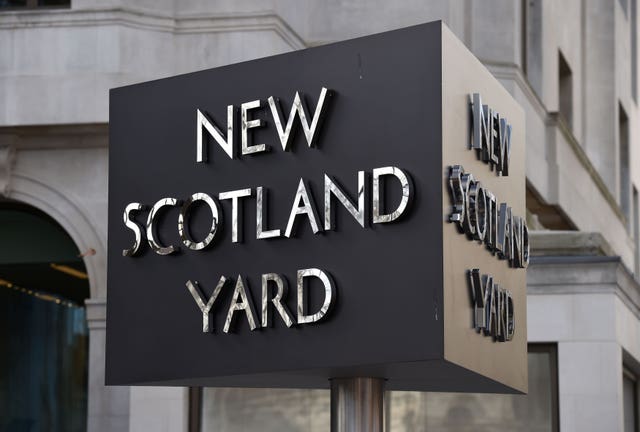 To deal with the police walkout, officers from neighbouring forces stepped up to help patrol the capital on Saturday night.
Mr Kaba, 24, died in Streatham Hill, south-east London, in September last year after he was shot through an Audi car windscreen.
The officer accused of his murder, named only as NX121 after a district judge granted an anonymity order, appeared at Westminster Magistrates' Court and the Old Bailey on Thursday.