The Duke of Sussex has been involved in six legal battles at the High Court in recent months.
Harry's civil litigation has seen him bring claims against three major newspaper publishers over allegations of unlawful information gathering, as well as legal challenges against the Home Office in relation to his personal security.
With the duke set to return to the court in London on Monday in his case against the publisher of The Mirror, here is an overview of the current status of his cases:
– Challenge against the Home Office over UK security arrangements
In July last year, Harry secured a judge's permission to pursue a judicial review against the Home Office over security arrangements for himself and his family when they are in the UK.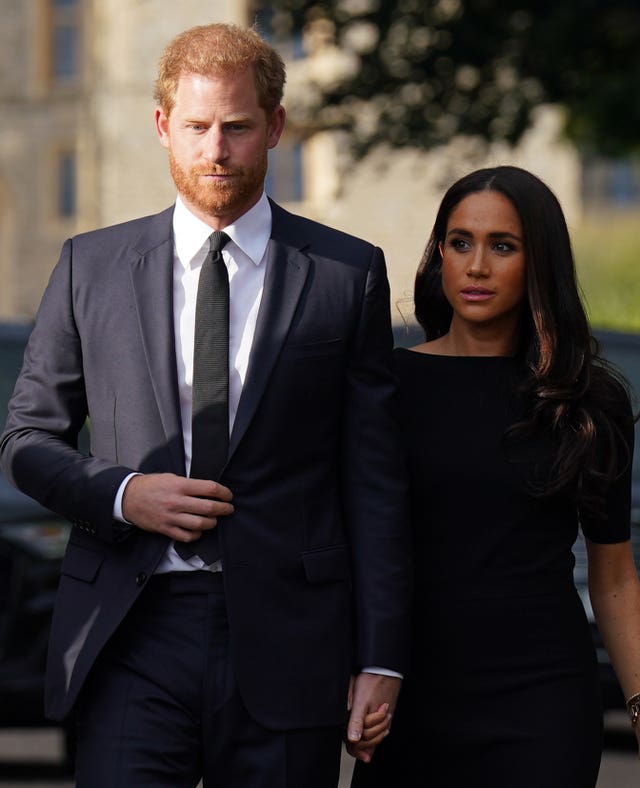 Harry's lawyers say the security arrangements set out by Ravec, and their application when he visited the UK in June 2021, were invalid due to "procedural unfairness" because he was not given an opportunity to make "informed representations beforehand".
Defending the claim, the Home Office says Ravec was entitled to reach the decision it did, which is that Harry's security arrangements will be considered on a case-by-case basis.
Mr Justice Swift said part of Harry's case could proceed, with a date for a full hearing yet to be set.
– Second case against Home Office in relation to UK security
Earlier this month, a High Court judge rejected Harry's bid to bring further legal action against the department over a Ravec decision that he should not be allowed to pay privately for his protective security.
The Home Office, which opposed Harry's claim, said Ravec considered it was "not appropriate" for wealthy people to "buy" protective security, which might include armed officers, when it had decided that "the public interest does not warrant" someone receiving such protection on a publicly funded basis.
The duke's legal team argued Ravec's view, that allowing payment for protective security would be contrary to the public interest and undermine public confidence in the Metropolitan Police, could not be reconciled with rules which expressly permit charging for certain police services.
Mr Justice Chamberlain refused Harry permission to bring the second challenge on May 23.
Harry is suing Associated Newspapers Limited (ANL) over a February 2022 Mail on Sunday article about his legal fight with the Home Office.
The story was published online and in the newspaper under the headline "Exclusive: How Prince Harry tried to keep his legal fight with the government over police bodyguards a secret… then – just minutes after the story broke – his PR machine tried to put a positive spin on the dispute".
The duke's lawyers in his libel claim have said the articles "purported to reveal, in sensational terms" that information from court documents filed by the duke "contradicted public statements he had previously made about his willingness to pay for police protection for himself and his family whilst in the UK".
ANL is contesting the claim, arguing the article expressed an "honest opinion" and did not cause "serious harm" to Harry's reputation.
At a preliminary hearing in March, the High Court heard the duke's bid to strike out ANL's "honest opinion" defence or grant judgment in his favour on it.
A ruling from Mr Justice Nicklin is expected later this year.
– Allegations of unlawful information gathering at News Group Newspapers (NGN)
Harry and actor High Grant are suing NGN, publisher of The Sun and the now-defunct News Of The World, over alleged unlawful information gathering.
The duke alleges he was targeted by journalists and private investigators working for the papers.
Mr Justice Fancourt ruled earlier this month that the actor's claim could go to trial, except for any allegations relating to phone hacking.
Harry's lawyers have argued that NGN's challenge to his claim is an attempt to go behind an alleged "secret agreement" between the royal family as an institution and the publisher, which the duke was informed of in 2012.
NGN, which denies any unlawful activity took place at The Sun, disputes that such an agreement was in place.
Mr Justice Fancourt will hold a further hearing in July to decide whether Harry's pleaded case can be amended to include his secret agreement claims.
His judgment on Harry's case is expected later this year.
– Unlawful information gathering allegations against ANL
Harry is one of seven high-profile people, including Sir Elton John and Baroness Lawrence of Clarendon, bringing legal action against ANL over allegations it carried out or commissioned unlawful information gathering.
At a preliminary hearing in March, ANL asked a judge to rule in its favour without a trial, arguing the legal challenges against it were brought "far too late".
The duke made a surprise appearance at the Royal Courts of Justice in London for the March proceedings, where his lawyers argued that those bringing legal action were "thrown off the scent" and not aware of being targeted, having believed "categorical denials" from ANL over any involvement in unlawful activity.
A judgment from Mr Justice Nicklin is expected later this year.
– Unlawful information gathering claim against Mirror Group Newspapers (MGN)
Harry is one of a number of high-profile figures bringing damages claims against the publisher of the Daily Mirror, the Sunday Mirror and Sunday People.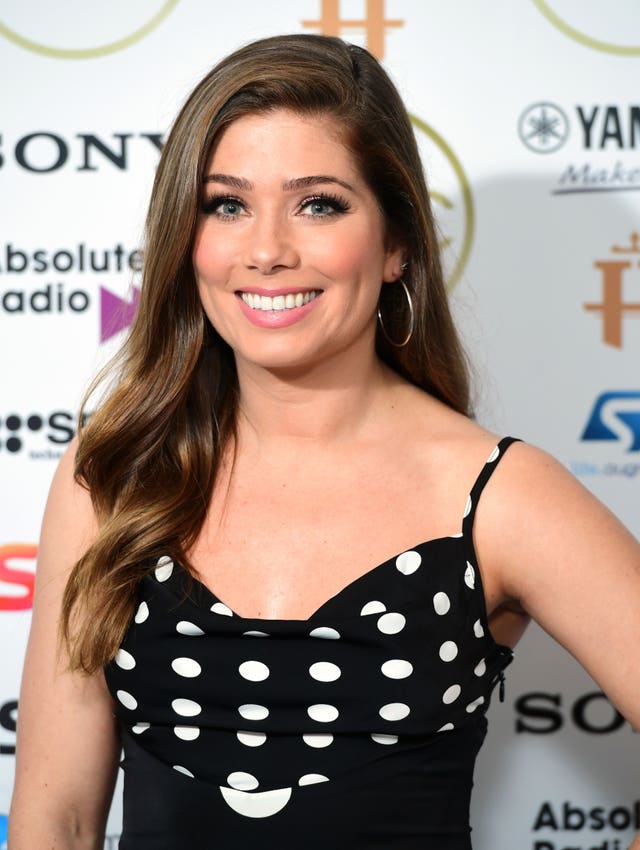 MGN is contesting the claims over allegations its journalists were linked to voicemail interception, securing information through deception and hiring private investigators for unlawful activities.
The publisher says board members have denied knowledge of such activities and claims there is "no evidence, or no sufficient evidence, of voicemail interception" in any of the four claims chosen as "representative" cases.
Harry is due to enter the witness box this week as the trial focuses on his individual case.