The hottest weather of 2023 is expected to arrive within hours and will be followed by a warm Bank Holiday weekend.
Temperatures could hit 24C on Wednesday afternoon in south east Wales and the West Midlands, which would be the highest recorded this year so far, the Met Office said. This will include "almost unbreakable sunshine".
It will be followed by a "fine spell of weather" over the weekend, with highs in the low 20s, the forecaster added. And Saturday is expected to be the warmest day over the Bank Holiday.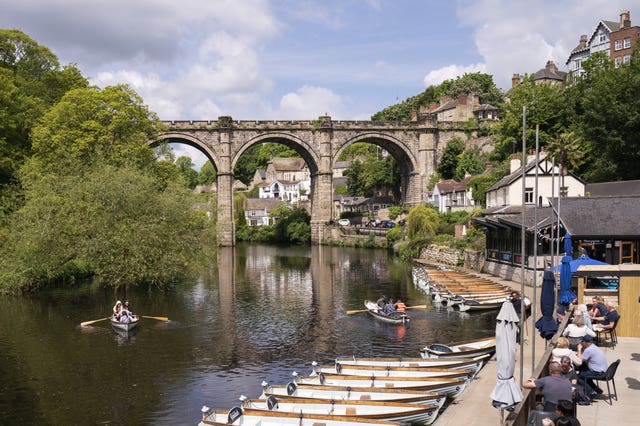 It is not expected to meet the threshold for a heatwave, which is highs of 25C to 28C across a three-day period, but the Met Office said the temperatures forecast are slightly above the average for May.
Monday saw the hottest day of the year so far, with 23C recorded in parts of south Wales.
Grahame Madge, spokesman for the Met Office, said: "There will be little if anything in the way of rainfall apart from the odd very very light shower.
"For most people it will be fine and bright with some varying amounts of cloud day by day, but nothing that should trouble anybody.
"It's probably slightly above average for May but the month has been a different feel with quite a lot of cloud and low temperatures, so it's great we're seeing these sorts of temperatures lasting into and over the Bank Holiday weekend and into the early part of next week.
"There's some potential for cloud into the early part of next week that will lower temperatures and brightness a little."
From the start of the meteorological summer, June 1, bright conditions will be expected to dominate more, the spokesman added.