A 21-year-old terrorist has admitted plotting a gun attack in London's Hyde Park.
Edward Little planned to buy a gun to kill a Christian preacher and her camera crew at Speakers' Corner as well as any police or soldiers in the area at the time, it was alleged.
He was on his way into London in a taxi with thousands of pounds in cash when he was stopped and arrested last September 23.
Earlier this year, he denied preparing to commit acts of terrorism but changed his plea and admitted the charge on Friday at the Old Bailey.
Little, from Pelham Street, Brighton, entered his guilty plea by video link from Belmarsh jail.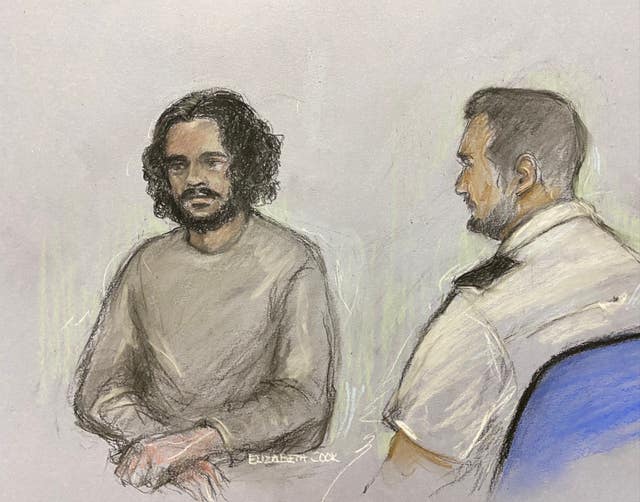 But defence lawyer Tom Godfrey said Little only accepted targeting the preacher.
As part of his preparations Little had looked up different guns and their capabilities and arranged to buy one for £5,000.
As he set off on September 23 last year, Little agreed to pay the taxi driver £300 to take him to Lewisham, south London, saying money was no problem.
He asked to stop at a mosque to pray but said he would do it in the cab after being told there was none on route.
When arrested, he was carrying a rucksack with £5,000 in cash, a passport and two mobile phones.
Police later found an encrypted chat on one phone, setting out his attack plan and the gun purchase.
Going by the online name of "Abdullah", Little was also said to have exchanged chat about religion, Iraq and "kuffar".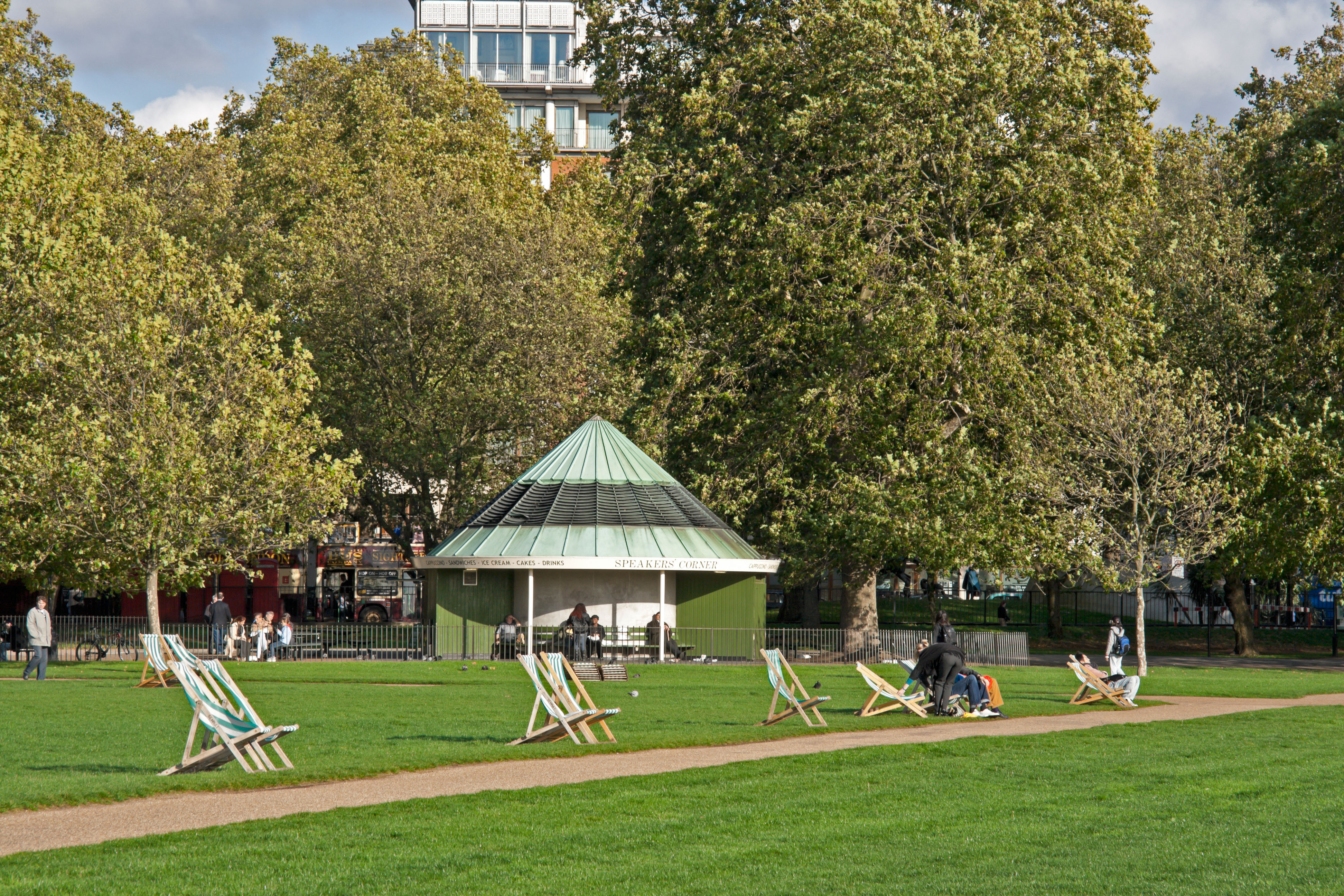 He launched himself from his chair across the table at an officer, swinging repeatedly with his fists before being restrained.
He went on to admit assaulting the officer at Newbury Police Station last September 28 and was sentenced to 40 weeks in prison.
The sentence was reduced on appeal for eight months in prison.
At a previous hearing at the Old Bailey, Judge Richard Marks said Little has an "absolutely shocking previous record".
The defendant had been convicted of 14 offences on seven separate occasions, including for robbery, having a knife and drug dealing, dating back to 2017.
Little was due to stand trial on July 10 for the terrorism offence before pleading guilty at the hearing before Mr Justice Baker.
Prosecutor Duncan Penny KC asked for time to consider the defendant's basis of plea in relation to his targets.
Mr Justice Baker adjourned sentencing until July 21 and remanded Little into custody.
Detective Chief Superintendent Olly Wright, head of Counter Terrorism Policing South East, said: "This was a fast-moving investigation which our team responded to quickly.
"This enabled us to stop Little in his tracks, before he could carry out his plans.
"Little's guilty plea is a reflection of the strength of evidence our team was able to build and is a real example of why the Counter Terrorism Policing network exists."
Sussex Police Chief Superintendent Justin Burtenshaw, who is divisional commander for Brighton and Hove, said: "We understand incidents such as this occurring locally can be concerning, but please be assured that a full investigation has taken place and there is no wider risk to the public.
"I would like to take this opportunity to thank everybody who supported this investigation and helped to achieve this conviction."