Seven people have appeared in court charged with smuggling Iraqi migrants across the English Channel.
Three women and four men from across the Midlands and West Yorkshire are alleged to have committed the offence across several weeks in 2018.
They appeared individually in short hearings at Leicester Magistrates Court on Wednesday.
An eighth defendant charged with the same offence, who was also due to appear in court, did not attend.
Emma Lant, prosecuting in all of the hearings, told the court: "This is an indictable matter that must go to the Crown Court forthwith."
The accused who appeared in court are Ibrahim Razak, 40, of Groby Road, Leicester, Leicestershire; Andreia Vaz Cruz, 36, of Belvedere Mount, Leeds, West Yorkshire; Elisabete Moreira, 40, of Streetly Road, Birmingham, West Midlands; Michelle Foster, 44, of Broomhill Road, Birmingham, West Midlands; Geoffrey Goodyear, 48, of Pattingham Road, Perton, Staffordshire; Saman Johwar Kahraman, 42, of Jervoise Street, West Bromwich, West Midlands; and Paul Price, 53, of Chase Terrace, Burntwood, Staffordshire.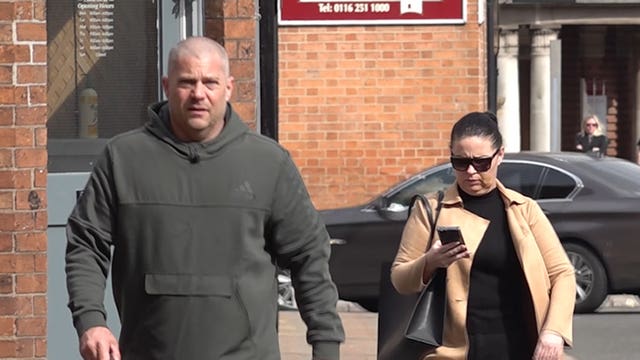 Moreira is charged with the same offence but between September 1 and September 10 2018.
Marco Vieira Tavares, 45, of Althorp Close, Leicester, Leicestershire, did not attend, with a warrant issued for his arrest by Magistrates.
The defendants who appeared were not asked to enter any pleas and no details of the alleged offence were given during the hearings.
Norma Burford, chair of the bench, told the defendants: "This is being sent to the Crown Court for trial.
"We are unable to hear it here in the Magistrates Court, and that date will be June 26 at Leicester Crown Court. You must turn up on that date."
All seven were given unconditional bail until their next court appearance.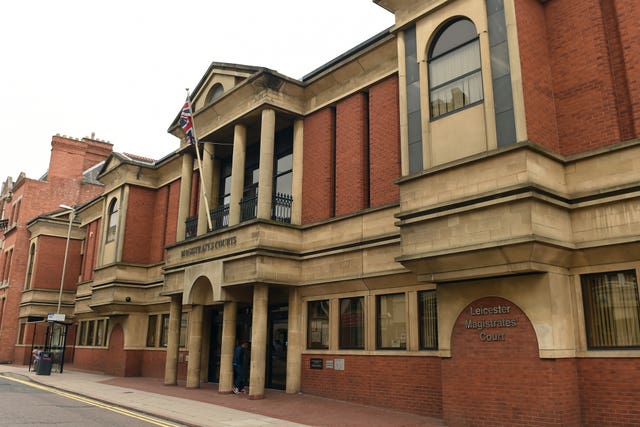 That is compared with 45,755 detected attempts involving a small boat in 2022, out of 54,090 overall – around 84%.
Those figures relate to attempts by migrants to enter the UK illegally that were detected on or within 72 hours of arrival to the UK.