Former prime minister Gordon Brown will use a rally next month to call on people to "unite around a mission to change the UK".
The former Labour leader will speak about the need for change in both Scotland the United Kingdom at the event in Edinburgh on June 1.
Welsh First Minister Mark Drakeford and Andy Burnham, the mayor of Greater Manchester, will also speak at the event, as will Scottish Labour leader Anas Sarwar and actress, comedian and writer Arabella Weir.
It comes in the wake of a report produced by Mr Brown for Labour on the future of the UK, which recommended abolishing the House of Lords and replacing it with a new, democratic upper chamber.
The rally is being staged by Our Scottish Future, the think tank set up by the former prime minister to campaign for change for Scotland as part of the UK – with organisers hoping the event will highlight demands for political reform from different parts of the country.
Speaking ahead of the rally, Mr Brown said: "In our politics, people are looking for a hopeful message which shows how Scotland and the UK can work together.
"There are many things we are divided about as a country, whether it's over culture, the constitution, or on the economy.
"But we can all unite around a mission to change the UK and tackle the great challenges of the 21st century – poverty, inequality, climate change, and sustained economic growth."
Mr Drakeford argued that a new "strengthened" union between the different nations of the UK is needed.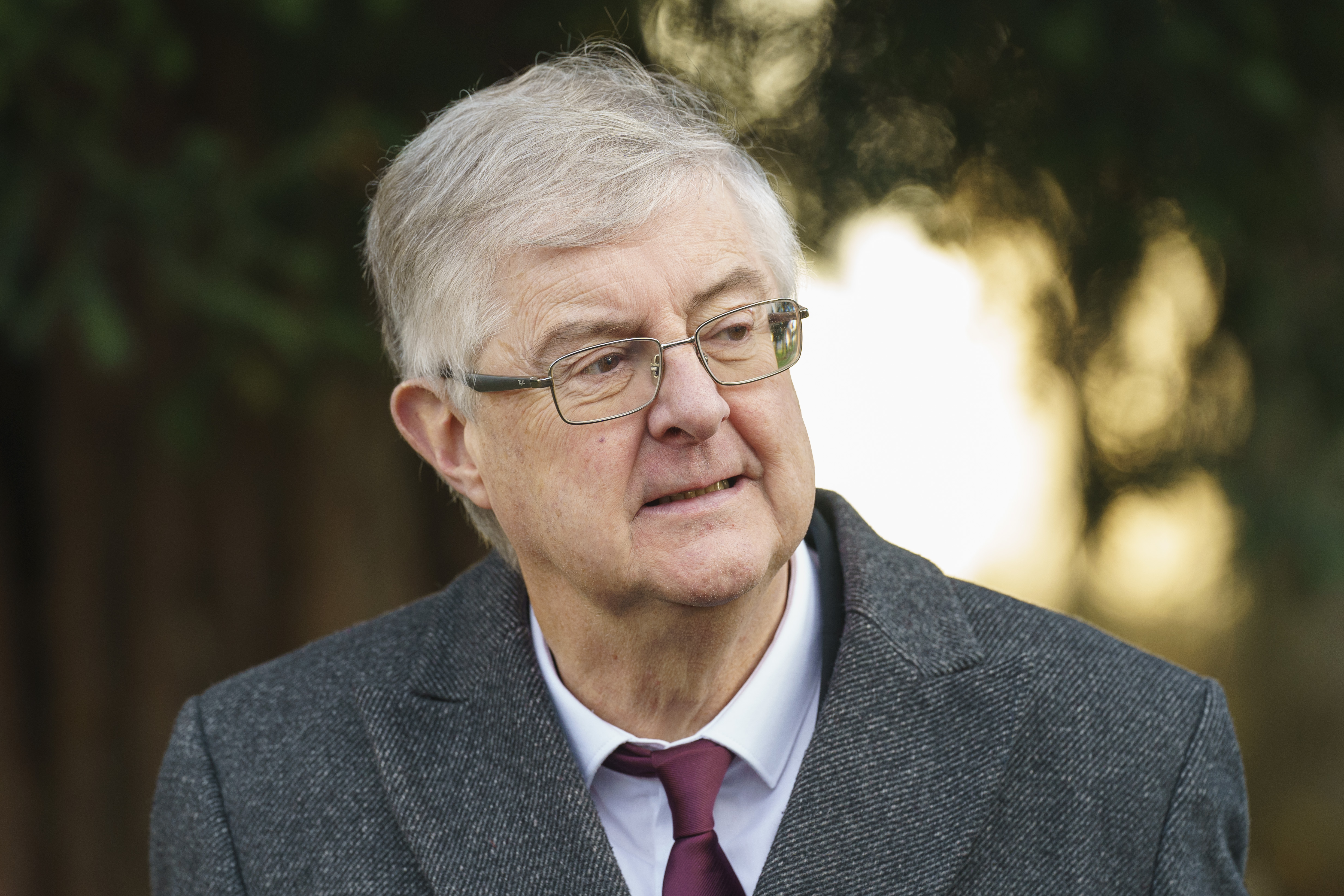 "We need a new, strengthened union, which guarantees that no-one will find themselves unable to eat or relying on a food bank, facing old age or illness at the margins of society.
"A union which offers strong devolution for all parts of the UK, a union where all four nations are treated as equals."
Mr Burnham said communities in the north of England have lost out as a result of power being concentrated in the south, similar to the situation in Scotland, Wales and Northern Ireland.
The Greater Manchester mayor complained about the "over-concentration of political and economic power in the south east of the UK", as he called for further devolution.
He said: "Places in all parts of the UK should have the ability to build a better future from the bottom up and collaborate with neighbours.
"The creation of mayoral combined authorities in England is enabling places like Greater Manchester to begin to chart our own destiny.
"But whilst devolution needs to spread throughout England, it's also important that powers are devolved out of Holyrood and into local areas."