Shell is looking to sell its stake in the controversial Cambo oil field, its partner Ithaca Energy has said.
The oil major is looking for a buyer for its 30% holding in the project, which is the second-largest undeveloped oil and gas discovery in the UK's North Sea.
Cambo has been the focal point of many protests, and Shell has been rumoured for months to be looking for someone to take over its part.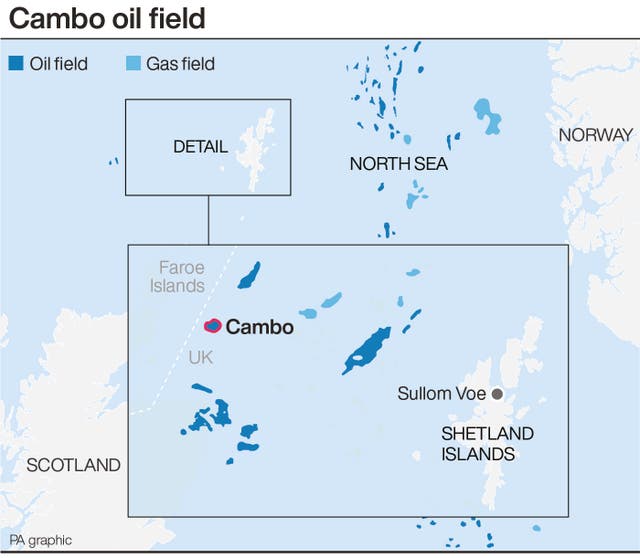 The remaining 70% of the oil field is owned by Ithaca Energy.
Ithaca said that the two companies had agreed on several possible outcomes. Shell might sell all of its stake, but if it only manages to find a buyer for a portion of the stake, it can offload its remaining share to Ithaca.
"Following an internal review, we have decided to sell our 30% working interest in Cambo and have agreed a process with Ithaca Energy for the sale of Shell's stake in the field this year," said Shell's senior vice president of UK Upstream, Simon Roddy.
"We wish Ithaca Energy well in the future development of the field, which will be important to maintain the UK's energy security and to sustaining domestic production of the fuels that people and businesses need."
Ithaca chief executive Alan Bruce said: "Our agreement with Shell represents a meaningful step towards the development of Cambo, the second-largest undeveloped field in the UK continental shelf and a key asset in helping maintain the UK's future energy security."
He added: "Ithaca Energy remains committed to investing in the UK North Sea, however, the impact of the amended Energy Profit Levy and the fiscal instability it has created continues to constrain our ability to invest.
"We are actively engaging, in a constructive manner, with the UK Government in pursuit of the fiscal stability required to make critical investment decisions that will support the UK's long-term energy security."