A jury has seen video of the moment a former neighbour was arrested on suspicion of murdering a seven-year-old girl 26 years earlier.
David Boyd, 55, is on trial at Newcastle Crown Court where he denies the 1992 murder of Nikki Allan, a girl who lived near him in flats in Hendon, Sunderland.
She was hit over the head with a brick and stabbed multiple times in a derelict building then dragged, while dead or dying, and dumped in a corner of the basement.
A body-worn camera captured the moment Boyd was arrested in April 2018, with two officers visiting his home.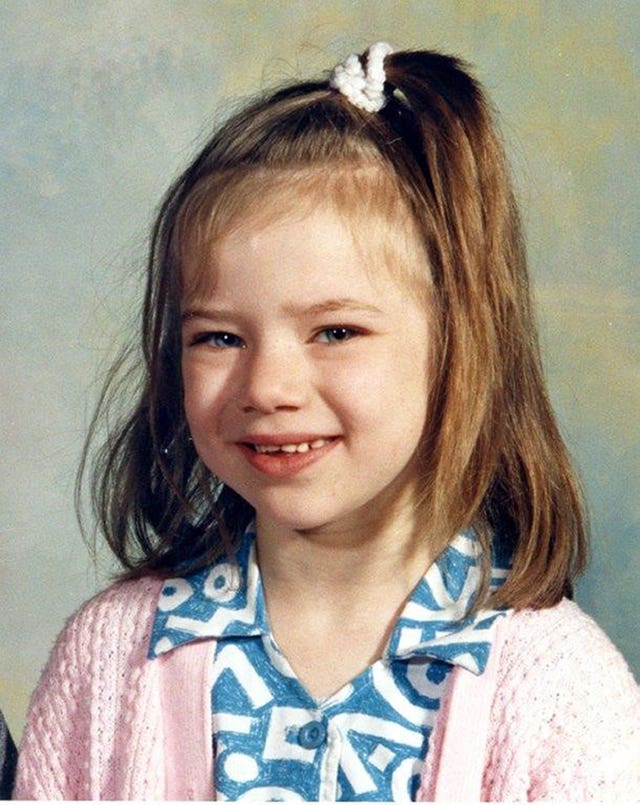 "I've had no involvement in that, like," he replied.
The suspect is put in handcuffs and they discuss which police station he will be taken to and if arrangements can be made to look after his dog.
Later, he asked the two officers: "What evidence have you got, anyway?"
Boyd, aged 25 at the time of the killing, and now of Chesterton Court, Stockton, Teesside, was known to Nikki's family as his then girlfriend was a babysitter for her mother.
The trial continues.