Hundreds of goths have descended on Whitby, where author Bram Stoker found inspiration for Dracula while staying in the town in 1890.
Visitors in some startling costumes were spotted exploring the sites of the seaside destination during the Whitby Goth Weekend.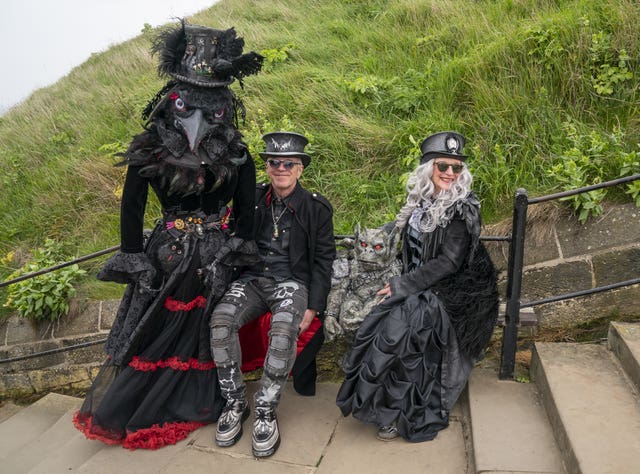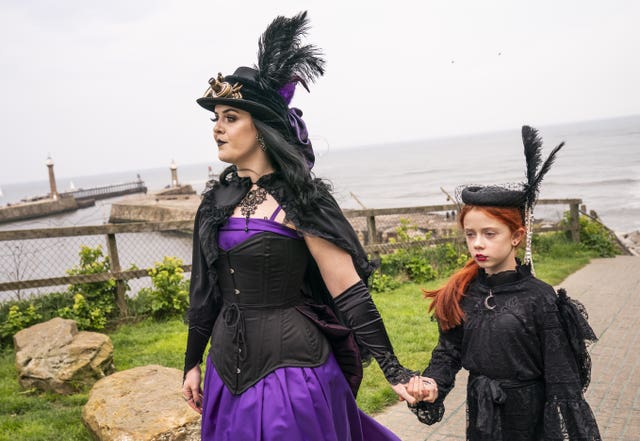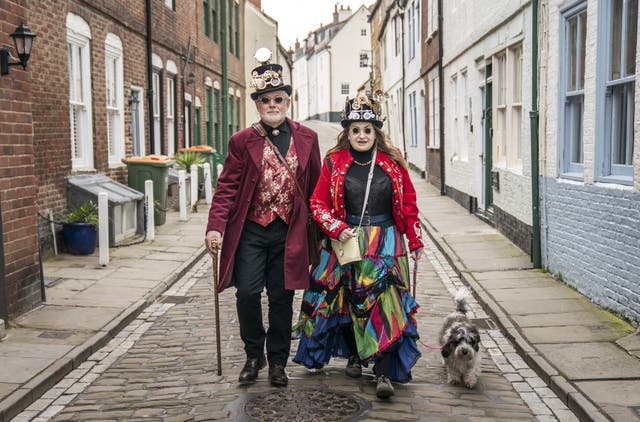 Local residents got a shock seeing some of the outfits.