The boss of Marks & Spencer has warned London is "on life support" as the high street retailer committed to £12.5 million of investment and to create over 200 new jobs in the city.
Stuart Machin, chief executive of the historic retailer, criticised the Government's decision to scrap tax-free shopping and the "proliferation of tacky candy stores" on Oxford Street as he said London has fallen behind other major cities.
In a letter in the Evening Standard, he said: "The high street which is meant to be the jewel in London's crown today is a national embarrassment, with a proliferation of tacky candy stores, antisocial behaviour and footfall remaining in the doldrums, 11% down on pre-pandemic levels.
"And the scrapping of tax-free shopping for international visitors only holds London back further.
"Meanwhile other cities are beginning to thrive again.
"It pains me to see our great city like this.
"For too long now it has been on life support."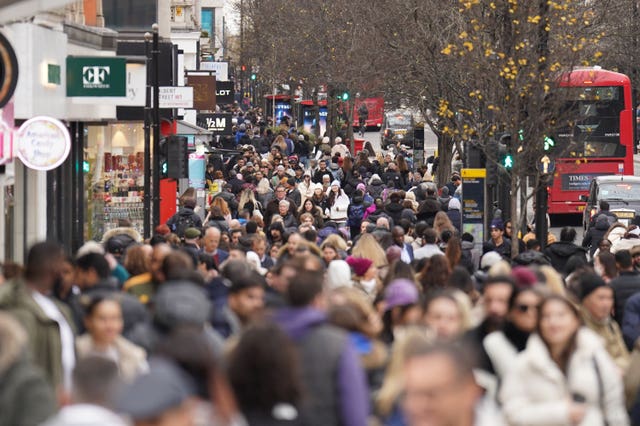 M&S said the latest plans come after injecting over £10 million into its stores in the capital last year.
It comes as M&S also continues in efforts to secure a redevelopment of its Marble Arch store on the corner of London's Oxford Street.
The retailer has proposed the demolish the current art deco building and create a new store, which will also house offices, a cafe and a gym.
Its plans have faced fierce opposition and the retailer is now awaiting the final decision from the Government's Levelling Up Secretary.