The founder of an allotment vandalised with salt has been "overwhelmed by everybody's generosity" after her GoFundMe sailed past the £165,000 mark.
Carly Burd, from Harlow, Essex, is the creator of the A Meal On Me With Love initiative, which grows fresh fruit and vegetables and distributes them to those worst hit by the cost-of-living crisis.
The plot was wrecked after salt was poured on to the allotment, prompting an outpouring of donations to Ms Burd's online fundraising page.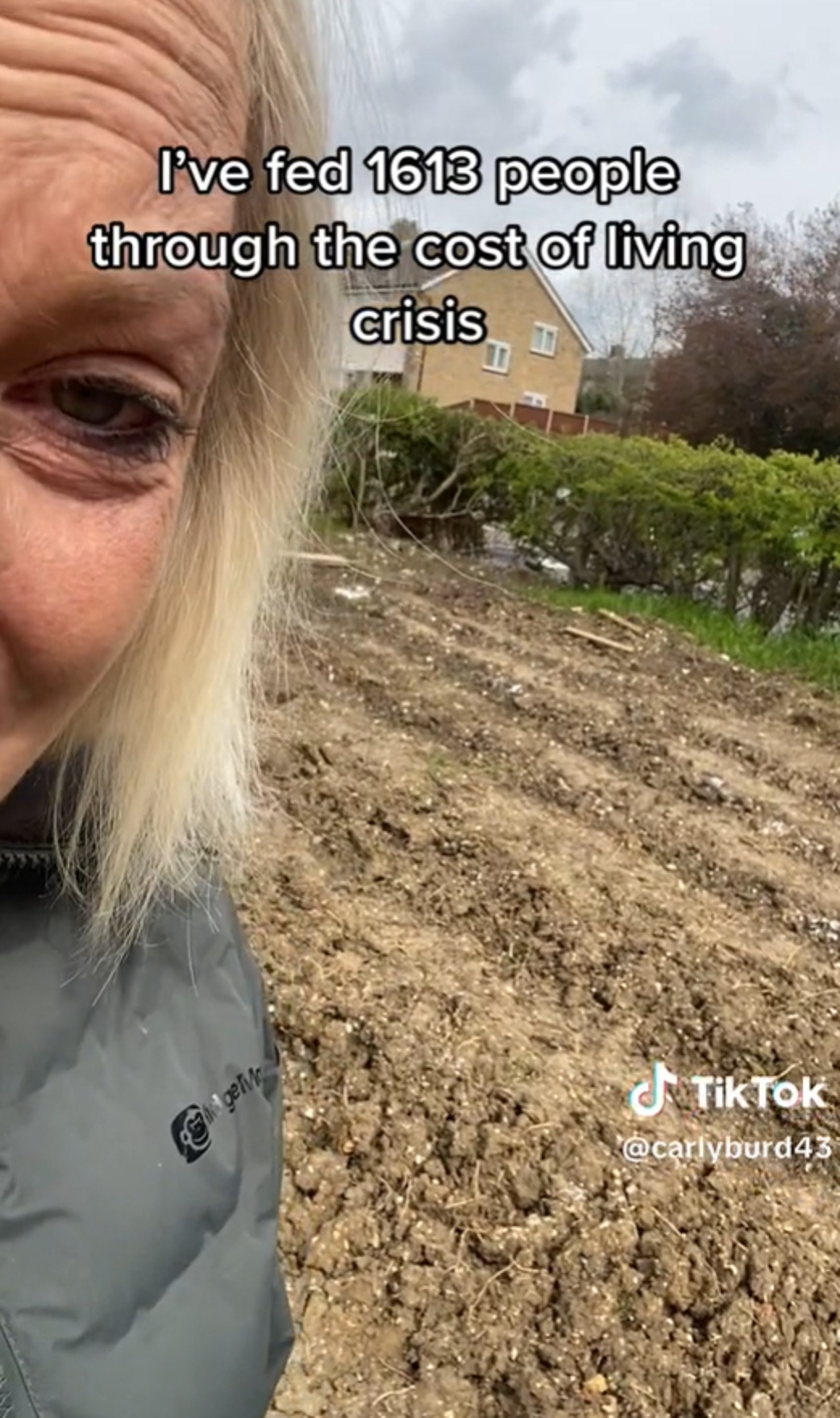 "It's been a whirlwind," Ms Burd said.
"I took a picture (of the then top donation) just because it said Gary Lineker… I couldn't believe it, I was over the moon."
Ms Burd had prepared the land and allowed children and their families to plant 300 onions and 300 potatoes, but everything was "ruined" after the incident.
"Three hundred onions that children had planted – autistic children, children that are having a hard time at school and kids that are out with their granny for the Easter – all of that got ruined," Ms Burd said.
"All of the potatoes we planted all got ruined. That would have fed 300 families.
"So now we have nothing at the moment, which is absolutely horrible.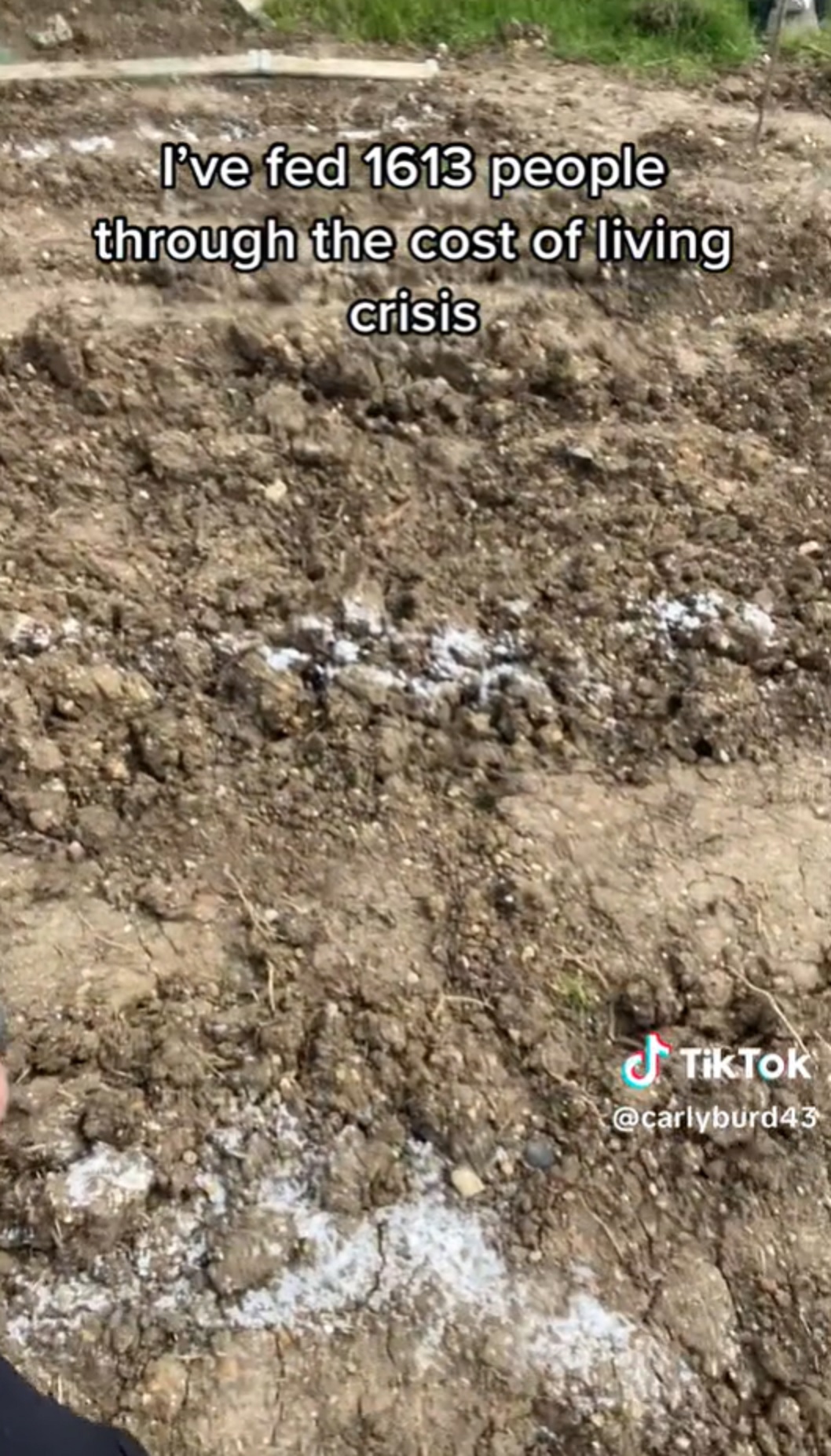 "All the worms and everything underneath all got (the salt) and it's destroyed so much."
Ms Burd's initiative started in her back garden but moved to the allotment so she can grow more produce, which she boxes along with other essential items before it is distributed to those on benefits and low incomes and pensioners.
She said the vandalism has "put me back" from supporting those in need.
"It's going to take me two days yet of trying to get the ground ready and moving the earth off of it, and another two days worth of digging, but that's only the potatoes," she said.
Ms Burd's GoFundMe page meanwhile has "gone absolutely crazy". By 11.30am on Thursday, donations totalled almost £169,000.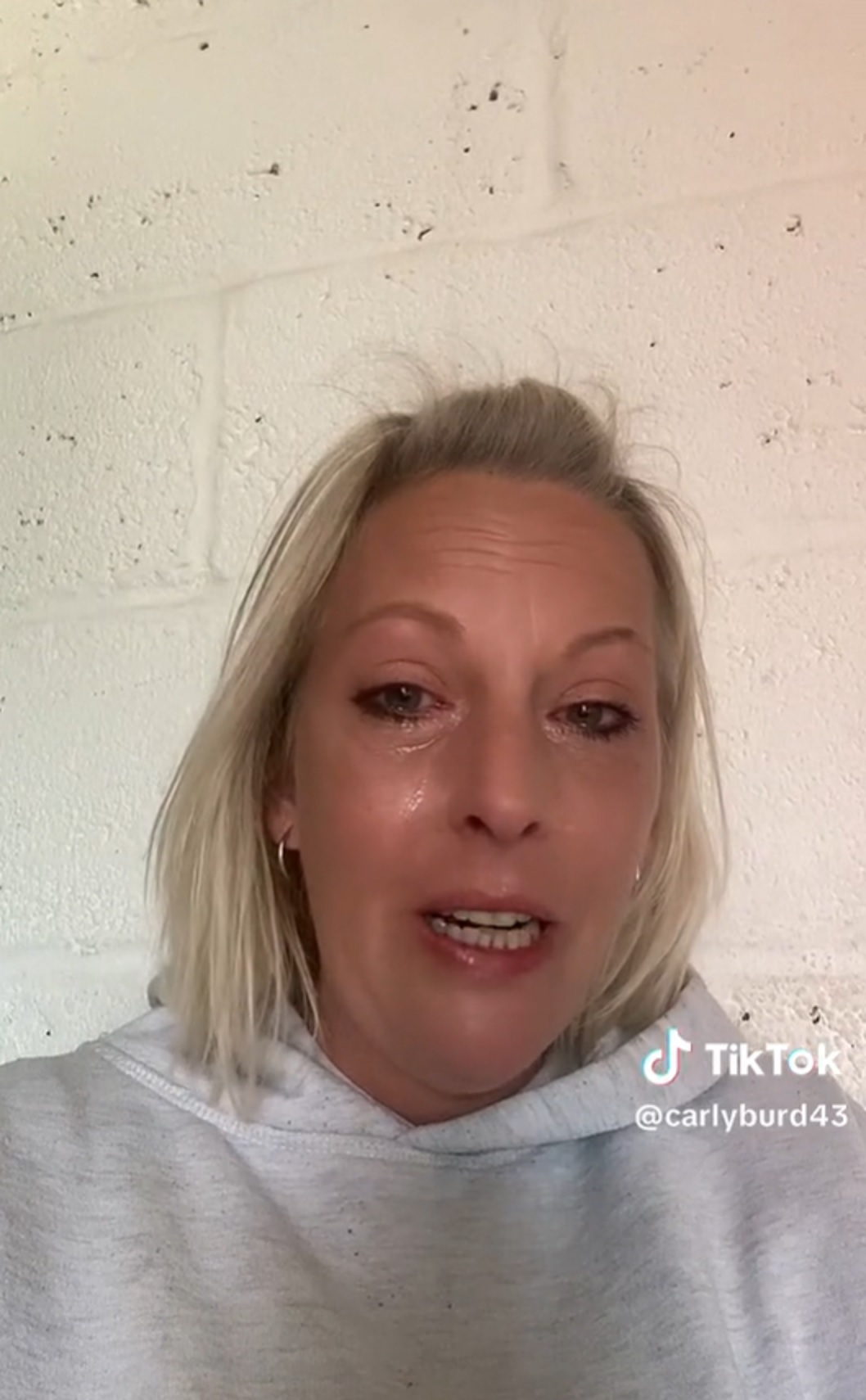 "It just feels like a dream, that's all I can say. It feels like in a minute someone will shake me and wake me up.
"I think, at the moment, if anyone pushes me, I will fall over. It's just a complete dream today."
The keen gardener said she hopes to use the money towards turning her initiative into a charity and to buy equipment to help get the allotments "sorted".
She said: "I can buy a rotavator and I can do it myself and I haven't got to rely on people… I can actually just crack on with it myself and that's a massive help.
"I can get all of the allotments sorted and we can get this running; it will be so good for our community, we really do need it."
Ms Burd added: "The messages get to me the most because someone's taken the time out to sit and actually write that and it means a real lot to me.
"To everyone that's donated and all the support: thank you so much.
"One message I'd like to share to people is: just be kind."