Basketball star Michael Jordan's sneakers have sold at auction for more than 2.2 million dollars (£1.8 million), making them one of the most expensive pairs of trainers ever purchased.
The Air Jordan 13s were worn by Jordan for Game Two of the 1998 NBA Finals during his final year with the Chicago Bulls – often referred to as The Last Dance and the inspiration behind the hit Netflix series of the same name.
The valuable footwear exceeded auction records after the sale at Sotheby's on Tuesday.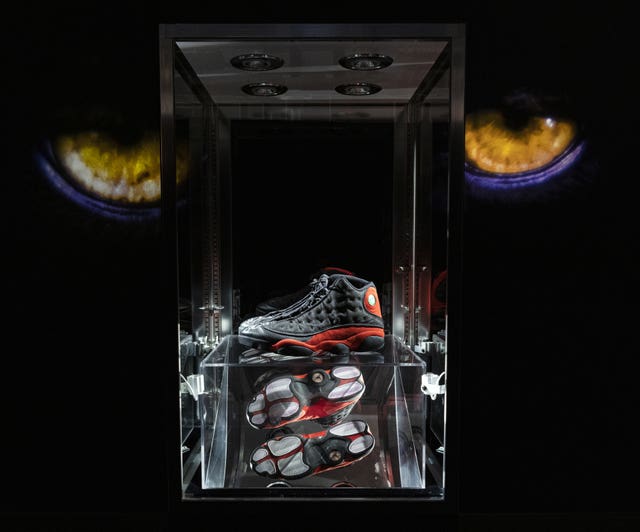 "Sotheby's is extremely proud to hold the world record for most valuable game-worn sports memorabilia at auction and the most valuable sneakers ever sold, both of which – to no surprise – are directly tied to the global icon, Michael Jordan."
The sneakers formed part of Sotheby's Victoriam collection, which is a two-part curated sports collection showcasing memorabilia from past and present athletes.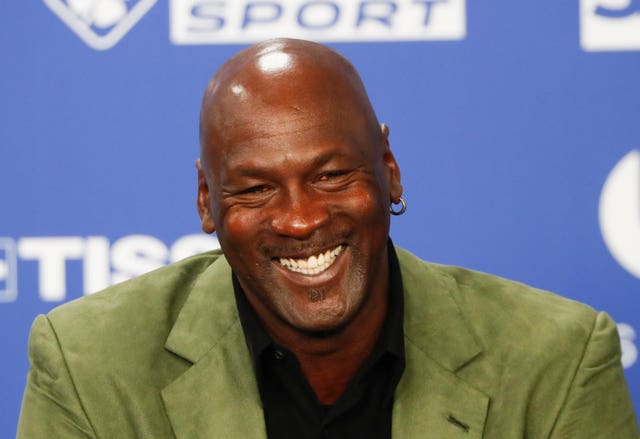 Jordan's memorabilia is highly valued and sought after at auction as Sotheby's also sold his jersey, which he wore at Game One of the 1998 NBA Finals, for 10.1 million dollars (£8.1 million) in September 2022 – making it among the most expensive game-worn sports memorabilia.
The black and red footwear, or shortened to Bred as is known in the Bred Air Jordans range, were worn when Jordan scored 37 points in the Bulls victory against Utah Jazz, 93-88.
The Air Jordan 13s Bred were among the final public releases of an Air Jordan sneaker during the basketballer's career with the Bulls.