Teachers in England represented by the NASUWT union will be re-balloted on strike action after 87% of members who voted rejected the Government's pay offer.
The teaching union, which represents 280,000 serving teachers across the UK, is now the fourth to reject the pay offer from the Department for Education (DfE).
The turnout in the consultative ballot was 52.4% of the 130,000 eligible membership in England, with 77% saying they would be willing to vote for strike action.
The Government offered a £1,000 one-off payment for the current school year (2022/23) and an average of 4.5% rise for staff next year (2023/24) was also rejected by the National Education Union (NEU), the National Association of Head Teachers (NAHT) and the Association of School and College Leaders (ASCL).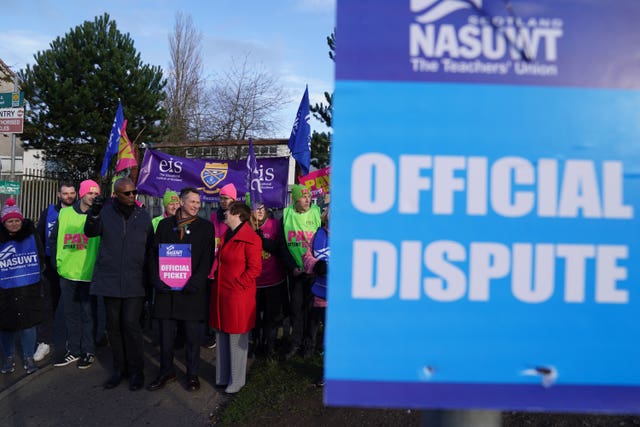 He said: "Today the NASUWT is putting the Secretary of State for Education on notice of our intention to ballot our members for industrial action.
"The Government's pay offer failed to come close to addressing the concerns over pay and working conditions of teachers and this has rightly been rejected by our members.
"Gillian Keegan has said that she is willing to negotiate and to listen to the profession. She must now demonstrate that she means what she says by getting back around the negotiating table to find a resolution to our dispute.
"The onus is now on the Government to come forward with a fully-funded pay offer that will be acceptable to the profession."
It comes as pupils in England face missing five days of school next term, with the NEU approving further strike action over the pay dispute.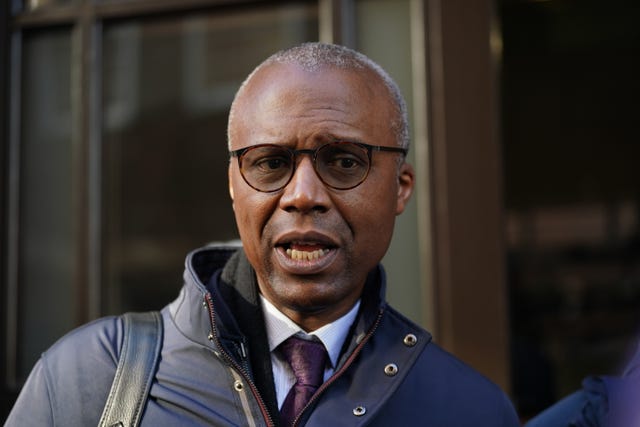 Union chiefs have condemned the pay offer further after the UK Government said the bulk of the 4.5% increase should come from existing school budgets.
In January, a NASUWT strike ballot failed to reach the 50% threshold but nine in 10 members did vote to strike.
Speaking to journalists in Glasgow, Dr Roach said he had confidence the new ballot would pass the threshold amid rising anger among members.
He said: "We are confident, our activists are confident, conference is confident. Yeah there's work to do.
"But what I'm more concerned about frankly is… the end game for us has never been about industrial action. The end game for us has always been about securing an agreement."
He urged Ms Keegan to act with "frankness and integrity" when approaching future negotiations.
He also said summer term strikes "could be on the cards" for the union.
A DfE spokesperson said the move by the teaching union was "extremely disappointing".
They added: "Following a week negotiating in good faith, the Government offered teachers a £1,000 payment on top of this year's pay rise, a commitment to cut workload by five hours per week, and a headline pay increase of 4.5% for next year – above both inflation and average earnings growth.
"The offer was funded, including major new investment of over half a billion pounds, and helps tackle issues teachers are facing like workload. NEU, NAHT, ASCL and NASUWT's decisions to reject this offer will simply result in more disruption for children and less money for teachers today."